Today With Sean O Rourke Thursday 30 July 2015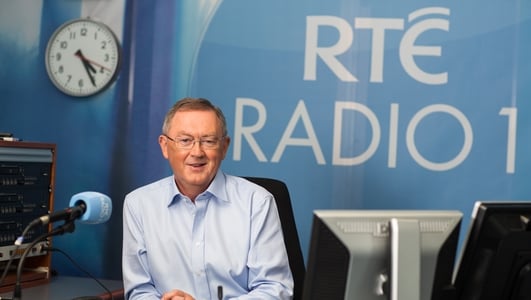 Today with Sean O'Rourke
The mid-morning current affairs magazine with the stories of the day, sharp analysis, sports coverage, in-depth features and consumer interest.
The Banking Inquiry
It's the last day of public hearings at the Banking Inquiry before a break for August, and this morning was due to see the evidence of Fintan Drury.
Ciaran Hancock, finance correspondent for the Irish Times, joined Keelin on the line.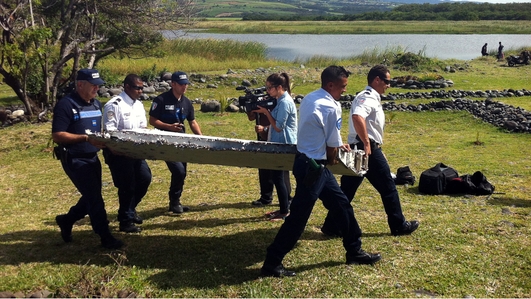 Aircraft Debris found on Reunion Island
The Malaysian government has said that it is 'almost certain' that debris found on Reunion island in the Indian Ocean is from a Boeing 777.
That statement heightens the possibility that the wreckage is from flight MH370 that went missing in March last year.
Flight Global's safety expert David Learmount was on the line.
Nursing Homes
The purse strings may have loosened; the recruitment drive for an additional 500 nurses has begun but a huge backlog in processing registration applications from overseas nurses means that hospitals and care homes are seriously understaffed and that nurses may choose to work elsewhere abroad. Valerie Cox has been looking into the problem.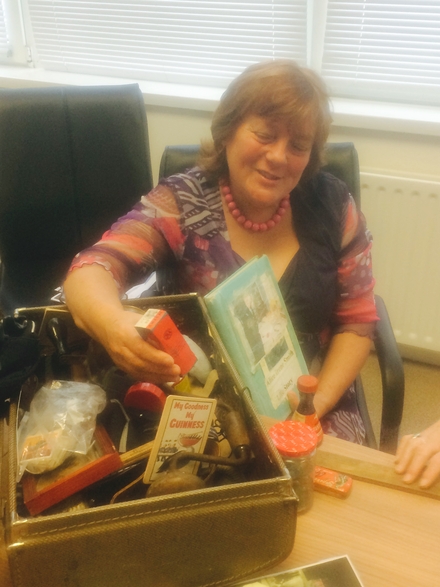 Further Information about Nursing Home Conference: www.pcht.ie/careconversation
Keywords
Home Exchange
As the weather continues to be hit and miss, many people are dreaming of a holiday abroad but in high season, it can be very expensive for a family to get away. One way to reduce the cost is to go on a house exchange.
Our reporter Elayne Devlin went along to meet a French family who swapped houses with an Irish family who are joining us in studio this morning.
Click on the photo to view more from Montpellier and Churchtown holiday snaps.
Visit Soizick Chartier's business here: www.aliore.org
Nicole and Soizick used www.geenee.com for their holiday exchange - a free, simple and secure site for holidays home and abroad.
Keywords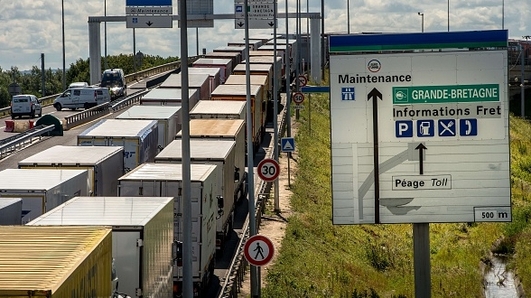 Truckers at Calais
We returned to the chaotic scenes at Calais this morning, where large numbers of migrants living in a tent city have been attempting to enter the Channel Tunnel. Some migrants are attempting to reach Britain hiding on board lorries.
Verona Murphy of the Irish Road Haulage Association joined Keelin to discuss the knock on effects of the migrant crisis in Calais on Irish hauliers.
Keywords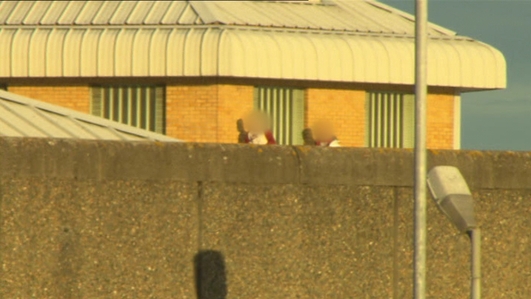 Rooftop Protest at Cloverhill Prison
Yesterday Riot Squad officers were confronted with sixty prisoners who refused to leave an exercise yard at Cloverhill Prison in West Dublin. Two prisoners remained on the roof of the prison until half past one this morning. At that stage, the men eventually ended their protest following negotiations and the intervention of a relative of one of the prisoners.
Cormac O'Keefe of the Irish Examiner was on the line this morning to talk about the investigations and disciplinary hearings which are taking place following yesterday's events.
Keywords
Racism in Ireland
In recent weeks, there have been a number of racist attacks in Ireland. With plans for Ireland to take in 600 migrants as part of an EU programme, is our society becoming more racist?
Our reporter Brian O'Connell has been looking at this issue.
Contact Brian here.
Keywords
Faroe Islands Whale Hunt
Whale hunting is a controversial practice that many countries abandoned years ago.
However, every summer, hundreds of whales are herded onto beaches in the Faroe Islands and killed. Last Thursday, seven protestors were arrested for trying to stop the killing.
Journalist Levi Hanssen from Faroe Islands TV joined us to tell us more.
Read More: Protesters film slaughter of hundreds of whales in the Faroe Islands, John Vidal, The Guardian, 24th July 2015
Keywords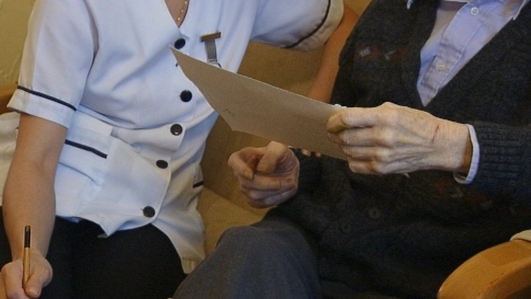 Paul Rochford Nursing Homes Ireland
We returned to our report on the issue of the delays in nurse registations and the impact it's having on hospitals and other medical facilities across the country. Paul Rochford, owner of a nursing home and is a director of Nursing Homes Ireland heard Valerie's report earlier this morning and got in touch.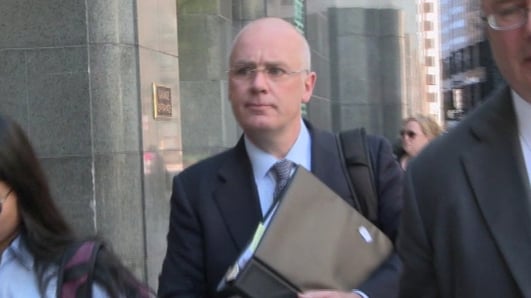 Banking Inquiry Update
Ciaran Hancock was back on the line to tell us that Fintan Drury had not yet appeared before the committee and that they had agreed not to publish David Drumm's witness statement.
'The Banking Inquiry will continue to engage with the DPP in relation to her opposition to publishing David Drumm's statement. The committee met in private this morning to discuss the issue. The inquiry has decided to continue to suspend the publication pending further clarity.'