Today With Sean O Rourke Monday 27 July 2015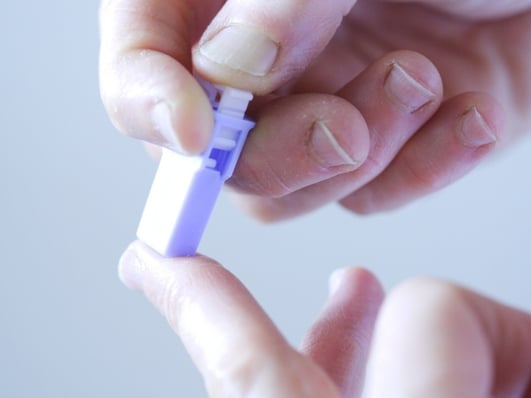 Diabetes
Every week, between 6 and 8 patients with diabetes lose a lower limb to amputation, in spite of the fact that most of these life-changing operations are preventable.
There are over 200,000 people living with diabetes in this country – and last year 440 diabetes-related amputations were carried out, up from 393 the year before.
Joining Keelin in studio was Dr Anna Clarke, of Diabetes Ireland.
Read More: Record eight diabetes patients a week lose a lower limb to amputation, Eilish O'Regan, Irish Independent, 27th July 2015
Miami Showband Massacre 40th Anniversary
Next week will mark the 40th anniversary of the Miami Showband Massacre, a brutal incident that killed three members, and wounded two, of one of the top Irish music groups in the 1970s.
But 40 years on, and questions still remain about what exactly happened, and what collusion there was between British authorities and loyalist paramilitaries, as many suspect...
Joining Keelin in studio was Brian McGuire, the former Road Manager of the Miami Showband, who was with them on the night in question, and who still asks these questions and journalist Sam Smyth.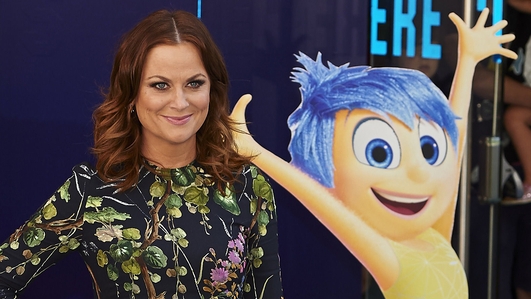 Movie Review: Inside Out
If we want to connect emotionally with our children, you would be doing well to sit down and watch an animated film with them. Frozen told the story of being who you actually are, rather than the person everyone else expects. It also bashed the fairy-tale notion of true love on the head, with something far more enduring.
Tangled dealt with the tricky issue of realising that your mother actually doesn't know best and Toy Story was about growing up and moving on.
And now we have Inside Out, the latest offering from Pixar and joining Keelin was psychoanalytical psychotherapist Colman Noctor with his take on the film. And also reviewing it for us is Dave Robbins, journalist and father of Grace, aged ten.
Keywords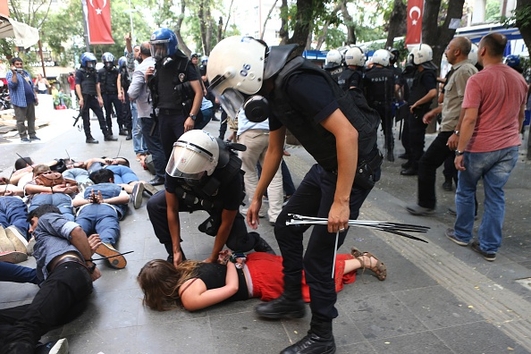 Turkey
Turkey has carried out air strikes on both Kurdish and Islamic State positions in the past few days.
Ankara blames both for a recent series of violent attacks and says that the air raids are acts of retaliation.
Turkish military thinking may become clearer after a NATO Council meeting tomorrow.
Shashank Joshi is a senior research fellow at the Royal United Services Institute in London and he was on the line.
Keywords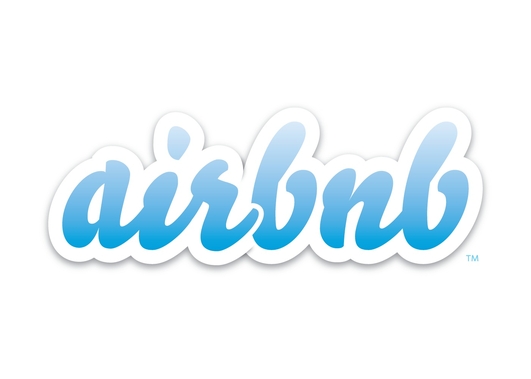 Air BnB
Now, for some it has more than halved their mortgage repayments, while for others it provides annual holiday money - it seems more and more people are using AirBnB to generate income.
Our reporter Brian O'Connell has been looking into how it works and who is making money from it.
Read More: Revenue dashes hopes of AirBnB generation, Dominic Coyle, The Irish Times, 4th Feb 2015
Contact Brian here.
Greece: Xristodoulio Orphanage
In a country decimated by an economic crisis that has stretched back for years, and continues to rumble on, how can an orphanage near Athens manage to survive?
The xristodoulio orphanage, which has existed for over 70 years, now faces an uncertain future as donations and volunteering crack under the financial strain of the Greek economy.
Christina Birliraki, a volunteer at the orphanage, joined us on the line.
Keywords