Today With Sean O Rourke Monday 20 July 2015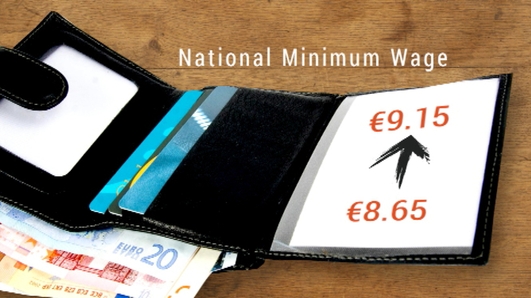 Low Pay Commission
The Low Pay Commission's recommendation that the national minimum wage be increased by 50 percent.
Employers argue that the increase flies in the face of all of the economic evidence, while unions argue that is overdue and justified.
Joining Sean in studio was Mark Fielding, chief executive of ISME; and on the line is Gene Mealy, vice-president of SIPTU.
Keywords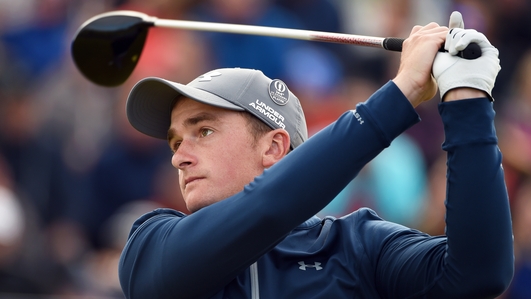 Paul Dunne at the Open
Just over for hours from now, amateur golfer Paul Dunne will be teeing off on his final round at The Open in St Andrews, sitting in the joint-lead with Jason Day and Louis Oosthuizen, and aiming to be the first amateur to win the tournament since 1930.
Already it's an incredible story, and Dunne, who started his career at Greystones Golf Club, County Wicklow, at the age of 10, has made headlines around the world.
Joining Sean on the line were Karl Holmes, the golf pro at the Greystones Club who has mentored Paul for more than a decade and Shane O'Donoghue.
Keywords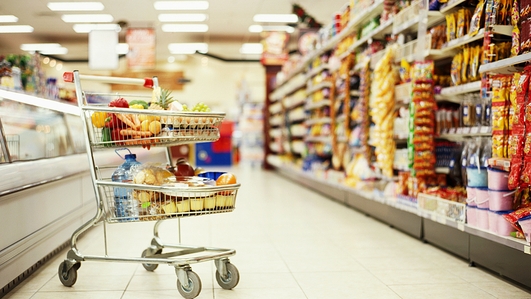 Supermarket Psychology and Pricing Wars
'€10 euro off when you spend €50 euro' - 'two for the price of one' - 'buy one, get one free' –
There is a supermarket war going on out there and the battle is on to get you in through the door and shopping.
And with only one third of us making a list before we shop, many of us fall prey to the impulse buy.
Georgieann Harrington, Consumer Insight Director with Kanter World Panel Ireland joined Sean this morning, but first our reporter, Elayne Devlin, spoke to some people about their shopping habits.
Read More: Six ways to save in the weekly shop as supermarkets get us to spend more, John Hearne, The Irish Examiner, 3rd July 2015
Keywords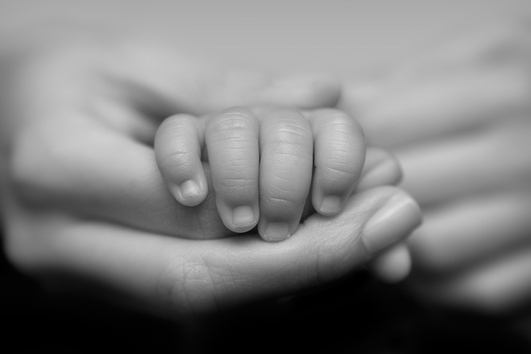 The Adoption Bill
The Adoption (information and tracing) Bill is to be discussed at this week's cabinet meeting. It's expected that the new legislation could give adopted people the right to their birth certificates for the first time.
Senator Averil Power who is herself adopted and has been campaigning for this issue for a long time joined Sean on the line, aswell as recently returned to the Labour Party, TD Anne Ferris.
Read More: Right to access birth cert for up to 50,000 adopted, Carl O'Brien, The Irish Times, 20th July 2015
Keywords
Fair Deal Scheme
A review of the 'Fair Deal' nursing home support scheme is expected to be published today by the Department of Health.
It will set out a range of options for the Government in terms of future long term funding of the scheme.
Joining Sean this morning was Susan Mitchell, HEALTH EDITOR with the Sunday Business Post.
Keywords
Spike Island Excavations
It has housed everyone from Irish Nationalist John Mitchell to notorious Dublin criminal Martin The General Cahill, and for the next few weeks Spike Island, at the entrance to Cork harbour, is home to a team of archaeologists. Our reporter Brian O'Connell has been to Spike Island to find out why they are there.
Contact Brian here.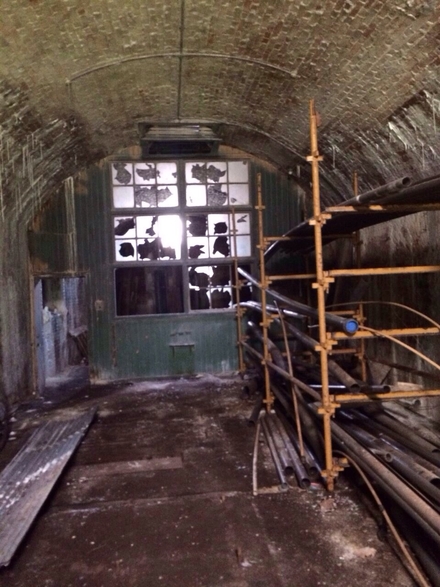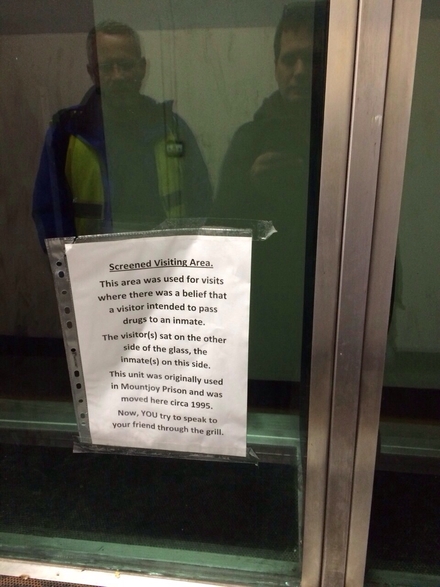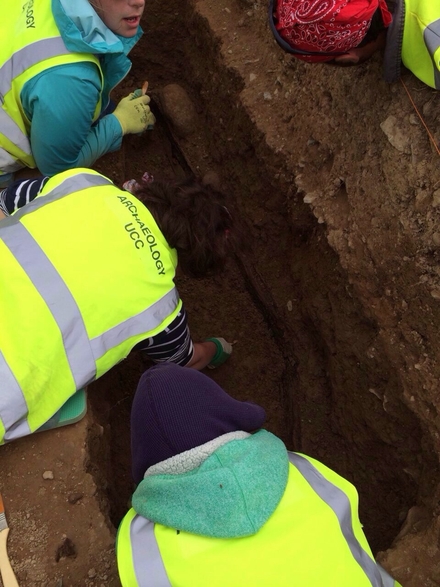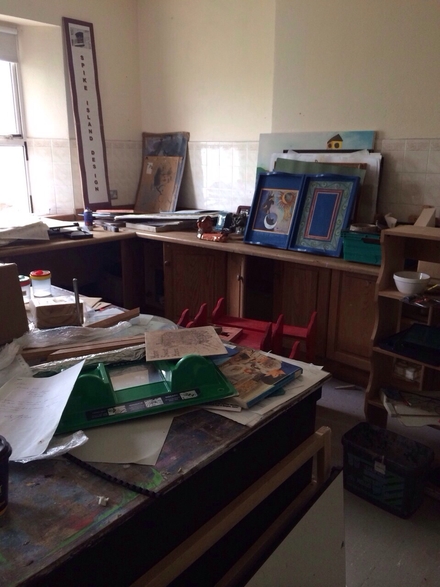 There's an open day tomorrow, Tuesday, and outside of that you can visit by getting the boat from the harbour in Cobh where there are sailings every hour from 11am until 3pm. www.spikeislandcork.com.
Keywords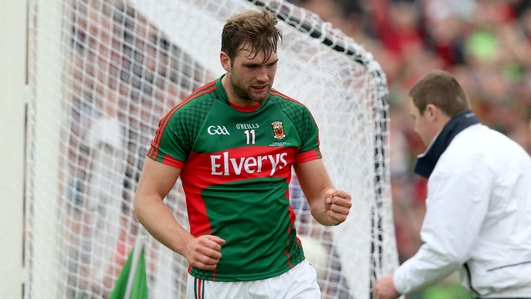 Weekend Sport
While Paul Dunne's exploits at The Open are rightly dominating the sports bulletins today, it was a big weekend of football finals for the GAA, and another controversial weekend on the Tour de France.
Joining Sean studio to review the weekend's sport was Eugene McGee, columnist with the Irish Independent and former Offaly Manager, Ciaran Whelan, former Dublin footballer and Paul Kimmage, author and journalist.
Keywords