Today With Sean O Rourke Wednesday 15 July 2015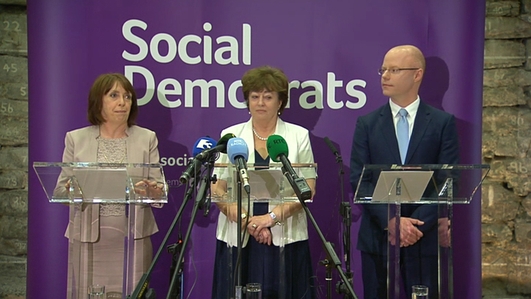 New Political Venture
Three Independent Dáil deputies launched what they have described as a 'political venture', this morning.
Deputies Catherine Murphy, Roisín Shortall and Stephen Donnelly held a press conference in the Civic Office Venue Dublin, earlier today.
Brian Dowling and Pat Leahy of the Sunday Business Post give their reaction to the announcement of new political party the Social Democrats.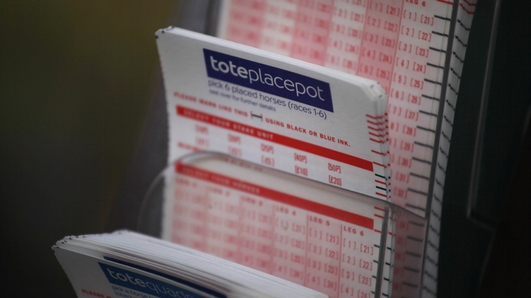 Gambling Addiction
Up to 40,000 people in this country suffer from a gambling disorder, with single men under 35 at greatest risk of problem gambling.
A first ever study of the social phenomenon of gambling published this morning calls for a national strategy on the issue. It also suggests that funding should be provided by the Government and the gambling industry for treatment and prevention strategies.
Joining Sean this morning was study author Dr. Crystal Fulton, from the school of information and library studies at UCD.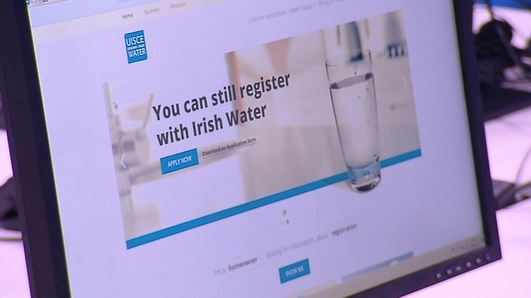 Irish Water - Who's paid their Bill?
Austerity TD Paul Murphy is claiming the fact that less than half of households have paid their water charges as a victory. But as 600,000 people have paid their water bills, who is winning?
This evening, there will be another protest outside the Dail so are campaigners for water charges stepping up or consolidating their efforts.
Joining Sean was Socialist Party TD Ruth Coppinger.
Keywords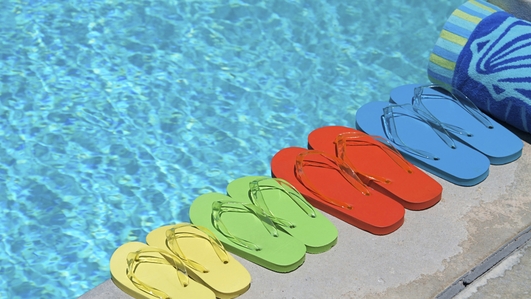 Holding on to the Holiday Feeling
Most of us would agree that a holiday is good for us. It's a chance to stop work, get a change of scene, spend time with family, relax and have fun.
We usually start to feel better about ourselves and our lives. So why doesn't that holiday feeling last longer? How can we make it last?
Joining Sean this morning to offer us some advice is Dr Jim Lucey, clinical professor of psychiatry at Trinity College Dublin and Medical Director at St Patrick's Mental Health Services.
Keywords
Pancreatic Cancer
It's known as The Silent Killer and with symptoms like a pain in the stomach or back, it's not easily diagnosed. People tend to think of it as rare and while it isn't as common as breast or lung cancer, pancreatic cancer takes the lives of 400 people each year in Ireland.
Our reporter, Elayne Devlin went along to the Blackrock Hospice to meet Charlie Fell who was diagnosed with pancreatic cancer over two years ago.
Consultant Medical Oncologist, Ray McDermott also joins Sean in studio.
Read More: 'I am still Charlie Fell, alive and kicking against all odds', Charlie Fell, The Irish Times, 15th July 2015
Keywords
The Banking Inquiry
The Banking Inquiry has been hearing from John Corrigan, former CEO of the NTMA this morning. John Corrigan has repeatedly told the enquiry that the nationalisation of Anglo Irish bank should have considered once the institution got into difficulties.
Ciaran Hancock, finance correspondent of the Irish Times, was on the line.
Keywords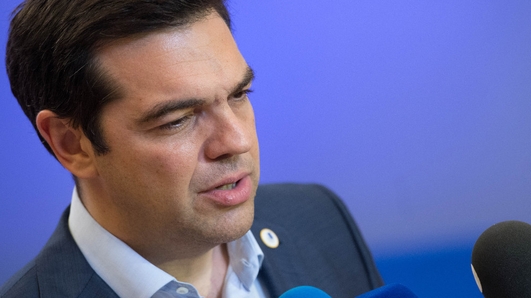 Greece
Greek parliamentarians are preparing to vote on the fresh austerity measures demanded by the eurozone in return for a three-year rescue package worth up to €86bn.
Meanwhile a new IMF report says that Greece needs debt relief far beyond what its creditors have been willing to consider.
Bloomberg reporter-at-large Matthew Campbell was on the line from Athens.
Keywords