Today With Sean O Rourke Wednesday 8 July 2015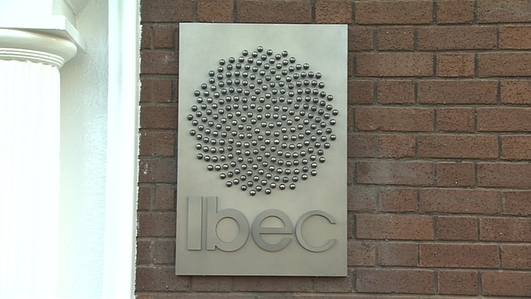 Clery's Closure/Zero Hour Contracts
We had ICTU General Secretary Patricia King on the show on Monday and IBEC contacted us looking for an opportunity to respond to what she had to say.
Joining Sean this morning was Danny McCoy, CEO OF IBEC.
Read More: 'Living wage' set at €11.50, a third more than minimum wage, Conor Pope, The Irish Times, 6th July 2015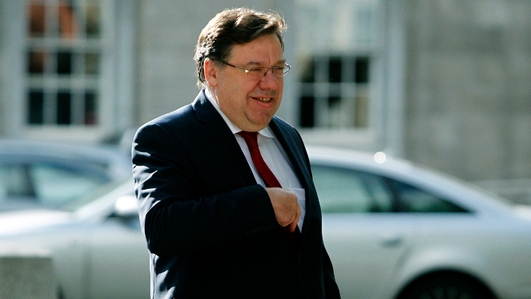 Brian Cowen at the Banking Inquiry
As we have been hearing this morning, former Taoiseach Brian Cowen is back before the Banking Inquiry for day two of his evidence.
This time, he will be dealing with his time as Taoiseach, from May 2008 to March 2011, after last week dealing with his time as finance minister.
Pat Leahy, deputy editor of the Sunday Business Post, has been watching the first few minutes of Mr Cowen's appearance with us this morning.
Keywords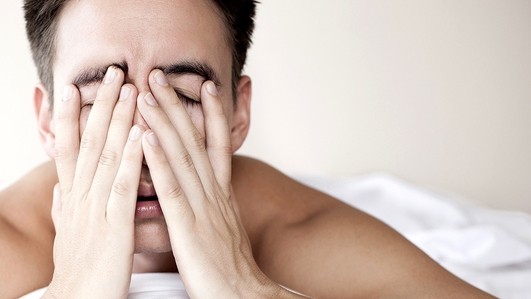 Supporting Bereavement
Many of us have experienced the death of a loved one -- and the subsequent emotions of pain, anger, lonliness and despair that we have to face life without them.
So how do we help someone who is going through grief? What is the appropriate thing to do or say?
Joining Sean to share their expertise on this were Dr Harry Barry, a GP with a specialist interest in mental health and Enda Murphy, a cognitive behavioural therapist.
Keywords
Iran Nuclear Deal
American and Iranian negotiators are reportedly very close to agreeing a deal on Iran's nuclear programme.
The outline of the deal is already clear - the West will lift sanctions and unfreeze bank accounts in return for Iran's scaling back its nuclear programme.
But both sides remain at odds on Iran's ballistic missile programme.
Shashank Joshi is an analyst at the Royal United Services Institute in London joined Sean on the line.
Read More: Iran nuclear talks: What will Tehran do with an extra £65 billion?, David Blair, The Telegraph, 4th July 2015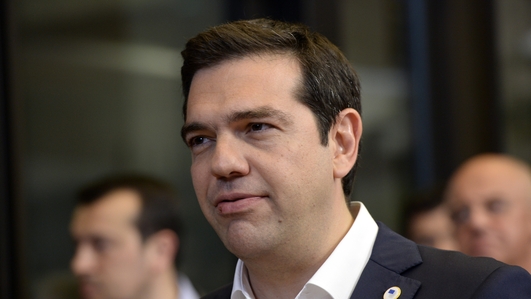 Greece
Speaking to the European parliament this morning Greek Prime Minister Alexis Tsipras said his country had turned into an 'austerity laboratory' and that years of bailouts had failed to 'trickle down to the ordinary Greek man and woman'.
His address comes just four days before all 28 EU leaders meet in Brussels on Sunday in a last-ditch attempt to save Greece from financial ruin.
Joining Sean on the line was Matthew Campbell, journalist with Bloomberg in Athens.
Keywords
Finlandia
Our colleague, Olan McGowan, was in studio with another fascinating tale of music and history overlapping.
Olan explains what makes Finlandia so special, and so relevant today.
Keywords