Today With Sean O Rourke Tuesday 30 June 2015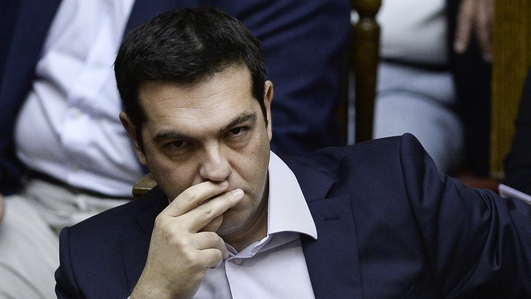 Greece
Banks are closed, food and petrol is being stockpiled. Greec is a country in crisis.
On Sunday, the Greek people will vote in a referendum to decide on whether to accept the bailout from the EU. It will also decide on whether the country stays in the Eurozone and, indirectly, on the political future of its president Alexis Tsipras.
Joining Sean this morning from Athens wass Contantine Michalos, the president of Athens Chamber of commerce and industry, in studio Paul Murphy, Socialist party TD and Suzanne Lynch, Irish Times European Correspondent in Athens.
Keywords
Mortgage Debt Couple
A couple of weeks ago we brought you the story of an elderly couple in a town in rural Ireland who got into trouble with their mortgage and who have already handed over their home and their business to the bank. This morning we have an update...but it's good news. Valerie Cox reminds us what happened to Thomas and Mary.
Keywords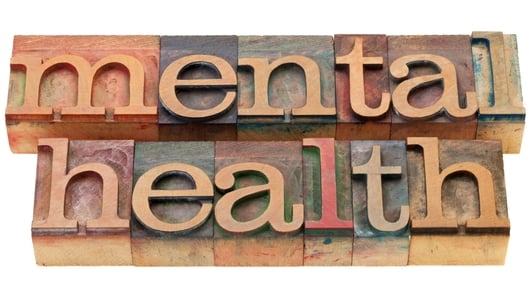 Mental Health - OCD
David Beckham rearranges hotel furniture, Justin Timberlake aligns things at right angles and Cameron Diaz is afraid to touch door handles so, what have these three celebrities got in common? Well, they all suffer from OCD: Obsessive Compulsive Disorder. We may have all heard of it, yet few of us understand the illness.
Joining Sean to discuss it, was Dr Jim Lucey, Clinical Professor of Psychiatry at Trinity College Dublin and Medical Director at SPMS.
Keywords

LIVE Music - Edel Meade
Billie Holiday would have been 100 this year if she hadn't succumbed to drink and drugs. She died aged only 44. However, the legend of Lady Day, as she was known, lives on.
She was the singer who transcended a deprived background to become the greatest single musical influence on Frank Sinatra. Lady Day, he said, is the most important influence on American popular singing in the last twenty years.
And this month she is remembered at the Clonmel Junction Festival by local singer Edel Meade and she joined Sean with her tribute to the great Billie Holiday.
Keywords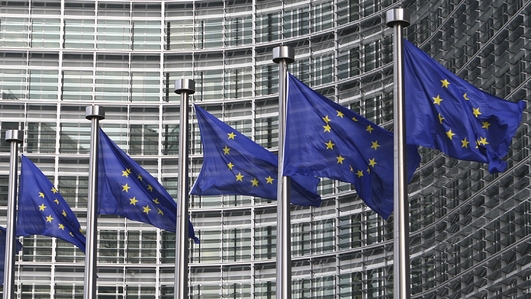 Roaming Charges
Brian Hayes, MEP, joined Sean with the latest on what has been agreed on roaming charges, that being that they will cease to exist from June 2017, following an agreement reached by the European Parliament, Council and Commission in the early hours of this morning.
Hayes also comments on the Greek deadline.
Keywords
The LE Eithne in the Mediterranean
It has been a dramatic time for the navy in recnet months, with Irish vessel the LE Eithne continuing its efforts in the Mediterranean to tackle the humanitarian crisis surrounding the migration into Europe.
Since beginning the mission on May 16th, the ship has now rescued 2,729 people in what is its longest overseas deployment.
The man tasked with managing this mission in the Mediterranean is Commadore Hugh Tully, the flag officer commanding at the Naval Service and he joined Sean from our Cork studio.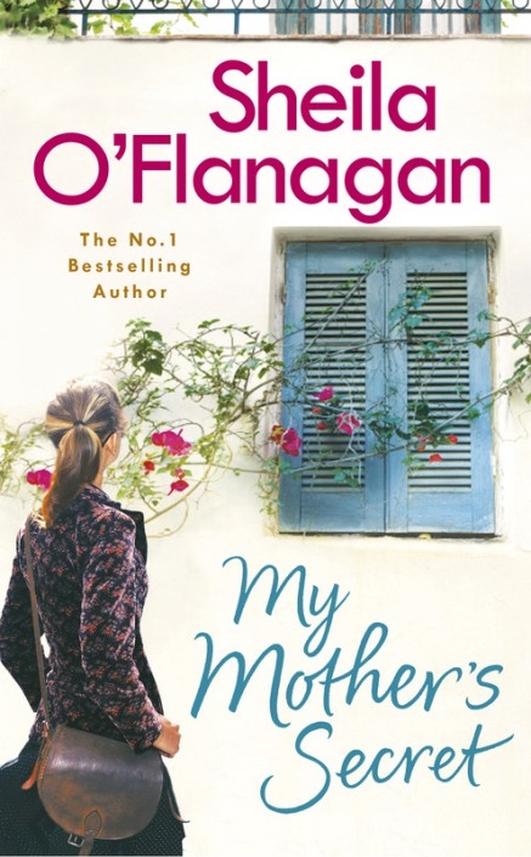 My Mother's Secret - Sheila O'Flanagan
Just over 15 years ago, Dubliner Sheila O'Flanagan left a career in finance to follow her dream of writing fiction.
She has just finished her 20th novel, My Mother's Secret, and she joined Sean in studio this morning.
My Mother's Secret is released on July 2nd in paperback via Headline Review, priced €13.99.
Sheila O'Flanagan and Sean in studio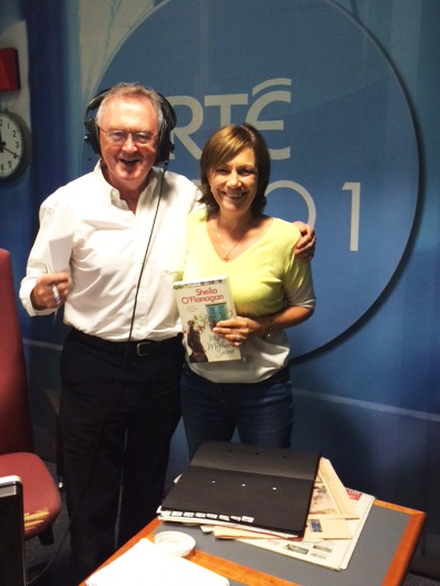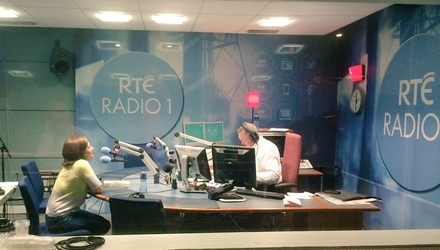 Keywords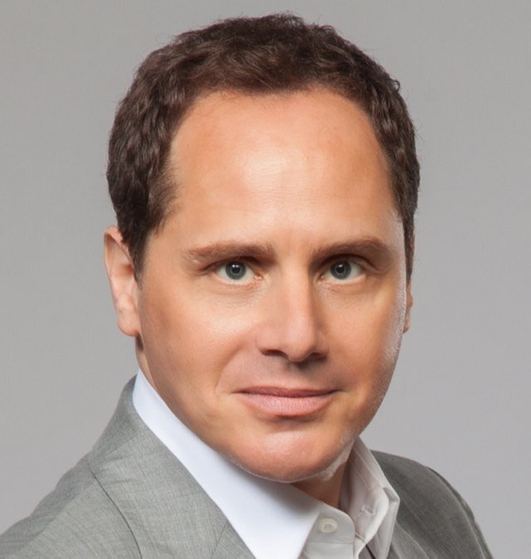 The World's Best Pick Pocket
Now in the summer months, when we're out and about the threat of pick pocketing is ever present amid the crowds... and most of us have indeed been caught out in the past.
So how do we protect ourselves, what shady behaviour should alert us to a thief and where should we carry those valuables that keeps them away from nimble fingers.
James Freedman joined Sean from studio in London and he starts by asking how he became as Time Out Magazine describes him, the world's best pick pocket.
Keywords