Today With Sean O Rourke Monday 29 June 2015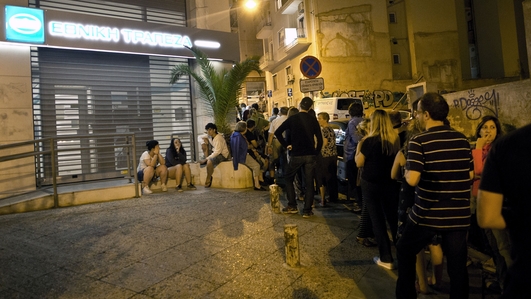 Greece Shuts Banks
For the Greek people, no banks for a week and then a vote on Sunday that is being pitched as an opportunity to decide their own economic future. Helena Smith joined Sean on the line with the reaction on the streets of Athens.
Haris Neofytidis, General Manager at the Met Hotel in Thessaloniki, Greece – he spoke to Sean of the cancellations to his hotel and the affect this will have on tourism to Greece over the coming weeks and months.
Economist, Karl Whelan, spoke of how many of the Greeks would be prepared for this and compares with what happened in Cyprus.
Read More: Referendum in Greece likely to further polarise public opinion, Helena Smith, Irish Times, 29th June 2015
Keywords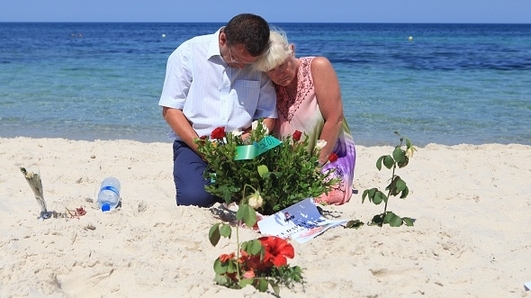 Tunisia Aftermath
There is ongoing shock at the terrorist attacks in the coastal town of Sousse in Tunisia last Friday, in which 39 tourists were killed, including three Irish people.
Mary Fitzgerald, Foreign Affairs Columnist with the Irish Independent, joined Sean on the line followed by travel writer, Fionn Davenport with the latest travel advice for Tunisia.
Fionn says the most important thing to bear in mind is that the Department of Foreign Affairs is saying you can travel but 'exercise extreme caution"...they are not saying don't travel there.
Read More: Day of bloodshed leaves more than 60 dead and stokes fears of jihadists, Mary Fitzgerald, The Irish Independent, 27th June 2015
Keywords
Michael Lyster
This morning sports broadcaster Michael Lyster joined Sean in studio following his recent heart attack. He spoke to Sean of what happened on that day, his recovery and his return to the Sunday game.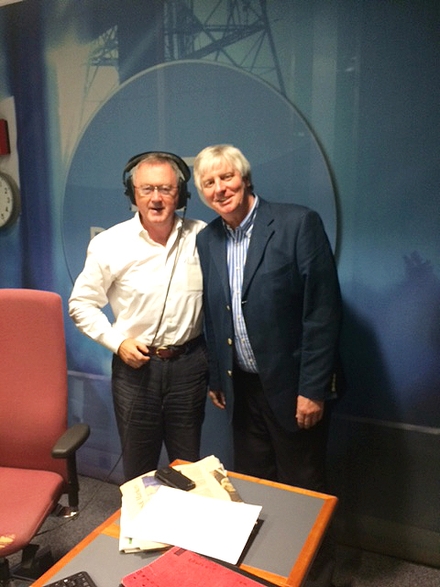 Keywords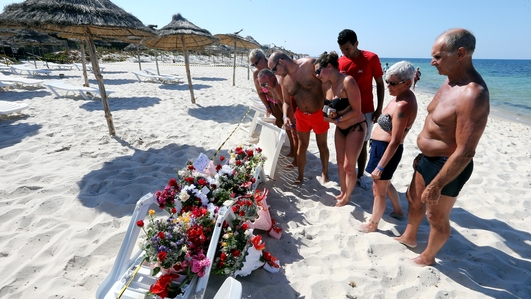 Tunisia Update
Back to Tunisia and RTE's Richard Downes has been covering the story there. He joined Sean on the line from Sousse with how events have unfolded there over the weekend.
Marian King, from Lucan, was in Sousse on Friday with her family, she has since returned home. She spoke to Sean of her experience on that day.
Read More: Three Irish confirmed dead in Tunisia attack, Richard Downes, RTE.ie, 28th June 2015
Greece Financial Markets
Stock markets in Europe and Asia have been sliding after Greece closed its banks and imposed capital controls. Looks like a hectic day, the question is could the Greek gamble backfire?
Joining Sean with an update was Peter Brown, of the Institute of Investing and Financial Trading.
Erosion of Croagh Patrick
Up to ten thousand people a year now climb Croagh Patrick in numbers that are causing serious erosion on the mountain, so much so that one local priest ahs called for a ban on people using the Holy mountain. Valerie Cox has been to Westport to find out what's going on.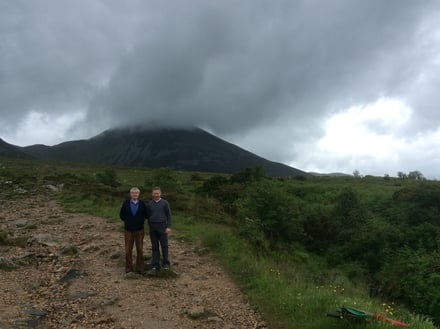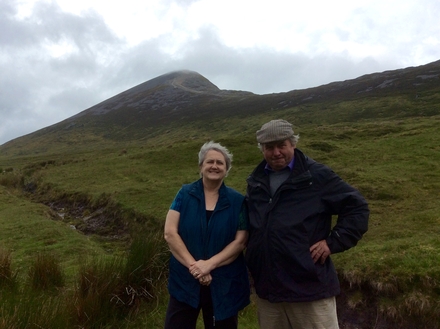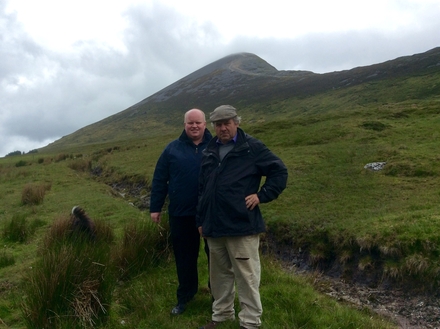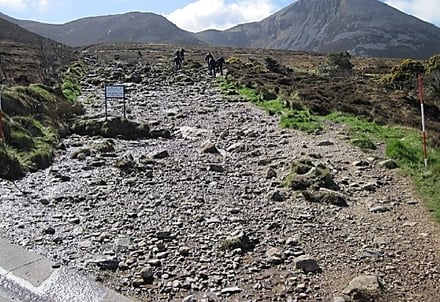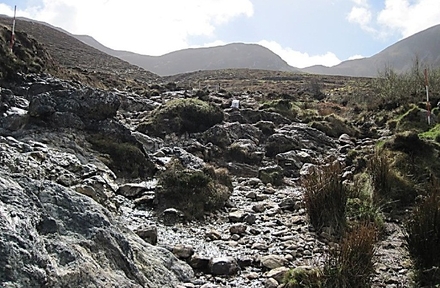 Keywords