Today With Sean O Rourke Tuesday 23 June 2015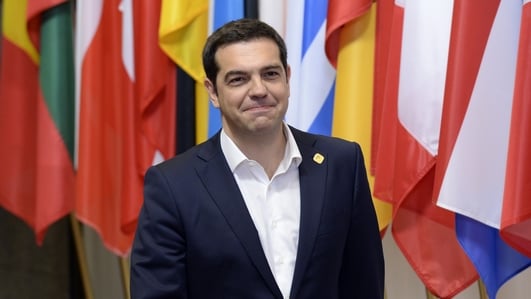 Greece
New taxes on businesses and the wealthy, pension changes and VAT increases are among proposals on the table that could settle the Greek crisis.
Taoiseach Enda Kenny has said that he hopes a conclusion can be reached that would see Greece remain in the eurozone.
German Chancellor Angela Merkel said new proposals offered by Greece constituted "some progress". But she said more work was needed and "time is short".
Joining Sean this morning was Peter Spiegel of the Financial Times in Brussels and from Athens journalist Maria Kagkelidou.
Keywords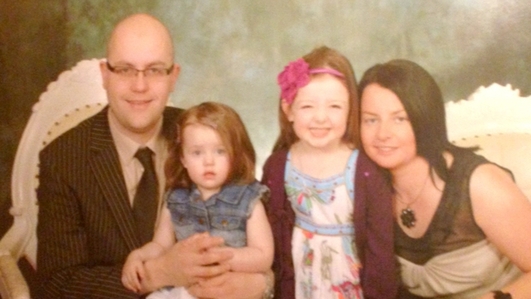 Breast Cancer - The Misdiagnosis of Melissa Hamilton
Melissa Hamilton was just 34 years old and the mother of three young girls, one of whom was just two weeks old when she died from invasive breast cancer three years ago.
Earlier this month her husband Seamus and the children settled their High Court action for damages against Letterkenny General Hospital and Melissa's GP over the misdiagnosis of her condition.
Weeks before the court case began the general manager of the hospital had said in a letter to Seamus Hamilton that he wished to apologise unreservedly to the family that Melissa's cancer was not diagnosed and treated at an earlier stage.
Seamus joins me now from studio in Derry.
Read More: Hospital settles case after failing to diagnose breast cancer, The Irish Times, 12th June 2015
Read More: EXCLUSIVE: Husband of tragic Melissa is not angry at her GP, Cronan Scanlon, Donegal News, 14th June 2015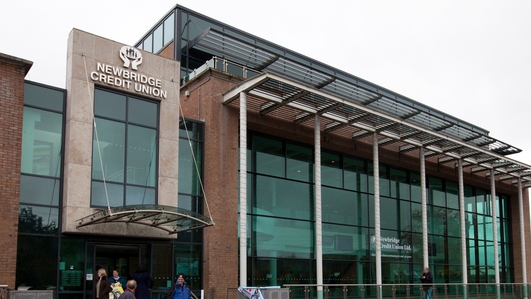 Low Cost Loans
If you have ever borrowed from a money lender you may have regretted it.
The so called pay day loans charge interest at around 188% never a good deal but, if you are desperate your choices are limited.
However, the Government has released plans to break dependence on money-lenders. Microloans will be available within one hour, with minimal credit checks and will be available through credit unions and post offices.
Joining Sean this morning was Charlie Weston, personal finance editor of the Irish Independent.
Read More: Thousands to avail of low-cost loans under radical new scheme, Irish Independent, Charlie Weston & Niall O'Connor, 23rd June 2015
Keywords
Lone Parents
On Thursday July 2nd, thirty thousand lone parents will moved onto a new system of benefits under welfare reforms brought in by the government.
These reforms are designed to encourage one parent families out of welfare and into work or education.
However, three years ago, Minister for Social Protection, Joan Burton had promised that this new system wouldn't be introduced until "safe, affordable and accessible childcare was in place".
Joining Sean to discuss this was Louise Bayliss of SPARK, a voluntary group that helps lone parents but first our reporter Elayne Devlin spoke to some of the parents affected by this change.
Keywords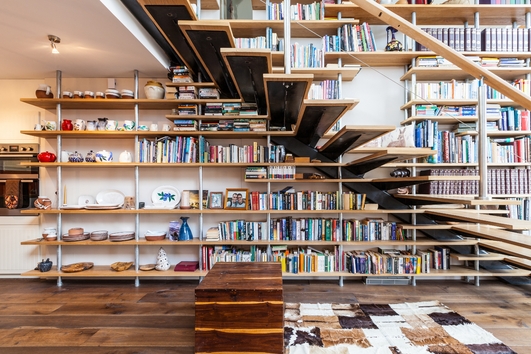 Home Renovations
Have you been thinking of sprucing up your home? Well if you want to cash in on the benefits available under the Government's Home Renovation Incentive scheme you need to get moving.
The scheme ends December 31st, and to avail of the tax refund you need to have all the works completed by that date.
So what do you need to do to qualify and how can you get building as quickly as possible? To answer those questions and more, Sinead Ryan, consumer columnist with the Herald joined Sean.
So the HRI scheme expires on December 31st, if you want to find out more or register your works go to Revenue.ie and follow the links.
Read More: Your complete guide to home renovation incentives, Mark Keenan, Irish Independent, 31st Jan 2015
Keywords
Dublin Zoo
Gorillas, Rhinos, Sealions, Elephants, Monkeys, a visit to Dublin Zoo is a great way to spend a sunny afternoon and Valerie Cox has been to Dublin Zoo for an update on what's happening. Dublin is the second oldest zoo in Europe.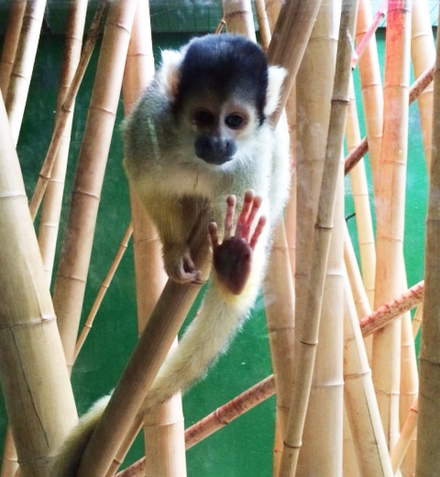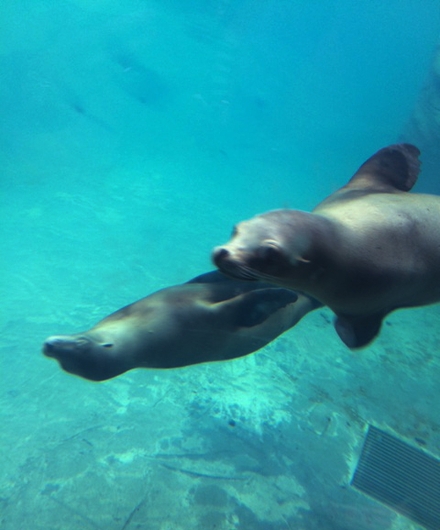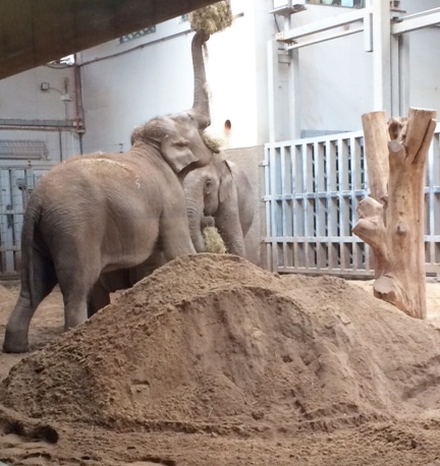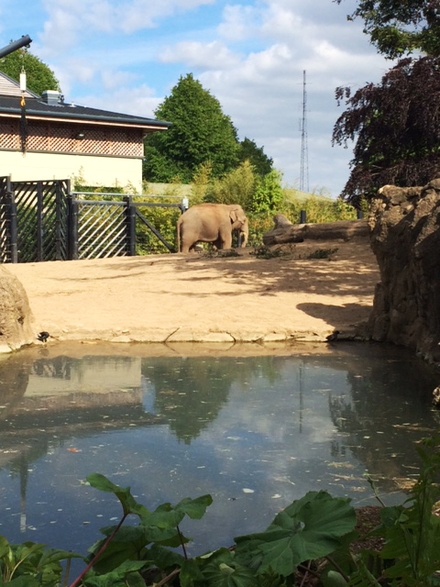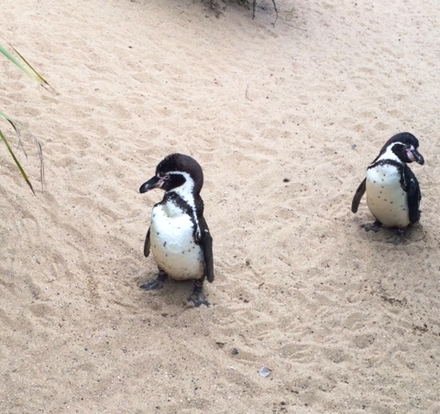 Further information on the zoo, admission prices, events, adopt an animal, all on Dublinzoo.ie.
Keywords