Today With Sean O Rourke Monday 8 June 2015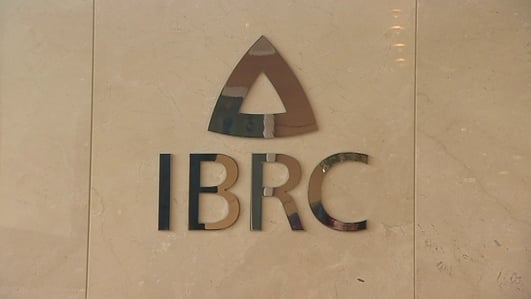 IBRC Terms of Reference
Tonight Finance Minister Michael Noonan will meet senior opposition members to hear their views on the terms of reference for the commission of investigation into IBRC. Already the opposition have called for the completion deadline to be brought forward from December to October, for the role of the department of finance to be part of the investigation and for write downs of less than proposed ten million to be examined.
Mary Lou McDonald joined Sean this morning to discuss the case for a broader inquiry into IBRC and its deals with big business.
Read More: Michael Noonan agrees to change IBRC inquiry terms, Harry McGee, The Irish Times, 8th June 2015
Keywords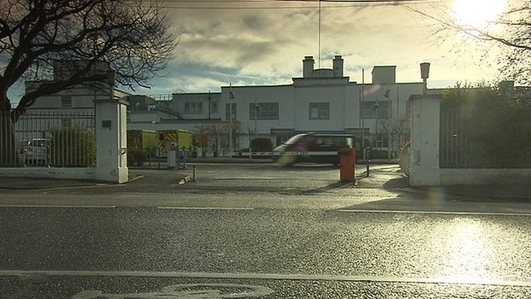 Portlaoise Hospital
Last week saw claims and counter claims about the future of Portlaoise Hospital. I'll be joined shortly by Minister for Foreign Affairs and Trade and Laois Offaly TD Charlie Flanagan, and local Fianna Fail TD Sean Fleming.
Our reporter Brian O'Connell has been to Portlaoise to get a sense of how strong local feeling is regarding the future of the hospital.
Read More: Complex surgery to be transferred from Midland Hospital, Portlaoise, RTÉ, 3rd June 2015
Keywords
Injecting Centres
Each year thousands of syringes are picked up from Dublin streets, laneways and parks. IT's clear there is a problem with intravenous drug use in Ireland, however what isn't clear is how best to deal with it.
One idea being considered by the Government is the establishment of supervised injecting centres, where users can inject drugs legally, it is also one of the most controversial.
So, just how would an injecting centre work in Dublin?
Joining Sean this morning were Tony Duffin, Director of the Ana Liffey Drug Project who has just returned from Sydney where he met with Marianne Jauncey, medical director of the Sydney Medically Supervised Injecting Centre who was on the line from Australia.
Read More: Gardaí face 'impossible situation' Cormac O'Keefe, Irish Examiner, 22nd May 2015
Read More: TD's call for supervised drug centres welcomed, Cormac O'Keefe, Irish Examiner, 7th April 2015
Read More: Proposed injection centres for Dublin could look like this, Laura Larkin, The Herald, 25th May 2015
Read More: Fewer than 100 people are injecting drugs in public, claims minister, Laura Larkin, The Irish Independent, 22nd May 2015
Keywords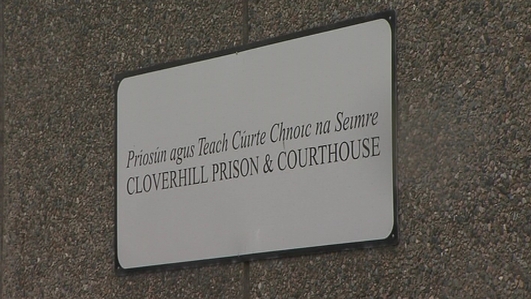 Attack on Prison Officers
A prison officer was taken to Tallaght hospital yesterday after suffering a shoulder injury during a scuffle between two prisoners.
Gabriel Keaveney, assistant general secretary IPOA, joined Sean on the line with the latest detail on another attack on a prison officer.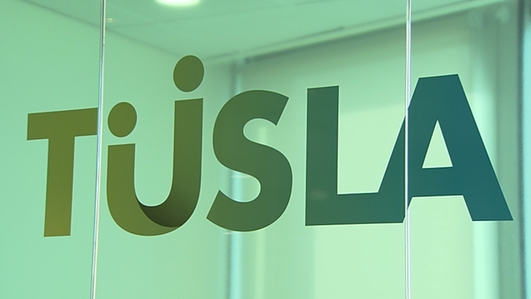 Tusla Chief Executive Criticises Family Courts
The head of the Child and Family Agency, Tusla, is calling for major changes in the Family Courts as parts of the system are not 'fit for purpose'. The Chief Executive of Tusla says there is inconsistency in courts throughout the country with some social workers being 'suffocated' by the level of detail in judgments. Gordon Jeyes joined Sean on the line.
Read More: Thousands of vulnerable children are still waiting for a social worker, Catherine Healy, The Journal, 8th June 2015
Keywords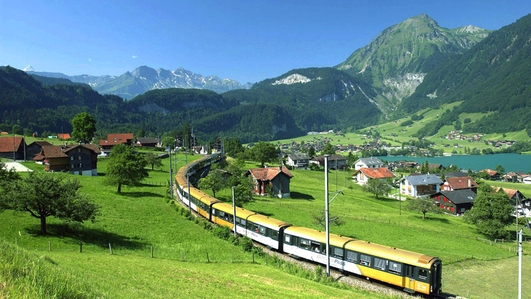 Travel: Train Journeys
It has been said that the most romantic and elegant way to travel is by train.
Luxurious and expensive tourist-oriented train rides are becoming very attractive. However the same journeys can often be made on regular trains for a fraction of the price.
Joining Sean travel writer Fionn Davenport who compares some of the expensive train journeys with the budget options.
See Fionn's recommendations here.
Keywords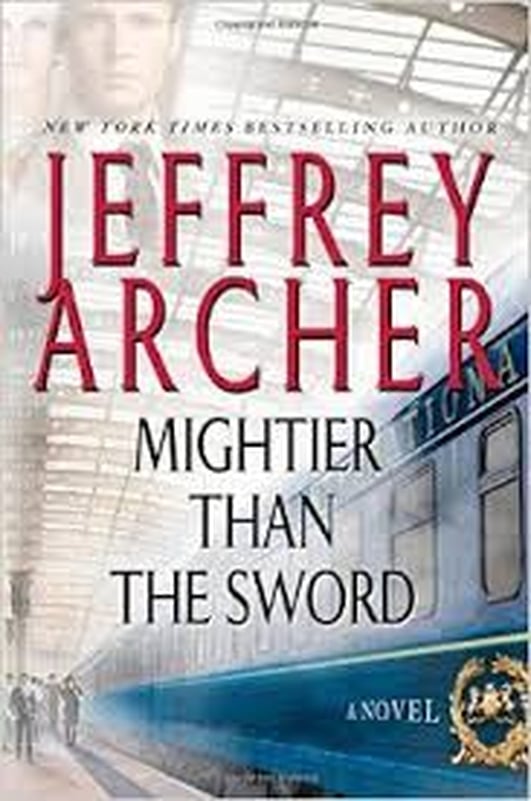 Book Club: Mightier than the Sword
A quick reminder that our next book club will take place on Thursday 25th June and, for the month that's in it, we will be discussing a big blockbuster, summer read of a book – Jeffrey Archer's latest - Mightier Than The Sword.
If you've read the book or are reading along now, get in touch by emailing todaysor@rte.ie with Book Club in the subject line.
Keywords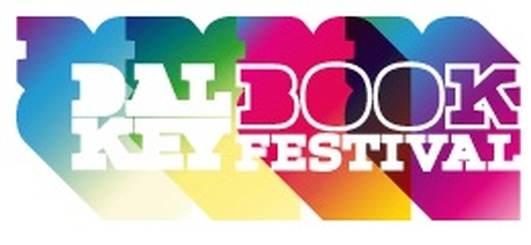 PJ O'Rourke: Author, Commentator and Satirist
PJ O'Rourke is America's best-known satirist. Author of 20 best-selling books and a commentator on American culture for more than four decades, he'll be in Dublin later this month at the Dalkey Book Festival, but he joined Sean on the line from the US.
PJ O'Rourke will be talking at the Dalkey Book Festival this Saturday 13th June in Saint Patrick's Church, Harbour Road, Dalkey at 12 noon. The festival runs from June 11-14 and tickets are available from dalkeybookfestival.org.
Read More: PJ O'Rourke: the world's only trouble-spot humorist, Fionola Meredith, The Irish Times, 21st June 2015
Read More: PJ O'Rourke: a hellraiser who had to slow down, Philip Sherwell, The Telegraph, 20th Sept 2009
Keywords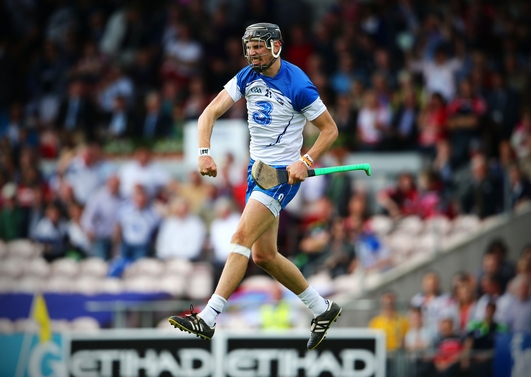 Weekend Sport
It was a great weekend in the GAA, not least for Galway and Laois, they're celebrating on the streets of Barcelona after finishing off their treble with the Champions League while yesterday's friendly at the Aviva proved uneventful (on and off the pitch).
Joining Sean in studio for a look back at the weekend's sport were Damian Lawlor of the Sunday Independent, and soccer pundit Roddy Collins.
Keywords