Today With Sean O Rourke Wednesday 3 June 2015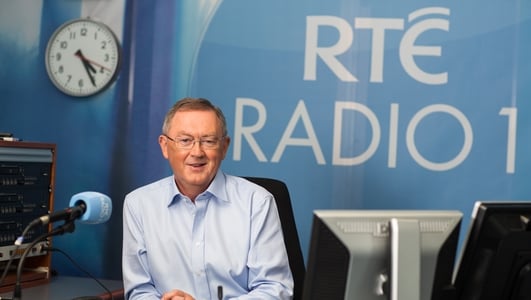 Today with Sean O'Rourke
The mid-morning current affairs magazine with the stories of the day, sharp analysis, sports coverage, in-depth features and consumer interest.
Midlands Regional Hospital Portlaoise
The HSE is to transfer all complex surgery out of the midland regional hospital in Portlaoise and reduce the emergency department hours at the hospital through an 8am to 8pm service.
Aoife Hegarty from the RTÉ investigations unit joined Sean with the latest.
Keywords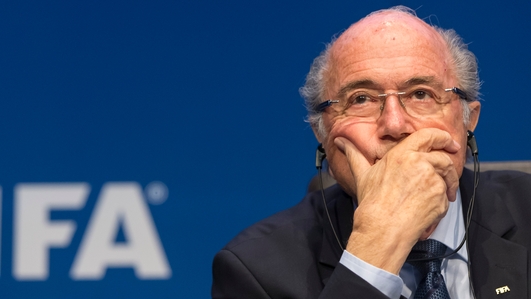 FIFA President Sepp Blatter resigns
Greg Dyke, James Montague and Emmet Malone spoke to Sean following last nights news that newly re-elected FIFA president Sepp Blatter is to resign. They spoke of what brought his resignation about and what will happen now in FIFA.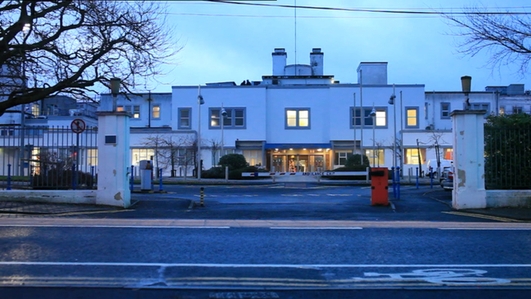 Midlands Regional Hospital Ctd
Dr. Susan O'Reilly, the chief executive of the HSE's Dublin Midland Hospital Group, joined Sean on the line with more on the developments at Midlands Regional Hospital in Portlaoise.
Keywords
Former Labour Leader Eamon Gilmore
After serving the public as a TD for the last 26 years, Eamon Gilmore, Teachta Dala, is soon to be no more.
Yesterday, he announced that he will not be contesting the next election. But along the way, his career took in the rainbow coalition in 1994 and, fatally, the one with Fine Gael as the country's banks collapsed.
Eamon Gilmore joined Sean in studio this morning.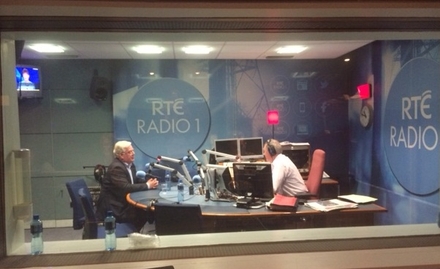 Read More: Eamon Gilmore to retire from politics at next election, Fiach Kelly, Irish Times, 3rd June 2015
Keywords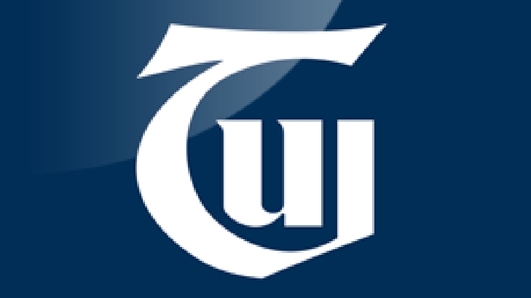 Gerry Quinn TUI President
President of the TUI joined Sean this morning to discuss the Teachers Union of Ireland recommending that its members reject the new pay agreement proposals.
Keywords
Au Pairs
Childcare is one of the most difficult and expensive things for young parents to organise but for some, the solution is the exploitation of young women coming to Ireland as au pairs. Over the past five years the number of families relying on au pairs has jumped to 20,000, but, almost half have no written contract, 44% complained about unfair treatment and long working hours but were ignored. 13% are not allowed to leave the house when their work is finished and 15% had to be on call over night.
This morning, the Migrant Rights Centre of Ireland will launch a report on the exploitation of au pairs and childminders in Irish homes. Valerie Cox has been meeting with some au pairs who have had bad experiences. Also joining Sean in studio was Edel McGinley, Director of Migrant Rights Centre Ireland.
Keywords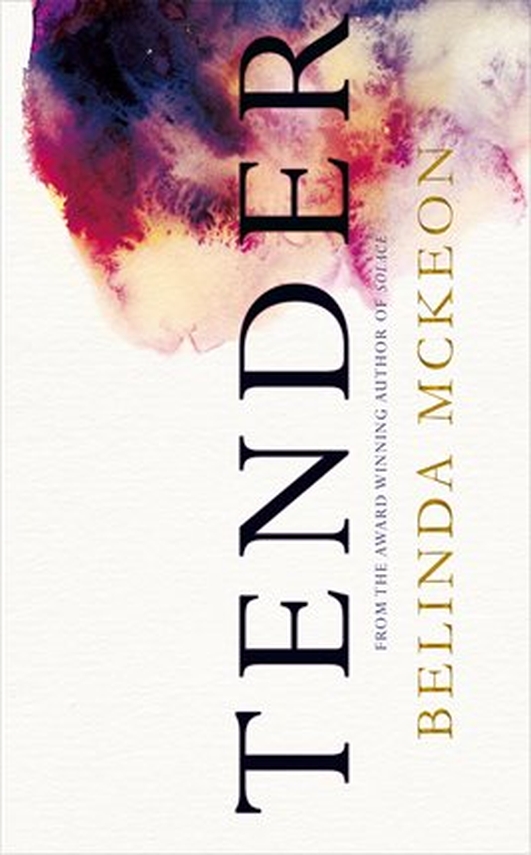 Book: Tender
Belinda McKeon's 2011 debut novel, Solace, marked the arrival of a striking new voice in Irish fiction. Now, the Longford-born, New York-based writer has just published her second novel, Tender, and she joined Sean in studio.
Tender is published by Picador and is for sale at €18.99. Belinda will be reading from TENDER at the Borris House Festival of Writing & Ideas on Sat 6th June at noon.
On June 10th at 7pm – she'll be in Longford County Library and on June 12 will be reading with Sarah Baume at the Dalkey Book Festival.
Full details are on her website Belindamckeon.com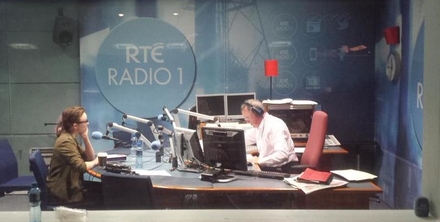 Keywords
Child and Adolescent Mental Health
Now today and tomorrow our reporter Brian O'Connell will bring us a special investigation into child and adolescent mental health services - CAMHS.
Today we heard about one family's experience, and also some new information about staffing shortages and suspension of services in some areas. Brian began by telling us what CAMHS is and why it is important.
Contact Brian here.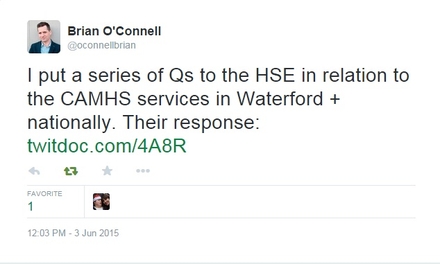 Read HSE response here.
Keywords