Today With Sean O Rourke Friday 29 May 2015
Public Sector Pay Talks
Talks on the restoration of public sector pay broke up shortly before 2am this morning, with them due to return at 10am this morning Martin Wall of the Irish Times spoke to Keelin.
Keywords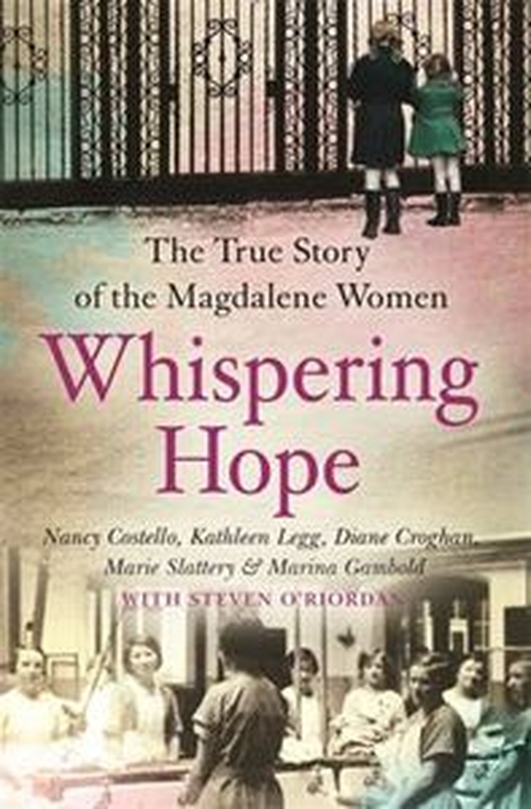 Magdalene Women
The stories of the Magdalene Laundry survivors are sadly all too familiar to us now. However, while we associate their stories with women who had children out of wedlock, there were many women who found themselves in Magdalene laundries for other reasons.
A new book, Whispering Hope, tells the story of five women who were confined in the Magdalene Laundries during the 1950s, 60s and 70s and joining Keelin in studio this morning were two of those women, Marina Gambold and Nancy Costello.
Whispering Hope: The True Story of the Magdalene Women is published by Orion on 28 May, £14.99.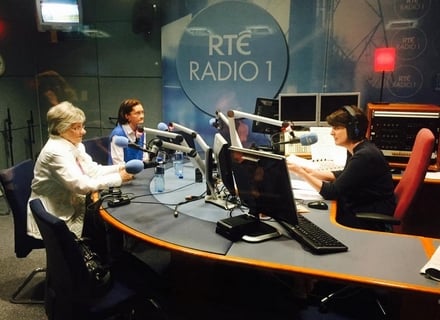 Keywords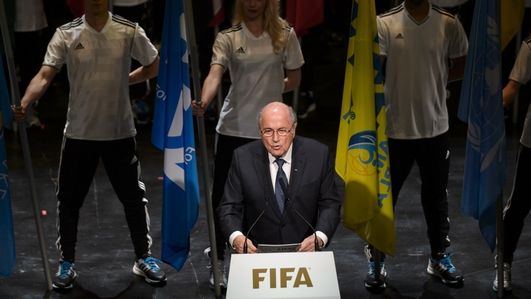 FIFA Presidential Vote
Now, it's been one of the biggest stories of the week, and FIFA's corruption crisis could come to a head later today as delegates vote in the organisation's presidential election.
After several FIFA officials were arrested on charges of bribery and money laundering (among other things), there were calls for the vote to be postponed but the show goes on.
Joining Keelin from Zurich was Joshua Robinson, the Wall Street Journal's European Sports Editor.
James Morrissey - Advisor to Denis O'Brien
James Morrissey joined Keelin on the line to react to Billy Kelleher who spoke earlier this morning on how the Dáil should be recalled following what Catherine Murphy said in the Dáil Chamber last night.
Keywords
Media Coverage of the Northern Troubles
Robert Savage, Boston College and currently Trinity College joined Keelin this morning to discuss the media coverage of the Northern troubles.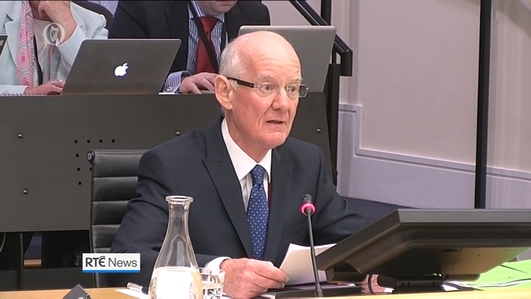 The Gathering
To take a look back at the week that was, Brian Hayes, Fine Gael MEP, Darragh O'Brien Fianna Fáil Senator, Sinead O'Carroll, News Editor at The Journal and Michael O'Regan, Parliamentary Correspondent at the Irish Times joined for the Friday Gathering to discuss, Senator Averil Power's Fianna Fáil departure, the Banking Inquiry, and the corruption at FIFA.
Keywords