Today With Sean O Rourke Thursday 28 May 2015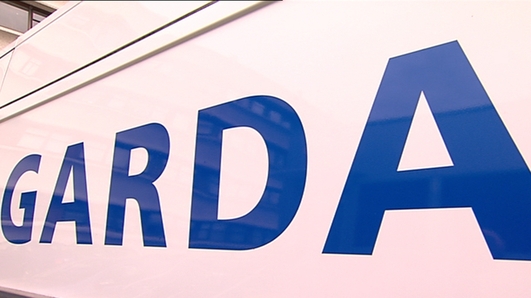 Senior Garda Arrested
A senior garda officer has been arrested as part of an investigation into the unlawful disclosure of information to the media.
The investigation began last year following a report by the former Children's Ombudsman Emily Logan into the removal by gardaí of two children from their families in Athlone and Dublin in October 2013.
Paul Reynolds brought us up to date.
Keywords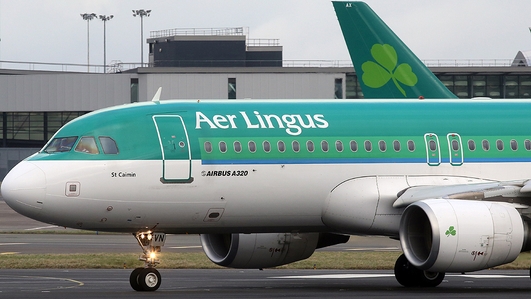 Aer Lingus Letter from CEO Stephen Kavanagh
This morning details of a new letter sent by Aer Lingus CEO Stephen Kavanagh to Jobs Minister Jed Nash have emerged which commits the airline to NOT pursuing an agenda of outsourcing and compulsory redundancies
The company has agreed to establish these commitments in a legally enshrined Registered Employment Agreement, and it has also committed to expanding the scope of these agreements to staff who are not currently covered.
Joining Keelin this morning were SIPTU President Jack O'Connor, Impact's Communications Officer Niall Shanahan and Fianna Fáil Transport Spokesperson Timmy Dooley.
Minister for Transport, Tourism and Sport, Paschal Donohoe joined Keelin on the line following their initial conversation.
Keywords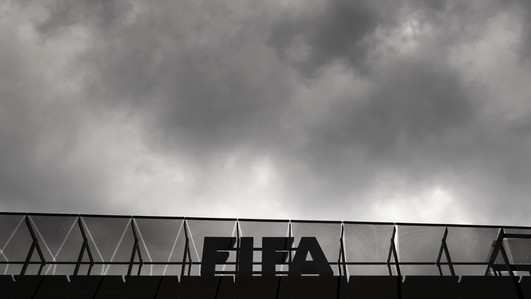 FIFA Corruption
FIFA's annual congress is opening this morning amid ongoing corruption, bribery and money laundering scandals.
You will have heard yesterday about the seven FIFA officials arrested on a slew of charges, and this morning the sponsors have been expressing concern about the effect this might have on their deals with the organisation.
Joining Keelin on the line by Sky News Correspondent Enda Brady, who's in Zurich, and James Montague, author and football journalist for CNN and the New York Times.
Keywords
Post Traumatic Stress Disorder
Think back to the last time you experienced a high level of stress, perhaps a particularly bad day at work, or the last time you moved house.
Well, imagine if that feeling of a fast beating heart, sweats and agitation never subsided, that it stuck around for weeks and even months.
Often we associate Post Traumatic Stress Disorder with returning soldiers, but the condition is the fourth most common mental health problem in Ireland, and one which women are twice as likely to suffer from than men.
Joining Keelin in studio this morning was Professor Jim Lucey, medical director of St Patrick's Mental Health Services.
If you would like to seek help on the issue, or more information call 01 249 3333 help line, or vist St. Patrick's Mental Health Services website.
Keywords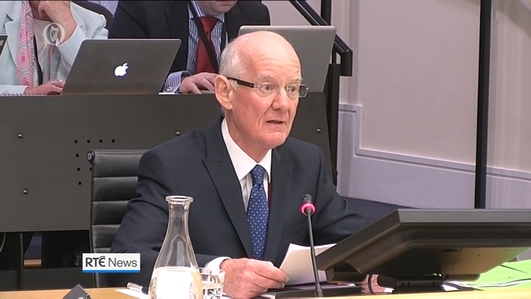 Banking Inquiry
As we've been hearing, former financial regulator Patrick Neary is before the banking committee this morning. And given his very senior role at the time of the banking collapse there is much interest in what he has been telling the committee members so far.
Ciaran Hancock of the Irish Times was in our Dáil studio.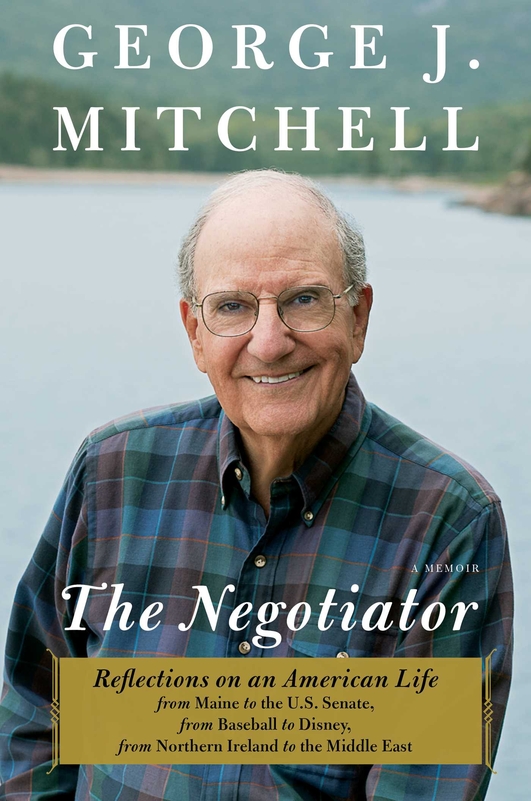 George Mitchell - The Negotiator
On these shores my next guest is best known as primary architect of the 1998 Good Friday Agreement in Northern Ireland but in his time he has also served as an army officer, a lawyer, a state and federal prosecutor, a federal judge, as well as being the majority leader of the US Senate, and special envoy for Middle East peace.
Couple this with influential roles within Disney, Major League Baseball and the Olympic movement and George Mitchell's newly-published memoir The Negotiator makes for a fascinating insight into life as a problem-solver. He joined Keelin this morning.
Keywords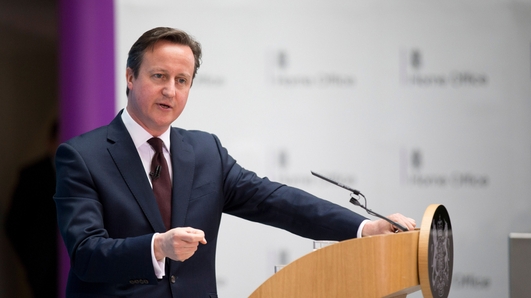 David Cameron's Tour of Europe
David Cameron starts his tour of European capitals today in an effort to rally support from Dutch, French, Polish and German leaders over his plans to forge a better EU membership deal with Britain.
So what kind of reaction can Cameron expect and what is likely to come out of these discussions?
The Guardian's Chief Political Correspondent Nicholas Watt joined Keelin.
Read More: Cameron sets off on mission to win over EU leaders, Nicholas Watt, The Guardian, 28th May 2015
Read More: EU referendum: David Cameron to warn leaders over reforms, BBC.com, 28th May 2015
Keywords
Gardening
Today sees the start of Bloom in the Park and the festival runs right through the bank holiday weekend.
Paraic Horkan has been to Bloom and joined Keelin in studio to pass on some ideas he's picked up about how you can fill your garden with colour this summer.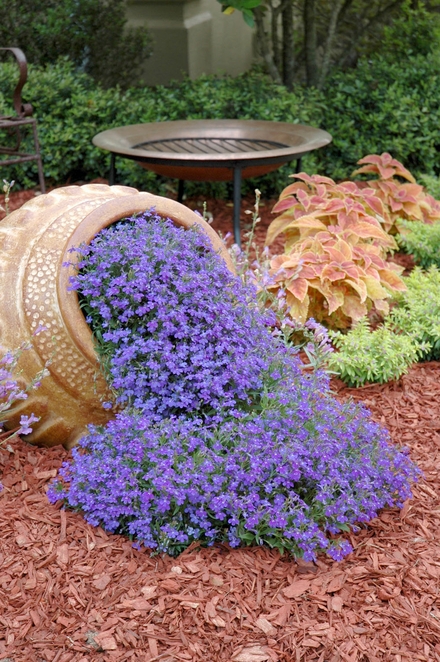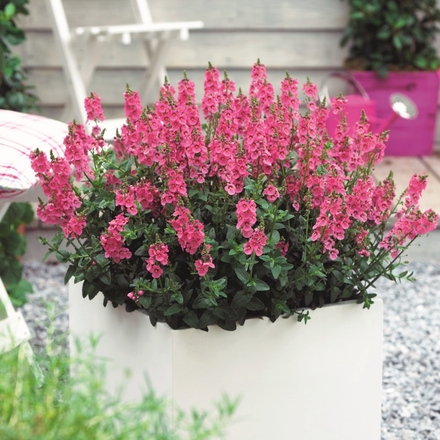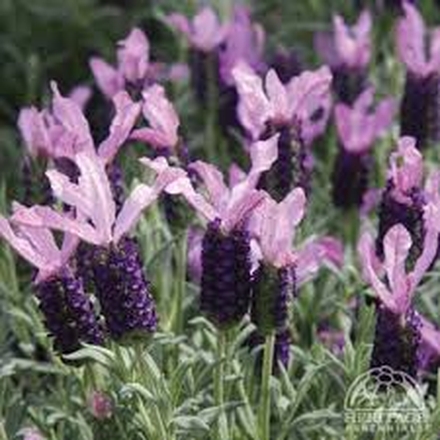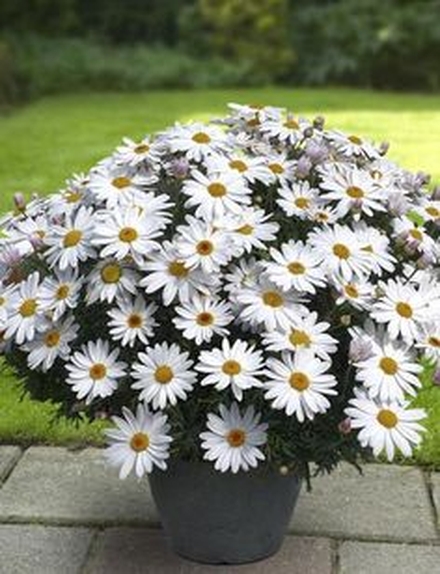 Keywords