Today With Sean O Rourke Monday 25 May 2015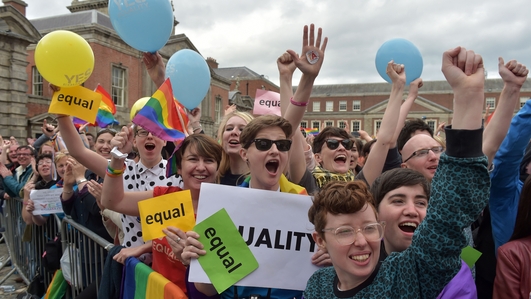 Marriage Equality Referendum - The Aftermath
Ireland has become the first country in the world to introduce same sex marriage through a popular vote.
The country's main political parties supported the yes side. One of them, Fianna Fáil had a further cause for celebration with its victory in the Carlow Kilkenny by-election.
To talk through the political events of the last two days, Mary Minihan, Colm O'Gorman, David Quinn and Michael Fitzmaurice joined Keelin in studio.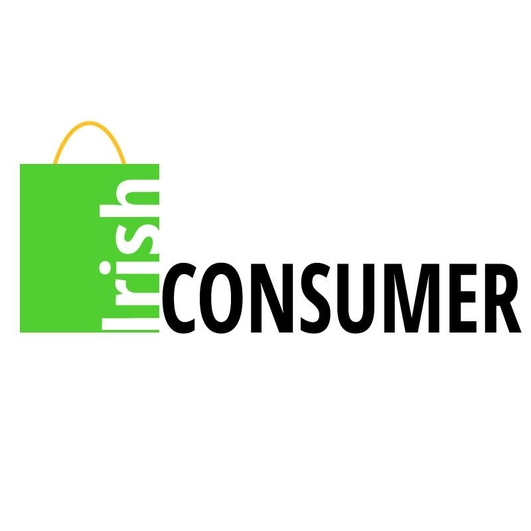 Consumer Rights Bill
If you have ever let a gift voucher expire, or if you do a lot of shopping online, there's some good news for you this afternoon consumer protection is set for a major overhaul, with changes proposed for laws that govern vouchers, streaming and downloading, and other online purchases.
A new Consumer Rights Bill will be published later today by Minister for Jobs and Enterprise Richard Bruton, and he joined Keelin on the line.
Greece Default on Debt Repayments
Speaking in an interview over the weekend, Greek interior minister Nikos Voutsis warned Athens cannot make IMF debt repayments due in weeks and insisted the country was near to financial collapse.
The remarks have increased urgency to the ongoing negotiations between Athens and its international creditors, so how unlikely are we to see a deal struck in the coming days. The Guardian's Helena Smith is in Cyprus.
Keywords
CARI Annual Reports 2013 & 2014
The CARI Foundation is publishing its annual reports for 2013 and 2014 this morning, and although there are some positive elements to highlight, there are a number of very concerning issues around child abuse that the organisation has recorded.
CARI's CEO Mary Flaherty joined Keelin in studio, and she began by asking her about one of the most shocking statistics in this report, a 43% rise in calls to the CARI Helpline about rape and sexual assault.
Keywords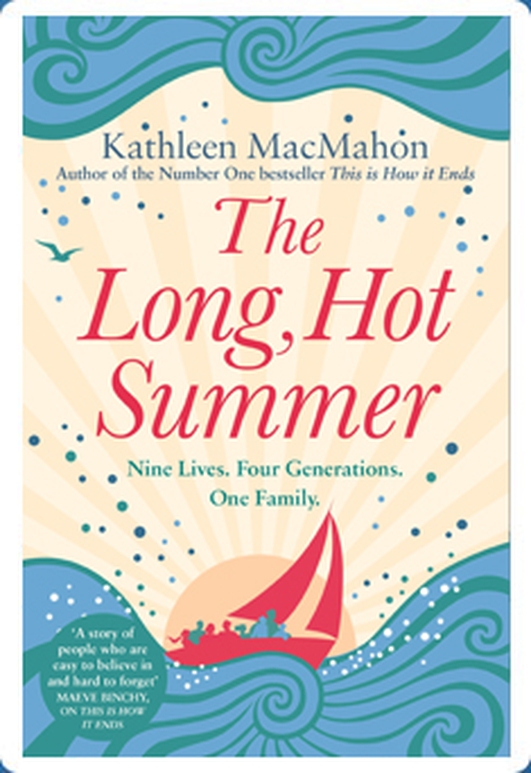 Book: The Long Hot Summer
Kathleen MacMahon's debut novel, This is How it Ends, caused a sensation when it was sold at London Book Fair for a phenomenal €684,000. The book was sold as part of a two-book deal and three years later she is back with the second installment, The Long Hot Summer. And Kathleen MacMahon joined Keelin this morning.
Keywords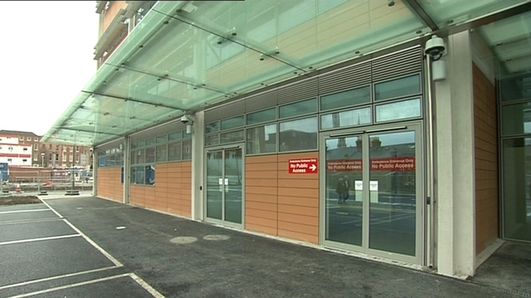 Hospital Outpatient Waiting Lists
Despite Government assurances, outpatient waiting lists have grown steadily in the past 12 months. Our reporter Brian O'Connell has been looking at the issue and speaking to some of those on the waiting lists.
Later, Fine Gael TD Jerry Buttimer, Chairperson of Oireachtas Committee on Health and Children gave his reaction.
Keywords