Today With Sean O Rourke Thursday 21 May 2015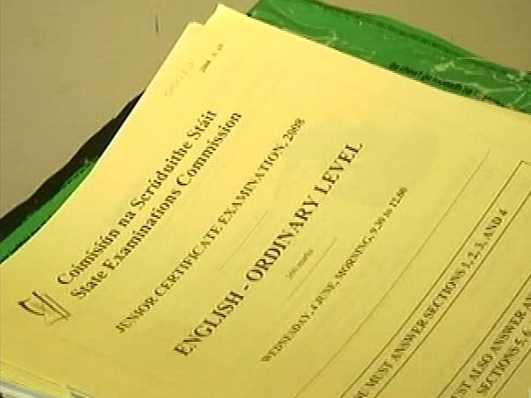 Junior Cert Reform
'Climb-down' and 'cave-in' are just some of the words used in today's newspapers to describe a new deal on reform of the junior cert which is set to be agreed between Education Minister Jan O'Sullivan and the teaching unions.
It is now expected that teachers will call off their industrial action after the plan to involve teachers in the assessment of their own students for the Junior Cert exam has been effectively removed from the reform proposals.
Joining Sean was Joe Humphreys, education correspondent of the Irish Times
Read More: TUI and ASTI committees to meet on junior cycle deal, Joe Humphreys, Irish Times, 20th May 2015
Read More: Compromise agreement will come as a relief to everyone, John Walshe, Independent, 21st May 2015
Keywords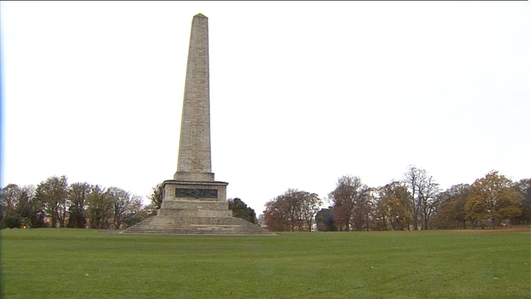 Gerard Donnelly Murder in Phoenix Park
Yesterday 29 year old Ciaran Moran was sentenced to life in prison for murdering a father of one whose body he set alight in the Phoenix Park in Dublin. Both men were homeless at the time of the killing.
Special correspondent with the Irish Independent Paul Williams joined Sean on the line.
Read More: Dad murdered in Phoenix Park had €500,000 wealth but chose to live on streets, Paul Williams, Independent, 21st May 2015
Keywords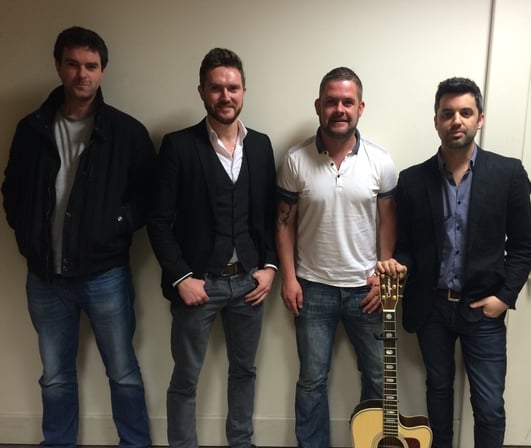 Live Music: The Kilkennys
You may not have heard of The Kilkennys yet but you're in for a treat. These four young men have been credited with keeping Irish folk music alive and they joined Sean in studio.
The Kilkennys will play Dolan's in Limerick next Friday, May 29th. For more tour dates around the country, visit their website here.
Keywords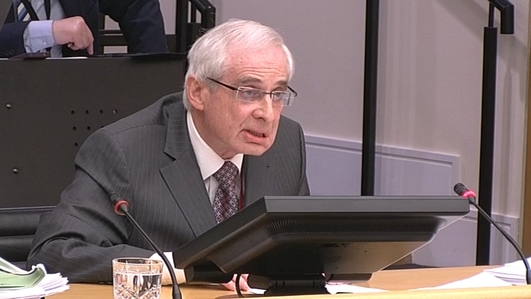 Banking Inquiry
To Leinster House where tthe Banking Inquiry has been sitting again this morning, with former Central Bank Governor John Hurley giving evidence.
Ciaran Hancock, the Irish Times Finance Correspondent, joined Sean from our Dail studio.
Keywords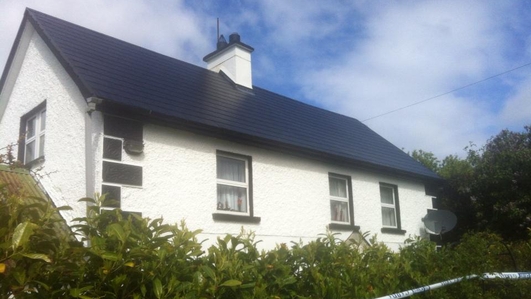 Keywords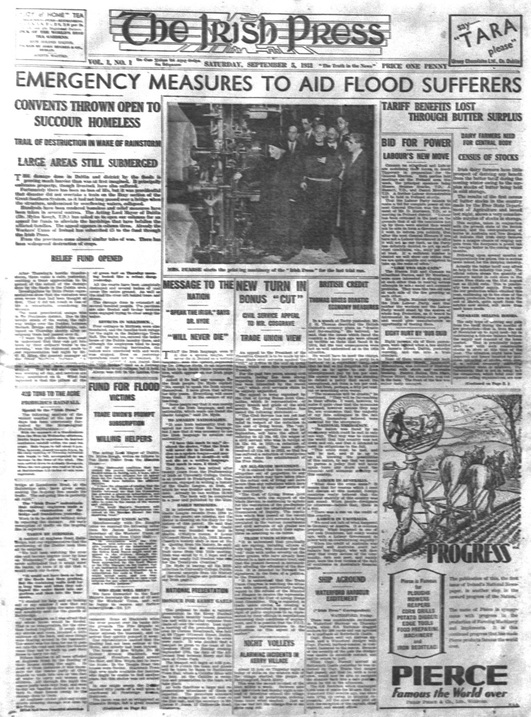 The Irish Press
20 years ago this week, the Irish Press stopped publication following a protracted workers' dispute. From its visionary beginnings in 1931 as De Valera's paper of 'truth' to its bitter end, it was a defining part of Irish press history.
Joining Sean were some of its main players. Mary Kenny, who edited its revolutionary women's pages from 1969; Michael Keane who was editor of the Sunday Press when the paper ceased publication, and RTE's Political Correspondent David McCullagh, who began his journalistic career in the Evening Press.
Read More: The rise and fall of the 'Irish Press', Joe Humphreys, Irish Times, 16th May 2015
Keywords