Today With Sean O Rourke Friday 15 May 2015
Hospital Waiting Lists
The Irish Independent is today reporting that three hospitals - Beaumont, Connolly and Drogheda - are planning to send some of their patients who have been on waiting lists for a very long time for treatment at private facilities. More hospitals may also become involved in this 'outsourcing' in the coming months.
Joining Sean was Priscilla Lynch who is clinical editor of the Medical Independent and Oliver O'Connor - now CEO of the Irish Pharmaceutical Healthcare Association and formerly special adivor to Mary Harney when the National Treatment Purchase Fund was established.
Fire Risks of Costumes
Last night, BBC's Watchdog spoke to Strictly Come Dancing presenter Claudia Winkleman about what happened last Halloween when her daughter Matilda who was wearing a witch's costume brushed against a candle.
Matilda suffered massive injuries and had to endure many operations.
Watch: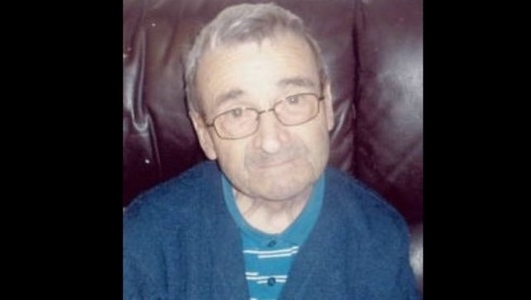 Missing in Ireland
We took a look at the increase in the number of people going missing each year, something that's worrying the Missing in Ireland Support Services. Valerie Cox has been meeting some of the families involved and the first case we heard was that of Thomas Kennedy whose body was found on a beach in Brighton and whose inquest took place last week.
Visit the Missing in Ireland Support Services here.
You can also call them on 1890 442 552.
Keywords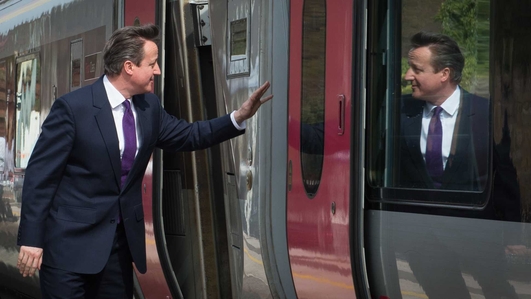 David Cameron Nicola Sturgeon Meeting
British Prime Minister David Cameron is in Scotland this morning to meet with Scottish National Party leader Nicola Sturgeon, and increasing Scottish powers will be top of the agenda.
It is the first time the two have met since Cameron won an unexpected overall majority in last week's general election, when the SNP also swept the board in Scotland, taking 56 seats from 59.
David Torrance, Scottish journalist and biographer of Nicola Sturgeon, was on the line.
Keywords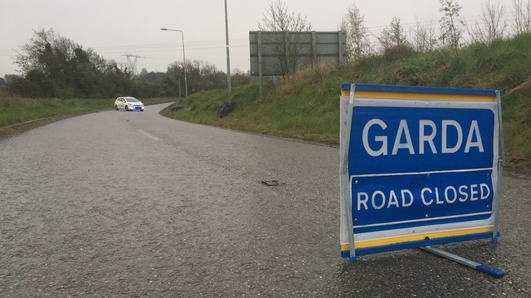 Baby Maria Update
Baby Maria is now a week old and is being looked after in the Coombe hospital. Today, the Gardai is issuing another appeal for any information that will help the child.
Joining Sean was Sunday Times security correspondent John Mooney.
Read More: Gardaí to issue fresh appeal over baby 'Maria', RTE.ie, 15th May 2015
Keywords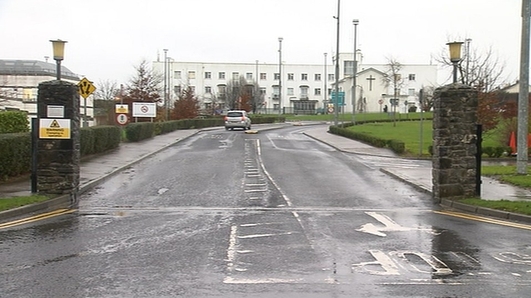 The Gathering
Now, to our weekly panel on the stories that have dominated the news this week.
A possible light at the end of the tunnel for distressed mortgage holders, a scandal over our maternity services rumbling on and on, the rental-market is given a shake up, and Irish Water causes a bit of a stir in the Dáil chamber.
To look at each of these topics, and more, Sean was joined in studio by Labour Senator Aideen Hayden, Socialist Party TD Ruth Coppinger, Charlie Weston, the personal finance editor of the Irish Independent, and Niamh Lyons, political editor with Times Ireland.