Today With Sean O Rourke Tuesday 12 May 2015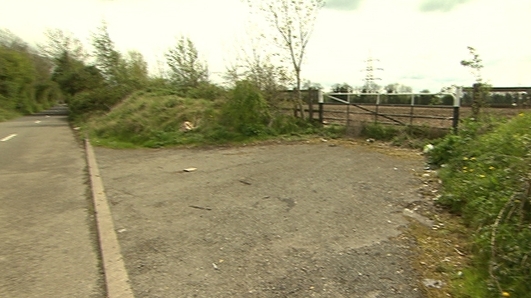 Care Order for Baby Maria
Yesterday afternoon Tusla – the Child and Family Agency – went to court to obtain an interim care order for the baby girl abandoned in Dublin last week. The case was heard at the Family Court in Dolphin House and Valerie Cox, the only reporter there.
The case was heard late yesterday afternoon in Judge Brendan Toale's court. The Judge made it clear that it was an ex parte application, in other words only one side – Tusla – was present. The Judge said a case like this would normally involve a parent but the welfare of the child required that action was taken now. He said significant efforts had been made to locate the parents of the child but had been unsuccessful. The child was referred to throughout as Jane Doe.
The Judge said the child's health and welfare had been neglected and avoidably impaired and there was a report from a consultant neo-naetologist from the Coombe. It said the child needed a lot of medical attention and needs ongoing treatment in both the Coombe and Our Lady's Hospital, Crumlin. He anticipated a good outcome but an Interim care order was needed so that treatment could be given. This was very urgent and the hospital is awaiting the outcome of the court. Doctors wanted to carry out a brain scan, neurological examination of the baby and also they wanted permission to carry out a DNA test.
The solicitor for Tusla – Patrick McClean – said the DNA test would assist in establishing parentage and Gardai could compare this with the data base to ensure the mother is actually the biological parent if and when she comes forward. He said Tusla will continue trying to find the mother and they had carried out checks with other hospitals.
Listen Back:
Keywords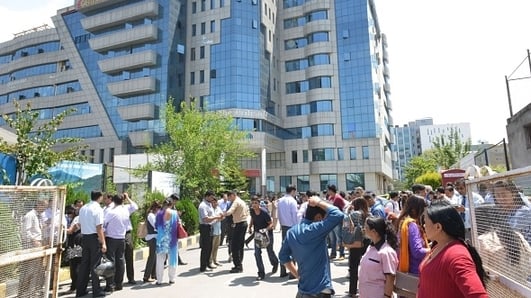 Nepal Earthquake
Another devastating earthquake has struck Nepal – just two weeks after more than 8,000 people were killed by a major quake. The latest earth quake had a magnitude of 7.4 and hit the east of the country near Mount Everest.
Joining Sean from Kathmandu was Mark South of International Red Cross.
Read More: Nepal earthquake, magnitude 7.3, strikes near Everest, BBC.com, 12th May 2015
Keywords
Support for Children of Priests
A new web-based organization set up to help children of priests has succeeded in getting the Irish Catholic Bishops to pay for counselling for those children and their mothers.
Coping International was set up by the son of an Irish priest. The man who wishes to remain anonymous did not discover his paternity until after the priest's death.
Joining Sean was Professor Patricia Casey, UCD professor and Mater Hospital Psychiatrist, and an advisor to Coping International and also joined by Harry Browne, lecturer in journalism in DIT, who's father was a priest.
Visit COPING International website here.
Read More on Harry Browne: Journalist Harry Browne reveals the details of his extraordinary childhood in New York where he grew up as the secret son of a priest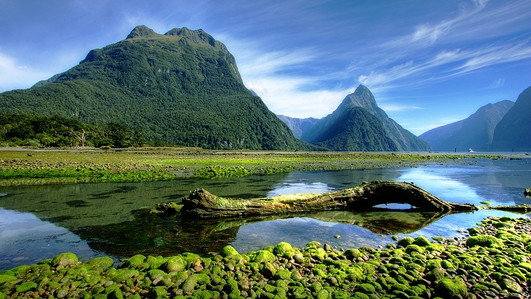 Farming Abroad
The Irish farmer has branched out big time in the last couple of decades, with a good number of our young farmers now opting to travel and work the land in far flung places.
In studio, Sean was joined by Julian Hughes, a farmer from County Kilkenny who has worked in parts of Africa, Russia and Eastern Europe and Darragh McCullough, Deputy Farming Editor with The Irish Independent who has himself milked many cows in many countries.
Also on the line from New Zealand was Bill Moore, who used to sell cars in Dublin and now he's a dairy farmer in New Zealand.
Read More: Swapping Mercs for milking cows, Darragh McCullough, Independent, 21st Sept 2010
Keywords
Mortgages
Since the recession, there has been much talk about the people who are in financial difficulties and mortgage arrears. Banks have been forced, in many cases, to make deals so people do not lose their homes.
However, what of those who have not missed a single mortgage payment? Those in positive equity and on variable rates?
These are the bank customers who are ensuring that our banks stay in profit, the back bone of the personal banking business. However, these are the very customers which the banks won't help and won't reduce the interest rates.
David Hall of the Irish Mortgage Holders Organisation wants to empower mortgage holders to switch their banks to get a better deal and he joined Sean this morning.
Read More: Mass mortgage switching will 'terrorise' banks, Charlie Weston, Independent, 12th May 2015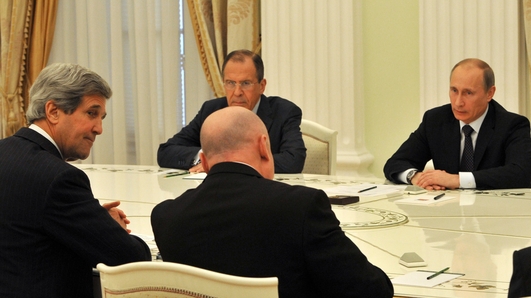 Kerry/Putin Talks
The US Sec of State, John Kerry, is meeting the Russian president Vladimir Putin in the American's first visit to Russia since the start of the ongoing conflict in Ukraine.
Both sides have been openly critical of each other over their roles in this crisis, so what can be achieved from these talks. Edward Lucas, journalist and author of the New Cold War joined Sean to discuss.
Keywords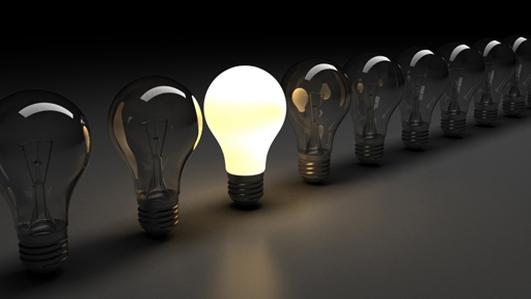 LED light senstivity
We live in a world of smart phones, smart TVs, computer tablets and LED computer monitors. For most of us, these things make our lives easier, but for one woman, the proliferation of LED lighting is making her life more and more difficult.
Edel Coffey met with Elaine Dennehy from Tuam recently who has had to sell her home due to a severe sensitivity to LED lighting.
Read More: Elaine forced to sell home due to LED lights, Jacqueline Hogge, Independent, 23rd April 2015