Today With Sean O Rourke Wednesday 6 May 2015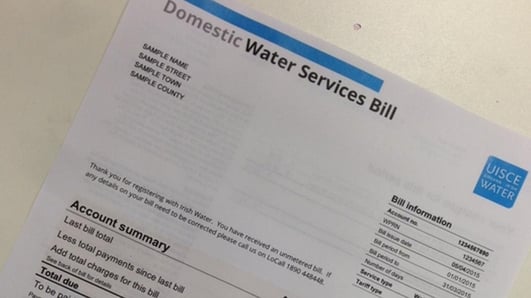 New legislation on non-payment of fees/charges
No jail, but the Government has ways of making you pay water and other bills. To discuss new legislation on non-payment of Irish Water fees/charges Stuart Duffin, Onefamily.ie, Director of Policy & Programmes, Paul Joyce, FLAC, Senior Policy Analyst and Fintan McNamara, Residential Landlords Association of Ireland joined Sean.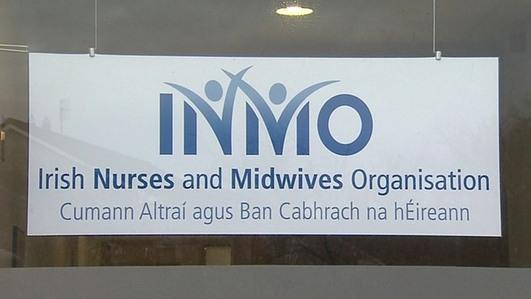 INMO Annual Conference
The Irish Nurses and Midwives Organization have released new figures this morning which show that a total of 35,135 patients were on trolleys from January to April of this year – the highest recorded for the 4 month period since records began.
The Organization's annual conference get under way in Trim, Co Meath this afternoon. Top on the agenda are demands for pay restoration, a significant increase in staffing levels and the return of the 37-and-half hour working week.
Joining Sean was Liam Doran, General Secretary of the INMO.
Read More: INMO say strikes may be held over hospital overcrowding, Ciaran Darcy, The Irish Times, 9th Jan 2015
Read More: INMO seeks recruitment of 8,000 extra staff, Paul Cullen, The Irish Times, 9th May 2015
Keywords
Lead in Water
The drinking water flowing in to some of our homes has eighty times more than the legal limit of lead. Irish Water has now identified the 20 homes in Dublin with the highest levels of lead contamination and despite the legal limit now being 10 micrograms since 2013, both the HSE and the EPA say that no level of lead is considered safe.
Many of the worst contaminated homes are in the St Anne's Park area of Raheny and Valerie Cox went there yesterday to meet some of the residents.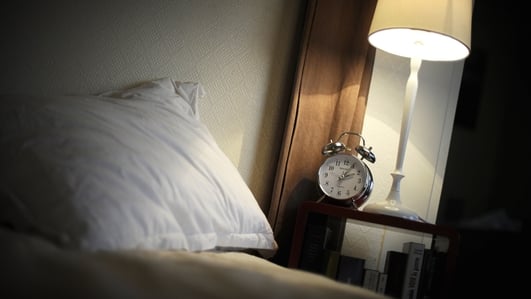 B&Bs and their Future
The summer is looming and if you're planning a stay-cation as they call them in the next few months, you might be looking at your accommodation options...but will you look for a B&B?
The country house and urban Bed and Breakfasts have been losing business over recent years...to consider why that is, joining Sean were two B&B owners, Delia Devlin of Annagh House in Clontarf and Veronica Minnock from Minnocks' Country Home in Birr in County Offaly.
And also by Joan Scales, Travel Writer with The Irish Times.
Keywords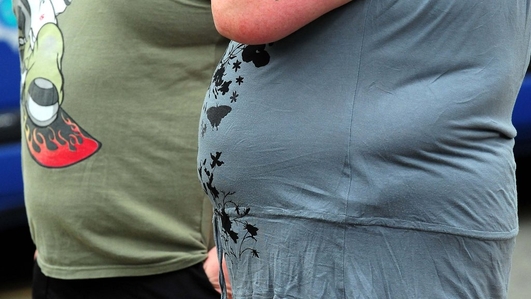 Keywords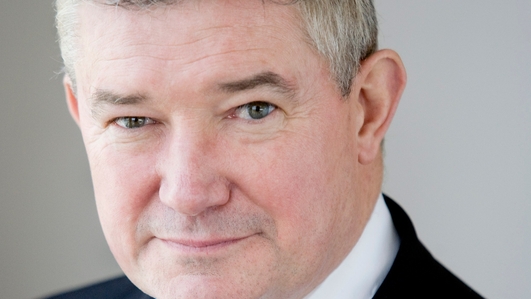 Banking Inquiry
To the Banking Inquiry where this morning we've been hearing from the current Bank of Ireland Chief Executive Richie Boucher. Mr. Boucher was the head of retail banking for Bank of Ireland in the years preceding the crash.
Ciaran Hancock joined Sean to talk about what we've learnt so for from Richie Boucher.
Read More: Banking inquiry: B of I knew it 'might need' government help, Sarah Bardon, The Irish Times, 6th May 2015
Keywords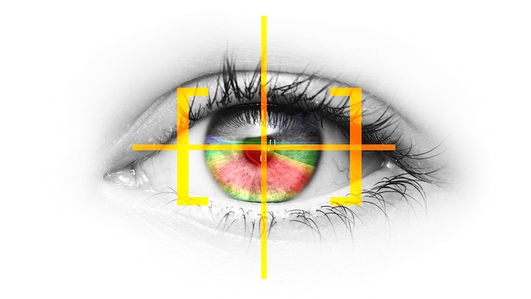 Eye Health
Recent research shows that shortsightedness -- or myopia -- is on the increase worldwide. It is estimated that up to 50% of the population in the United States and Europe are now myopic.
What has caused this global phenomeneon? Opticians suspect that top of the list is our modern lifestyle with children and young adults spending a lot less time outdoors and a lot more time with their heads in tablets and lap-tops. So what can be done to keep our eye health at its best?
Joining Sean was Lynda McGiveney-Nolan, an optician and also optometric advisor to the Association of Optometrists, to offer some advice.
Keywords