Today With Sean O Rourke Tuesday 5 May 2015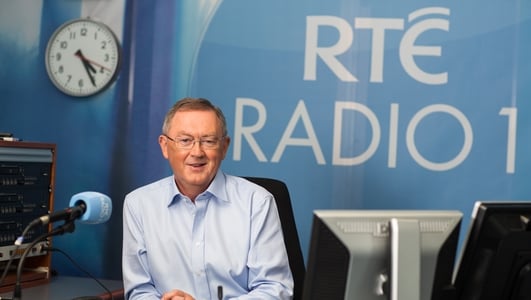 Today with Sean O'Rourke
The mid-morning current affairs magazine with the stories of the day, sharp analysis, sports coverage, in-depth features and consumer interest.
House Repossessions
New figures from the courts service show that that orders to repossess homes have risen by more than 500 per cent since last year. The problem is most acute in Dublin where 100 repossession orders were granted in the first three months of this year.
Earlier on Morning Ireland Environment Minister Alan Kelly who was announcing the allocation of over 300 million euro for social housing said the Government was looking at every option to keep people in their homes.
Joining Keelin on the line was Alan Daveron who as a solicitor has represented a number of clients in mortgage arrears and Seamus Coffey who lectures in economics at UCC.
Read More: Repossession orders rise by more than 500%, Kitty Holland, Irish Times, 5th May 2015
Keywords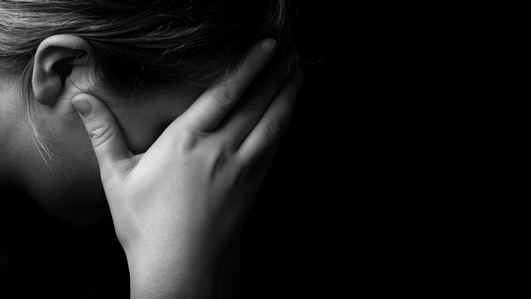 Keywords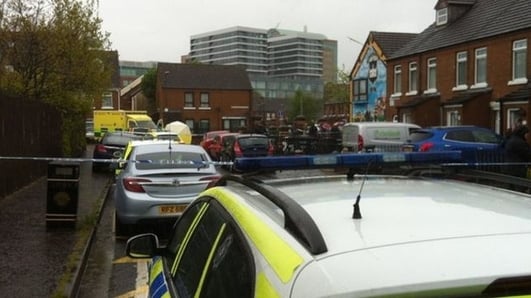 Man Shot Dead in Belfast Markets Area
Tommie Gorman joined Keelin with the latest.
Read More: Man shot dead in Belfast, RTE News, 5th May 2015
He also had the news of Liam Adams, brother of Sinn Fein president Gerry Adams, having lost an appeal at the High Court in Belfast against his conviction and sentence for raping and abusing his daughter.
Keywords
US Elections
The race for the American presidential nomination is hotting up as two new candidates have entered the competition. I'm joined now by Dr Jack Thompson, Lecturer at the Clinton Institute for American Studies, University College Dublin. Jack, we've learned of two new republican entries to the race...Keelin began by asking who are Ben Carson and Carly Fiorina?
Read More: Republicans Carly Fiorina and Ben Carson declare bids, Simon Carswell, Irish Times, 4th May 2015
Keywords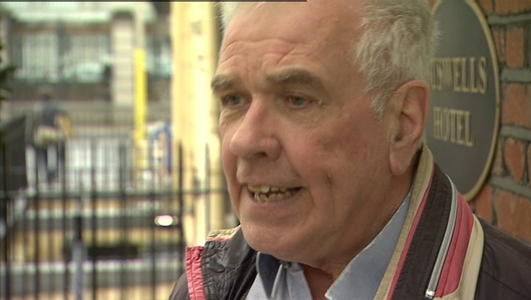 Social Housing
As you may have heard, the Minister for the Environment, Community and Local Government Alan Kelly has announced that 1,700 social housing units will be built by 2017. There will be 100 separate housing projects, across every local authority area.
But given the significant scale of the housing waiting list, how much difference will this make? Joining Keelin this morning was Fr Peter McVerry from the homeless charity Trust.
Read More: Alan Kelly calls for Peter McVerry to be more positive, Olivia Kelly, Irish Times, 11th Feb, 2015
Nepal Survivor
To the fall-out from the earthquake in Nepal, one Dublin man who was at Mount Everest's Base Camp when the earthquake hit has returned home, safe and well - though with several injuries.
Paul Greenan joined Keelin to describe what happened on that day, April 25th and the injuries he sustained.
Keywords
Drugs Centre
This morning we visit the St James Camino Rehabilitation Network near Enfield in Co Meath where, for the past 18 years, drug addicts have been welcomed for a three month detox residential stay. Valerie Cox has been to this Camino, she tells us how this works.
If anyone wants to contribute towards the work of the centre:
Phone 046 954 9241
Email caminonetwork@hotmail.com
Bank Of Ireland, Maynooth, Co. Kildare
IBAN: IE54 BOFI 9015 0349 1243 03
Further details can be found here.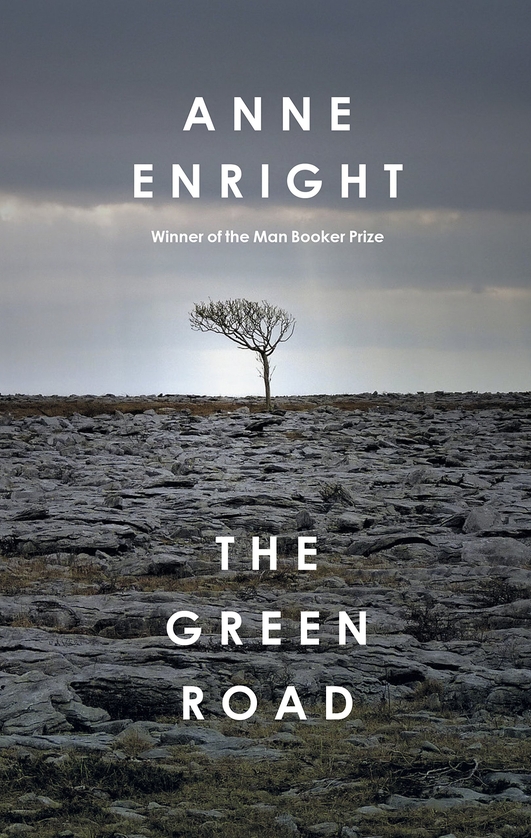 Keywords
Money Lending
Paddy O'Gorman met with people who use money lenders to finance holidays and more.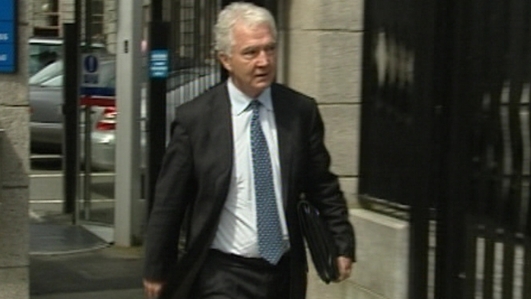 Sean Fitzpatrick Trial
Orla O'Donnell joined Keelin on the line with news of the judge in the trial of former Anglo Irish Bank Chairman, Sean Fitzpatrick has told the jury members she is still unable to tell them when the trial will begin properly.
Keywords