Today With Sean O Rourke Monday 27 April 2015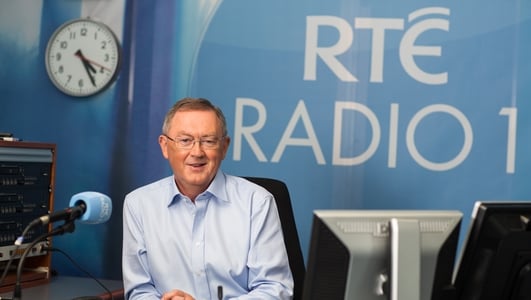 Today with Sean O'Rourke
The mid-morning current affairs magazine with the stories of the day, sharp analysis, sports coverage, in-depth features and consumer interest.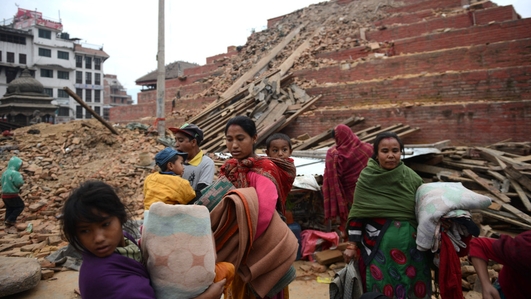 Nepal Earthquake
This morning Orla Murphy of Oxfam spoke to Sean on the situation in Nepal following Saturday's earthquake.
A hundred Irish people were in Nepal when the earthquake struck. Among them was Catherine Jordan, a businesswoman from Wexford. Joining Sean on the line is Catherine's son Keith.
Read More: Nepal earthquake: Death toll rises above 3,000, BBC.com, 27th April 2015
Keywords
Marriage Equality Debate
To the marriage equality referendum, the latest poll, conducted by RED C for The Sunday Business Post, reveals that 68% of respondents indicated that they were going to vote yes, 22% are going to vote no and there's been an increase in Don't Knows to 10%.
To debate the issues surrounding the referendum we had in studio Simon Coveney, Minister for Agriculture and Fine Gael's director of elections for the referendum and Independent Senator Ronan Mullen.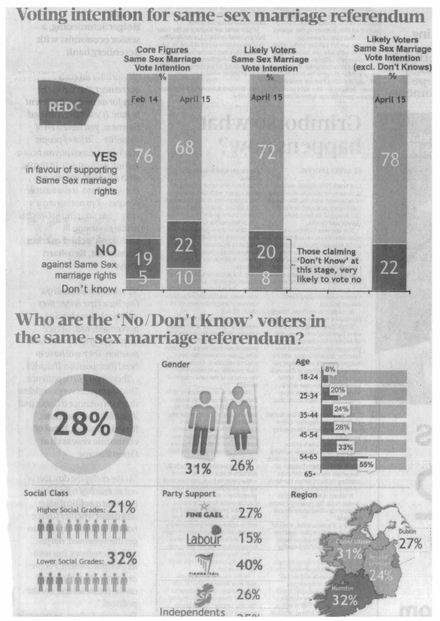 Read More: Children have right to a mother and father, 'No vote' event told, Erin McGuire, Irish Times, 23rd April 2015
Read More: Coveney says right to mother and father is not that simple, Harry McGee, Irish Times, 14th April 2015
Read More: No-vote group alleges misleading of public on child issues, Pamela Duncan, Irish Times, 27th April 2015
Keywords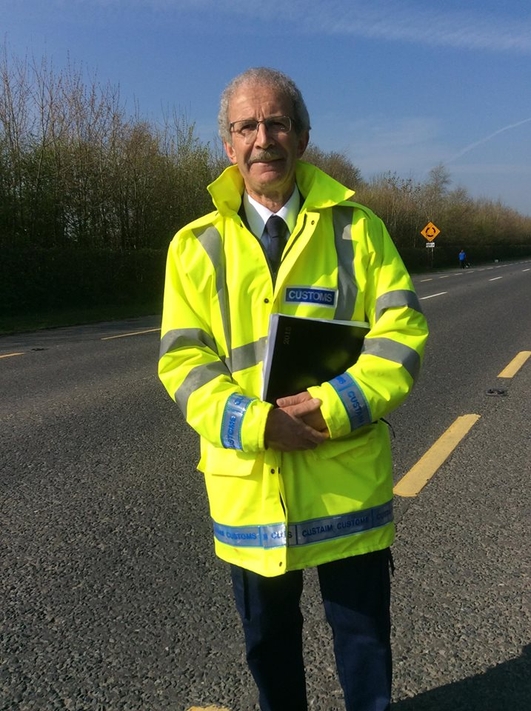 Diesel Dipping
Dipping for diesel is a regular operation carried out by Customs officers at roadsides around the country. Valerie Cox has been out with them checking for marked diesel oil in the border area.
Keywords
SiteServ Update
It emerged that the Central Bank scrutinised the sale of Siteserv by the Irish Bank Resolution Corporation in 2012. It is understood that no action followed the review. And today there are more developments, the government is to publish terms of reference for an inquiry into the transaction and Siteserv's share register is to be made public. Joining Sean on the line we had Arthur Beesley, Economics Editor of the Irish Times.
Read More: Central Bank examined IBRC sale of Siteserv to Denis O'Brien, Arthur Beesley, Irish Times, 27th April 2015
Read More: Siteserv share register to be made public immediately, Donal O'Donovan and Philip Ryan, Independent, 27th April 2015
Keywords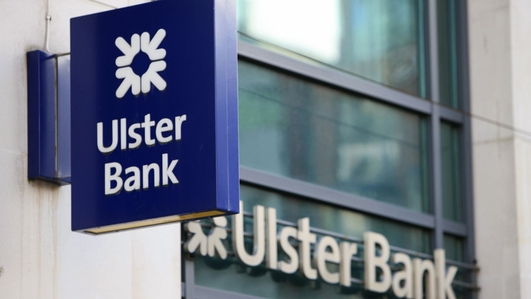 Ulster Bank Mortgage Write Off
Ulster Bank has this morning said it will write to 2,000 of their customers who are in arrears offering them potential debt write down options.
One such option would allow some customers to sell their homes with the guarantee they will not be pursued for the outstanding debt owed. Ross Maguire one of the founders of New Beginning joined Sean on the line.
Keywords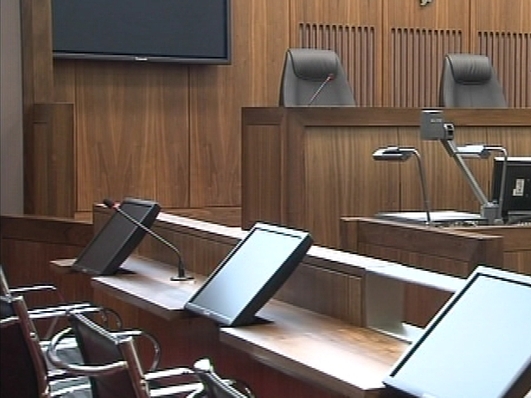 Jury Reform
Barrister Barry Ward and Colin Coyle, News Editor of the Sunday Times joined Sean to discuss how to make court juries more representative of Irish society.
Read More: The trials of the juror, Colin Coyle, The Sunday Times, 19th April 2015
The Stone Soup Project
Paddy O'Gorman visited the stone soup project in Cherry Orchard where the community have come together to restore a green area in to a park, an area which was originally intended for housing.
Read More: Cherry Orchard Park, David Duggan, Ballyfermot News, 2nd Nov 2014
Keywords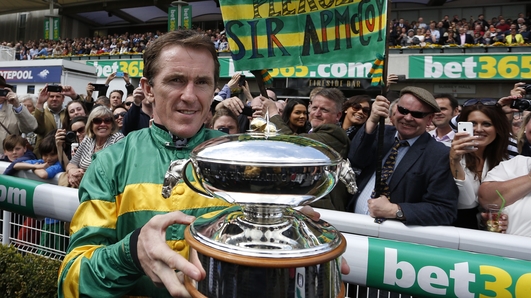 Weekend Sport
To sport, the League finals are all done and dusted in the football. We saw AP McCoy ride off into the sunset and we also had some rugby action in a hectic Pro 12 weekend.
Sports writer with the Sunday Independent, Damian Lawlor and also GAA journalist, Orla Bannon joined Sean in studio to review.
Keywords