Today With Sean O Rourke Wednesday 22 April 2015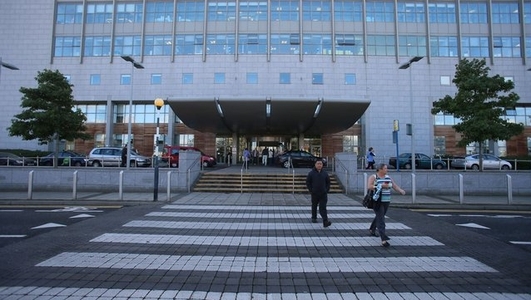 Pancreatic Transplants Crisis
No pancreas transplants have been carried out in Ireland since the retirement of David Hickey – the former director of the national pancreas transplant programme. He has sharply criticised the latest plans to move pancreas transplant services from Dublin's Beaumont Hospital to St. Vincent's from next month. He said that the HSE and the hospital are taking an "unethical and callous" approach to patients on the waiting list.
David Hickey joined Sean in studio.
Read More: Pancreas transplant service to be moved, claims Beaumont, Paul Cullen, Irish Times, 22nd April 2015.
Keywords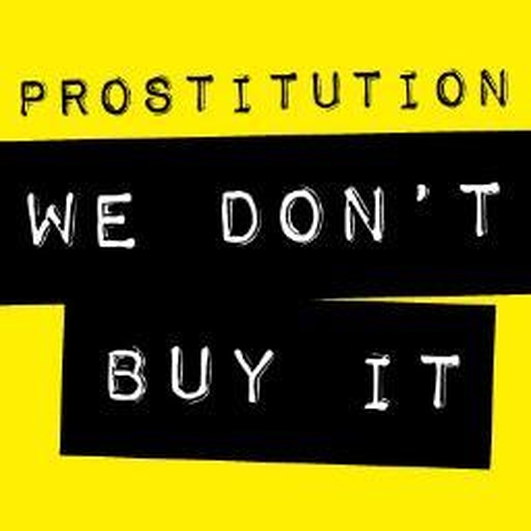 We Dont Buy It
This morning, the first ever all island campaign against prostitution and sex trafficking will be launched with the aim of abolishing some of the myths that surround those who pay for sex and those who are caught up in prostitution. The Campaign is called We Don't Buy It and it is aimed at both men and boys.
Sarah Benson, CEO of Ruhama, an organisation that works with women who are affected by prostitution and Tom Meagher, who is an advocate for the Men's Development Network and is also the husband of the late Jill Meagher who was murdered in Melbourne more than two and a half years ago now joined Sean this morning.
Read More: The ugly face of Pretty Woman – 25 years on, Sarah Benson, Irish Times, 22nd April 2015
Read More: Jill Meagher killer Adrian Bayley guilty of three more rapes, RTE.ie, 26th March 2015
Visit We Don't Buy It website here.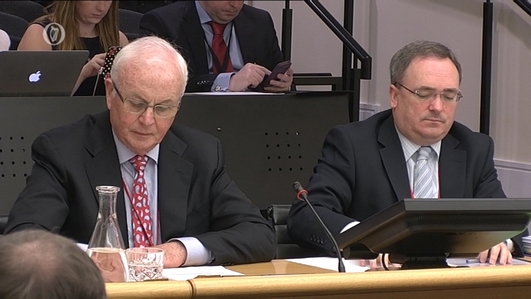 Banking Inquiry
The banking enquiry moves into a new phase today, as it begins to hear evidence from individuals and institutions directly involved in the banking crisis.
Nama chairman Frank Daly and chief executive Brendan McDonagh are the first up. They began giving evidence to the committee earlier this morning.
Irish Times finance correspondent Ciaran Hancock joined from our Dail studio.
Keywords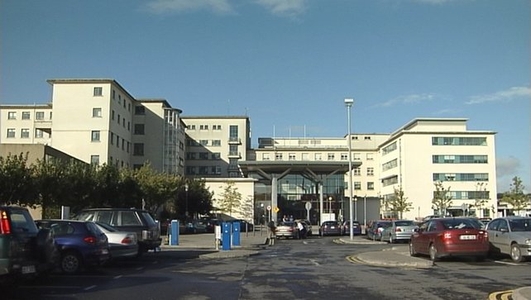 Galway Nurses Strike
Ten nurses have refused to go on duty at the Acute Psychiatric Unit at University College Hospital in Galway this morning. Their action, they say, is in protest at concerns for patient and staff safety.
Peter Hughes is the Industrial Relations Officer with the Psychiatric Nurses' Association and he joined Sean with more on what was happening. At the time of speaking to him, the night staff were still on duty waiting to get off.
Read More: Psychiatric nurses in Galway refuse to attend work over safety concerns, RTE.ie, 22nd April 2015
Greece
The fortunes of Greece are waning as the country is desperate to end its debt crisis.
At the end of this week, its finance ministers will meet with its creditors in Riga to negotiate a conclusion to weeks of financial turmoil.
However, the Dutch finance minister and leader of the Eurogroup of finance ministers, Jeroen Dijsselbloem, has said that Greece is running out of money.
From Athens Helena Smith, of the Guardian, spoke to Sean.
Read More: Greece 'running out of money' as hopes of imminent deal to end debt crisis fade, Larry Elliott and Helena Smyth, The Guardian, 21st April 2015.
Keywords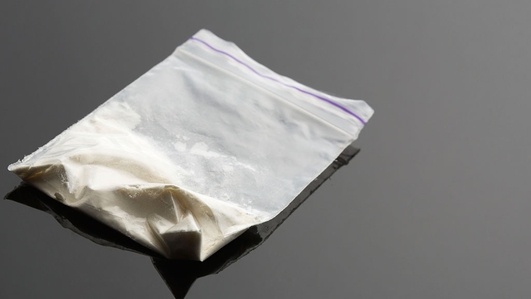 Use of Ketamine
Administered in medicine as a tranquiliser, the drug ketamine has been used for recreational purposes for decades. But recently, authorities in the UK and the US have been concerned at harmful side effects of the drug. So what is ketamine and how prevalent is misuse of the drug in Ireland? Our reporter Brian O'Connell has been looking into this for us.
Brian also went to the Emergency Department at the Mercy Hospital in Cork and met with Dr Chris Luke.
Detective Sergeant Brian Roberts from the Garda National Drug Unit joined Sean on the line.
Contact Brian here.
Read More: Darknet is 'like eBay' for drugs, hit men and child porn, Mark Hilliard, Irish Times, 19th March 2015
Keywords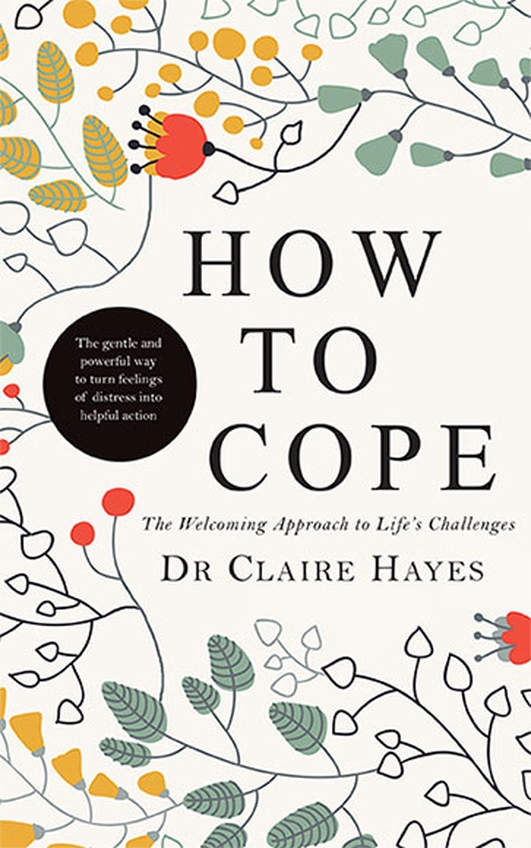 How to Cope - Dr. Claire Hayes
As we know, modern life is full of anxieties, stresses and strains. Dr Claire Hayes, Clinical Director of Aware, joined Sean to talk about new book 'How to Cope - The Welcoming Approach to Life's Challenges.'
Dr Hayes says that by using cognitive behavioural principles we can train ourselves to cope with difficulties in life. And for anyone experiencing anxiety or depression, the book's advice and exercises gives people the tools to help manage the condition themselves.
How To Cope: The Welcoming Approach to Life's Challenges by Dr Claire Hayes, is available from today via Gill & Macmillan, priced at €14.99.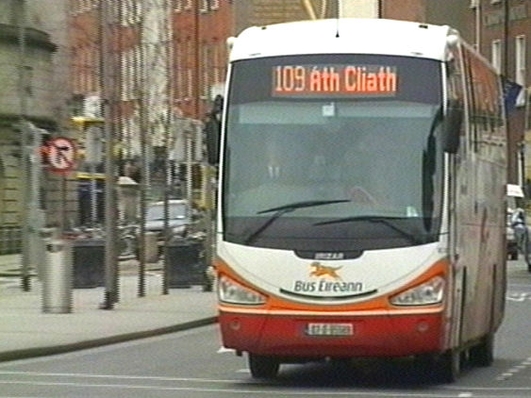 National Transport Authority Briefing
The National Transport Authority today rejected any claim that it was 'privatising' bus services in Ireland. And CEO Anne Graham urged the trade unions to call off the bus strikes threatened for May, and to re-engage in talks with their employers through the Labour Relations Commission, saying that hundreds of thousands of people would be severely disrupted if the strikes were to go ahead.
The NTA will impose fines of E150,000 a day on Dunlin Bus and E80,000 on Bus Eireann for failing to provide a service during the strikes.
Martin Wall, industry correspondent with the Irish Times, joined Sean from the briefing.
Keywords