Today With Sean O Rourke Monday 20 April 2015
Variable Rate Mortgages
There's increasing speculation that the Government is considering penalising banks which refuse to lower their variable interest rates.
At a time when variable interest rates are set at 4.2 percent compared to a European average of less than 2.5 something has to be done to concentrate the minds of the banks.
Karl Deeter of Irish Mortgage Brokers joined Sean in studio to discuss.
Keywords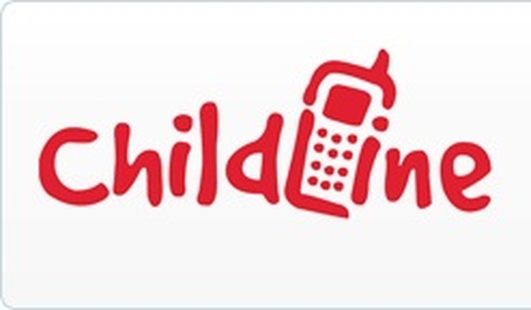 Childline Report 2014
More than 300 children at urgent risk of suicide contacted Childline in 2014. Figures just released from the ISPCC, which runs the service, show that suicide and mental health problems are a major concern among Irish children. Joining Sean in studio was Grainia Long who's the ISPCC CEO.
View the ISPCC release here.
The Childline phone service is available 24 hours a day, 7 days a week, 365 days a year. Childline receives thousands of calls every year. These are answered by volunteers and staff who are trained to listen and understand young people. Young people can call Childline free of charge on 1800 66 66 66. Childline also operates the Missing Children's Hotline number 116 111.

Drink: The Intimate Relationship between women and alcohol
Tomorrow, a conference will take place on the changing nature of Irish women and girls' relationship with alcohol consumption. One of the guest speakers at the conference is Canadian writer Ann Dowsett Johnston, author of the book Drink: The Intimate Relationship Between Women and Alcohol.
The conference by Alcohol Action Ireland takes place on Tuesday, 21st April from 10.30am - 4pm in the Westin Hotel, Dublin 2.
Details on the conference can be found here.
Keywords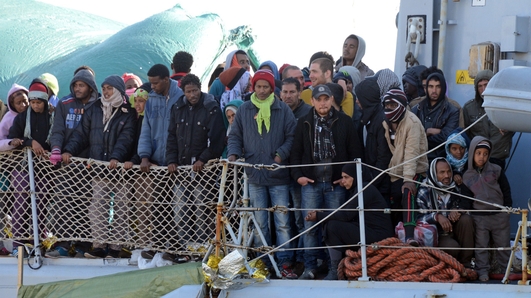 Migrant Drownings in the Meditterranean
Nick Squires joined Sean this morning from Catania with the latest on the number of deaths following the sinking of a migrant ship in the Mediterranean.
And, EU Foreign Ministers are currently meeting in Luxembourg.
Suzanne Lynch is European Correspondent with The Irish Times and she joined Sean with details of what has happened so far at that meeting.
Read More: EU pledges swift action on migration crisis, Suzanne Lynch, Irish Times, 20th April 2015
Keywords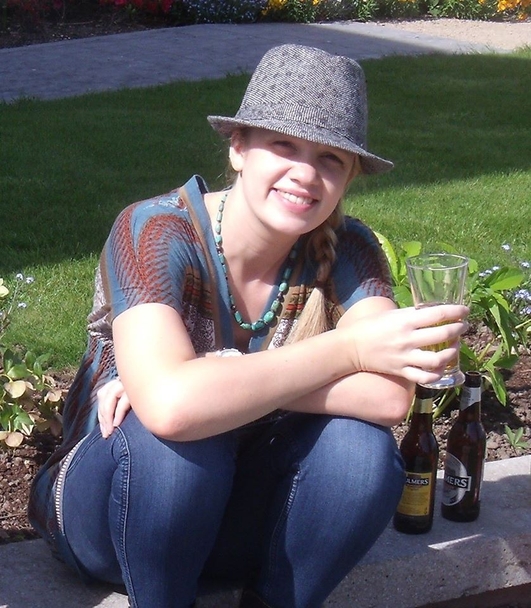 Update on Sara Walsh Delaney
Earlier on this year we spoke on the programme about a tragic case of a young woman called Sara Walsh Delaney.
Sara suffered a brain injury three years ago when she was 28 years old, since then, her family have fundraised tirelessly and campaigned constantly to get the treatment Sara needs to have a good quality of life again.
In February Sara and her mother Mary went to Germany for six weeks of intensive treatment in a specialised clinic. Mary Walsh joined Sean in studio to update us on Sara's progress.
Visit Sara Walsh Delaney's fundraising Facebook page here.
Keywords
Inside Limerick's Nuclear Bunker
How prepared would we be in the unlikely event someone decides to drop an atom bomb close to Ireland? and where would those tasked with coordinating the relief effort take shelter?
Our reporter Brian O'Connell joined from our Limerick studio – he's been inside a nuclear bunker and he tells of what it's like.
Contact Brian here.
Keywords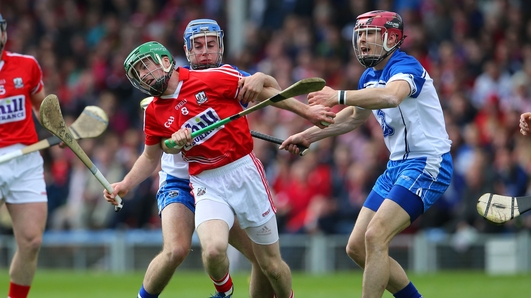 Weekend Sport
To the weekend sporting action, the heartbreak for Leinster and the hurling final in the League now set up as a meeting between Cork and Waterford. There was success too in terms of qualification for Rio for two of our Olympic boxers.
For all this and more, former Leinster and Ireland rugby player, Trevor Hogan and Damian Lawlor Sports Writer with The Sunday Independent joined Sean in studio.
Keywords