Today With Sean O Rourke Tuesday 14 April 2015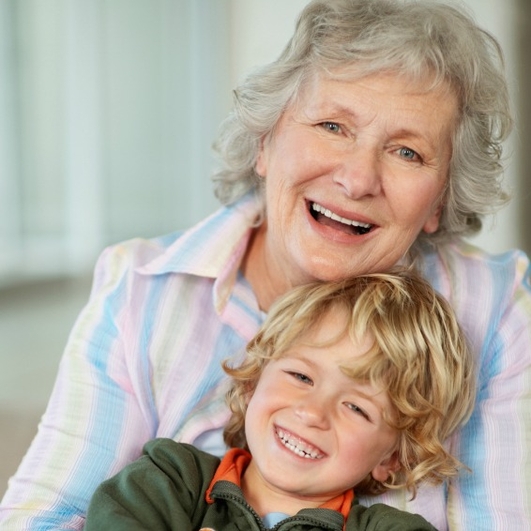 Depressed Grandparents
It looks like caring for your grandchildren might not be necessarily good for you, according to research from Trinity College Dublin grandparents who provide high levels of childcare are more likely to suffer from the signs of depression.
Joining Sean on the line this morning was Dr Christine McGarrigle – researcher with the Irish Longitudinal Study on Ageing and Anne Dempsey of Third Age - a senior helpline.
To make contact with Third Age you can call them between the hours of 10am and 10pm everyday on 1850 440 444
Keywords
New Tourism Initiative
The government and Fáilte Éireann's new tourism plan for the South and East -- which was announced this morning -- has been sharply criticised for ignoring the South East.
Joining Sean on the line was Fianna Fail Councillor Malcolm Byrne, chair of Wexford County Council, he shared his concerns on Co. Wexford being excluded from the new plan.
Keywords
UK Election: Tory Manifesto
Battle hots up in the UK election as the big parties unveil their manifestoes - Nicholas Watt, Chief Parliamentary Correspondent with the Guardian joined Sean with the run-down.
Keywords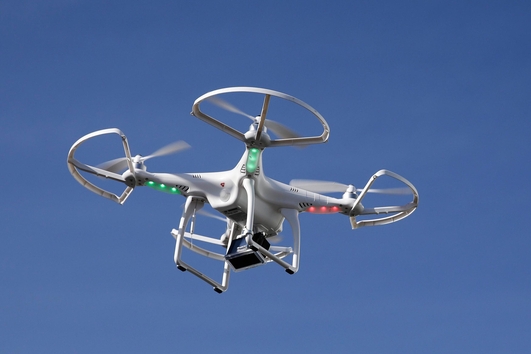 Digital Rights Europe Conference
The more we use technology in our everyday lives, the harder we need to look at its impact on our privacy, security and data protection.
And tomorrow international experts will meet in Dublin at the inaugural Digital Rights Europe conference. Joining Sean in studio was Joseph Dalby, barrister with an interest in drones and on the line he was joined by Professor Pete Fussey, sociologist from University of Essex.
For full conference details see here.
Read More: The Interview: Joseph Dalby, barrister and qualified drone pilot, Silicon Republic, John Kennedy, 9th April 2015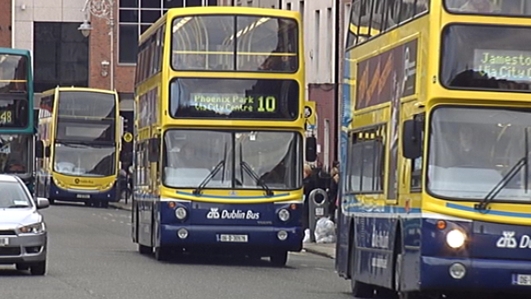 Bus Strike
As you'll have been hearing, your travel plans over the May Bank Holiday weekend may well be affected by the planned industrial action by Dublin Bus and Bus Eireann drivers.
They currently plan to hold a strike on Friday, May 1st in protest at government plans to privatise 10 per cent of bus routes.
Martin Wall, Industry Correspondent with The Irish Times, joined Sean on the line.
Keywords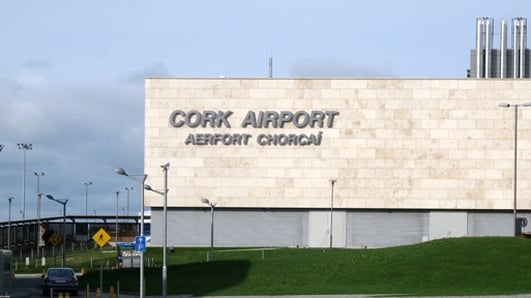 Custom Dogs at Cork Airport
They have foiled crime gangs, broken up smuggling rings and are responsible for drug, tobacco and cash busts worth millions of euro. Yet the only reward they want is extra playtime.
A team of 'detection dogs' are helping lead the fight against organised crime in Ireland and yesterday our reporter Brian O'Connell spent time with one of the dogs at Cork Airport.
Contact Brian here.
Keywords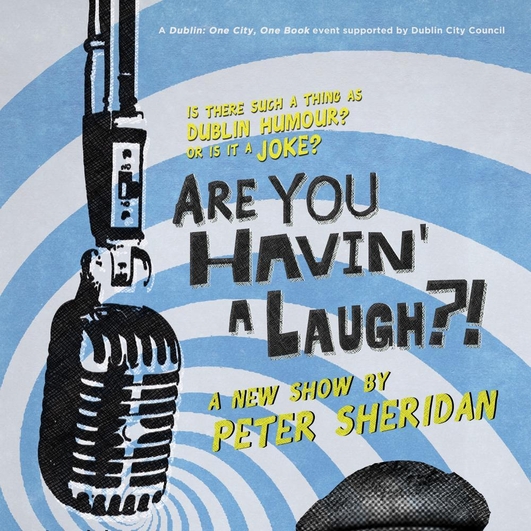 Peter Sheridan's Are Ya Havin A Laugh?
We Irish are famed for our sense of humour, for our wit, the craic and the ability to find the funny side in mostly everything even the Bailout became Anglo the Musical.
Writer and performer Peter Sheridan takes a look at the humour of Dubliners in his show, currently running at Bewley's Cafe Theatre – which has moved to the Powerscourt Centre.
Are you havin' a laugh? takes us on a journey looking at what we find funny and why... Peter Sheridan joined Sean in studio this morning.
Are you havin' a laugh, by Peter Sheridan runs at Beweley's Cafe Theatre which is now upstairs at the Powerscourt Townhouse at lunchtimes until April the 18th. Tickets available here.
There will be two shows in Dun Laoghaire and one in the Axis in Ballymun where people can catch Are You Having A Laugh after its run in the Powerscourt Townhouse.
Keywords