Today With Sean O Rourke Monday 23 March 2015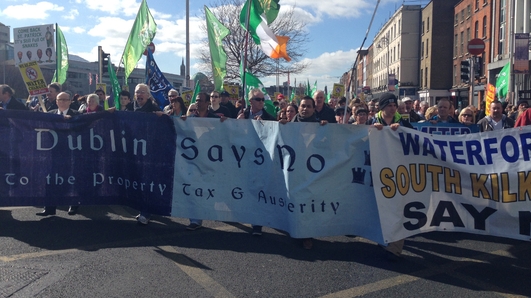 Irish Water
Tens of thousands took to the streets to protest the water charges. Over a million have now registered for irish water, the bills are imminent but there is still no clarity as to what penalties may exist for those who choose not to pay.
Paul Melia, of the Irish Independent and Richard Boyd Barrett joined Keelin to discuss the potential penalties, the €100 grant and more.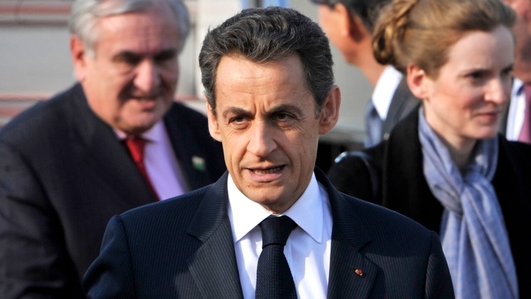 The Growth of the Far Right in France
As predicted France's far-right party, the Front National, made big gains – but not as big as expected - in the country's local elections at the weekend. The party came second. The real winner is Nicolas Sarkozy. His UMP party and its allies came first.
To talk about the results and what they mean at a national level Keelin was joined on the line by John Lichfield, The Independent's correspondent in Paris.
Keywords
Flooding and Insurance
Cork city, Mallow, Clonmel, Kilkenny, Clonakilty and Ballinasloe... these are just some of the places that have been in the news for all the wrong reasons over the past few years.
Devastated by flooding, people having to leave their homes, millions of euro in houses, shops and property destroyed. But now the Government has spent €500m over the last five years on flood relief schemes around the country which you might say is very good news indeed. The only spanner in the works is that people living in these areas – which were previously prone to flooding – can't get insurance on their homes or businesses.
Valerie Cox has been to Co Cork to find out what's happening.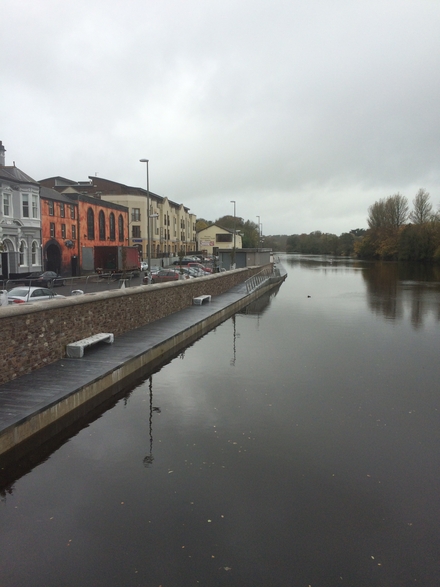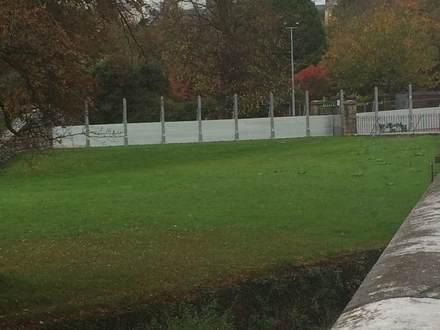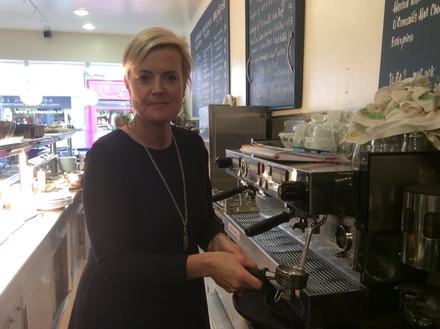 Keywords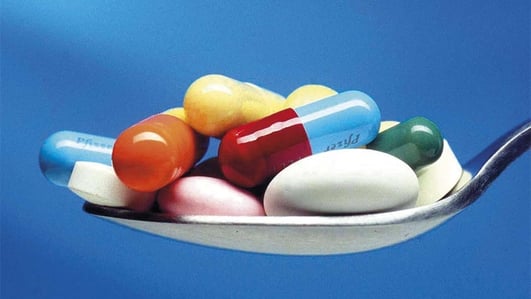 Antibiotics
Antibiotic use may seem like a miracle cure in some instances but misuse of antibiotics by patients and prescribers has led to increased resistance of super bugs and it's becoming a global problem.
Well, discussing this on Wednesday night at their MiniMed lecture in the Royal College of Surgeons in Ireland are Dr Fidelma Fitzpatrick and Dr Nuala O'Connor. Dr. Fidelma Fitzpatrick joined Keelin in studio and Dr. Nuala O'Connor joined from Cork.
You can see Dr Fidelma Fitzpatrick and Dr Nuala O'Connor on Wednesday night at the RCSI's final MiniMed lecture of the season. The event, free of charge to the public, will be held from 7pm to 9pm at RCSI, 123 St Stephen's Green, Dublin. For more information contact the RCSI on 01 402 2100.
Details on #RCSIMiniMed Series here.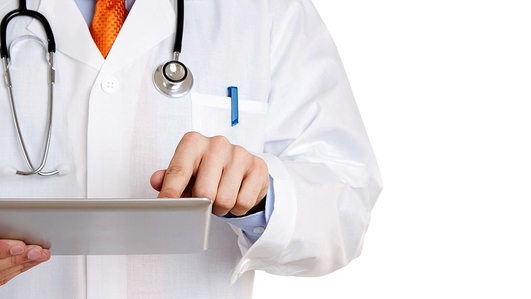 Medical Graduates leaving Ireland
Just recently we heard that 90 per cent of our medical students are thinking of leaving Ireland to live and work abroad. This if of course worrying as our health system is already under enormous pressure. Dr Chris Luke who is a Consultant in Emergency Medicine in Cork believes that the medical manpower situation is actually worse. He joined Keelin on the line.
Read More: Medical Graduates, Dr. Chris Luke, Irish Times, 23rd Mar 2015
Read More: Study shows high number of Irish medical students are considering leaving Ireland after qualification, Irish Times, 16th Mar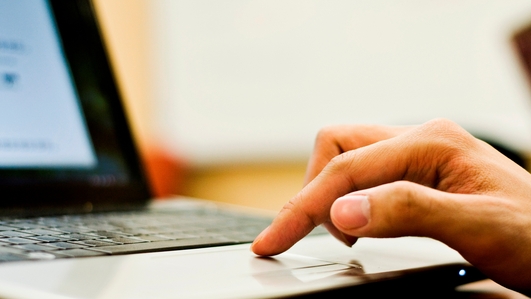 Broadband in Rural Ireland
High speed broadband has become an essential of modern life, be it for home or business, yet a significant number of people in Ireland are unable to avail of adequate Internet service. The Government's National Broadband Plan aims to ensure that every household will have 30mbps broadband speed by 2020.
Minister for Communications, Energy and natural resources, Alex White spoke to Keelin, but first reporter Brian O'Connell has been looking at the issue.
Contact Brian here.
Keywords