Today With Sean O Rourke Friday 20 March 2015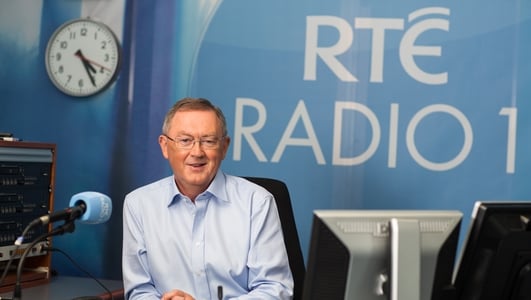 Today with Sean O'Rourke
The mid-morning current affairs magazine with the stories of the day, sharp analysis, sports coverage, in-depth features and consumer interest.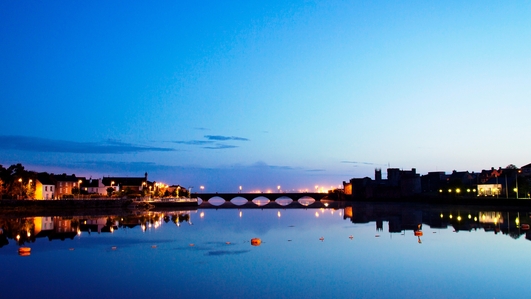 Detective Superintendent Jim Browne Retires
Detective Superintendent Jim Browne joined Sean on the line on this the day of his retirement. He speaks of gangland crime and murders that Limerick has had over the years, they are now five years free of gangland murders.
Read More: Limerick gardaí 'defeated evil criminals in city', Jimmy Woulfe, The Irish Examiner, 19th Mar 2015
Keywords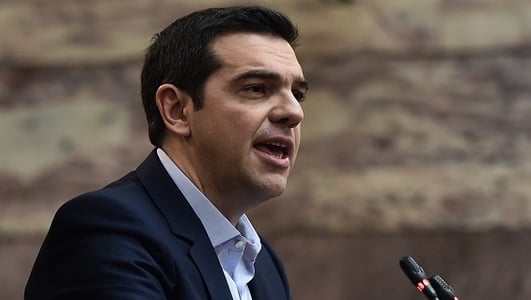 Greece
Peter Spiegel of the Financial Times joined Sean from Brussels where he brought us the latest on Greece and the emergency meeting yesterday with Alexis Tsipras, Angela Merkel and other Eurozone finance ministers.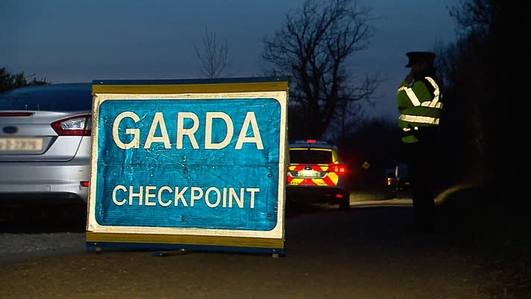 Body found in Kildare
Ciaran Mulooly had the latest on the body found in a field in Kildare. The man has been named as Silvestras Stoskus of Kinnegad, Co. Westmeath. His family are distraught as Gardaí try to track his last movements that led him to being found in the Kildare field.
Keywords
Compánach - The Music of Ireland
Tomorrow night at 9pm The Pavilion Theatre in Dun Laoghaire will play host to an intimate, audio-visual recital of music and song which will bring alive the history of Irish traditional music. Playing at the event will be fiddler Gerry O'Connor and flute-player Fintan Vallely, amongst others, and they joined Sean.
Tickets are €12 and you can book online at mountainstosea.ie or call the Pavillion Theatre on 01 231 2929.
Keywords
So You've Been Publicly Shamed - Jon Ronson
Author Jon Ronson joined Sean to discuss new book So You've Been Publicly Shamed, and how we are all at risk on social media.
Jon speaks of how he began to meet with those who have been victims of our destruction.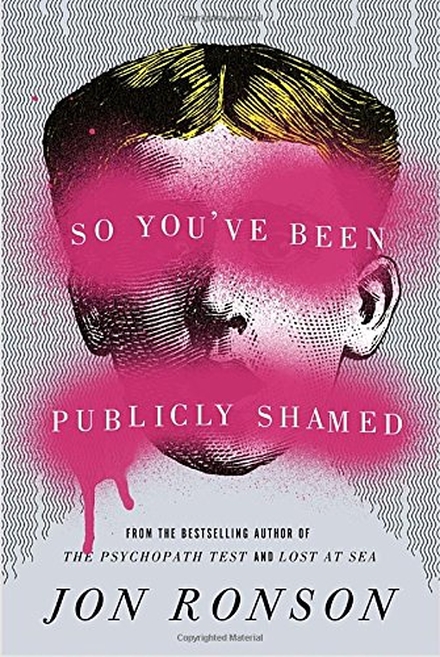 Keywords
Grandparents Day
Valerie Cox visited Walshestown National School in Dunleer, Co. Louth. There she met with the teachers, parents, kids and grandparents.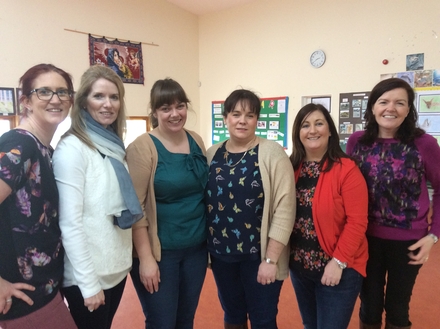 The Parents Committee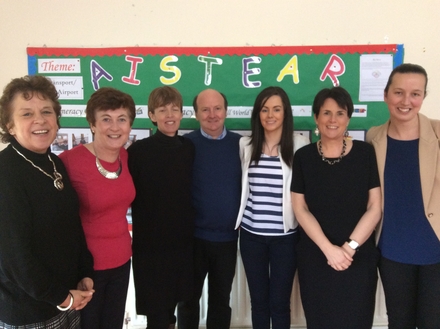 Principal Nora Molloy, Deputy Principal Jim Griffin and teachers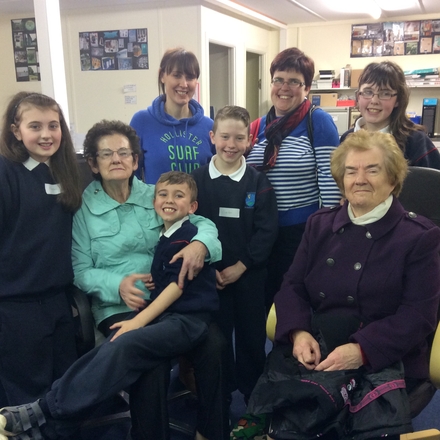 The Caffreys, Connors and McLoughlins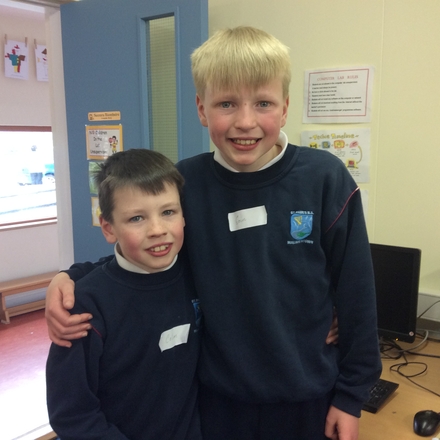 Colm and Eoin Hackett
Keywords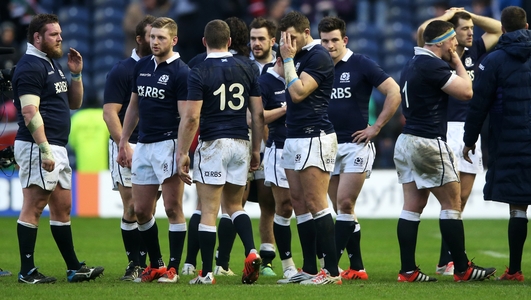 Rugby Anthems - Flower of Scotland
It's the last game of the Six Nations, and it's the last in our series exploring the national anthems of our Six Nations opponents. Olan McGowan is here again with the complete story.
Keywords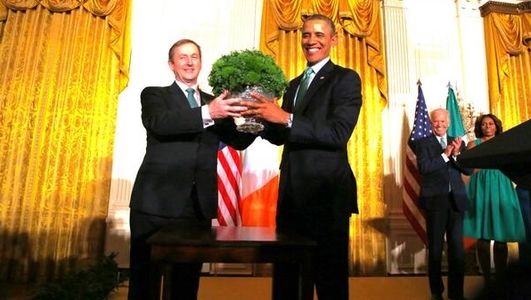 The Gathering
Brenda Power, Michaél Collins, Graham Finlay and Noeline Blackwell joined Sean in studio to review the week that was.
Up for discussion this morning was an Taoiseach Enda Kenny's visit to the White House, junior doctors and their hours and Greece.
Keywords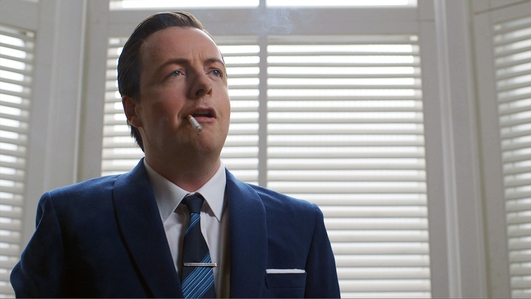 Callan's Kicks
Ahead of tonight's installment we preview Callan's Kicks with Enda Kenny and Michael Ring back home from America at Shannon airport.
Callan's Kicks is on Radio 1 this evening at 6.30pm
Keywords
RTÉ Road to the Rising
Experience Irish life as it was 100 years ago as O'Connell Street becomes an Edwardian thoroughfare, evoking the atmosphere of the capital in 1915. Explore vintage displays and enjoy a host of performers as they re-imagine the capital in 1915. Join the many historians and speakers on hand in nearby venues bringing to life the people who set Ireland on the Road to the Rising.
RTÉ is looking for people to take part in the exciting 'Road to the Rising' event which takes place this Easter Monday, 6 April.
Join RTÉ on a pedestrianised O'Connell Street and help recreate life as it was in 1915.
We are looking for people of ALL ages to become volunteer actors for the day and play the role on the street. No experience needed. Just enthusiasm!!
There will be a meeting in RTÉ Radio, Studio 1 this Sunday 22nd March at 11am sharp for all volunteer actors where we will allocate roles and discuss costuming.
Phone 01 2083119 or email radiodrama@rte.ie.
See full event details here.
Keywords