Today With Sean O Rourke Wednesday 11 March 2015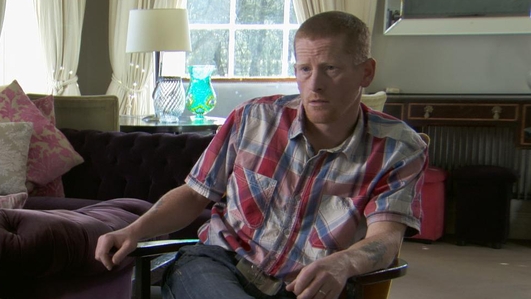 New IRA Sex Abuse Claim
On the BBC's spotlight progamme last night 40 year old Louth man Paudie McGahon claimed he was raped by a well known IRA figure in his family home when he was 17 years old .
Paudie's family home was being used as a safe house for on the run IRA members.
Mr McGahon says that in 2002 he was subjected to an IRA Kangaroo court which was arranged by Sinn Féin.
This morning Sinn Fein President Gerry Adams said he believes the claims made by Paudie McGahon and has appealed again for anyone with information to go to the Gardaí.
Joining me now is Regina Doherty, FG deputy for Meath East, Harry McGee of the Irish Times and Alan Murray, Security and Political journalist.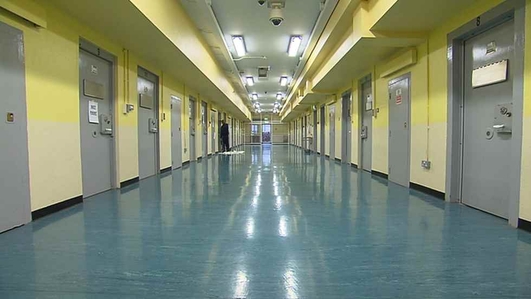 Attacks on Prison Officers
Stabbing, punching, broken bones, gun threats and having urine thrown into their faces...these have all featured in attacks on prison officers serving in Ireland's fifteen prisons.
There were 154 attacks in 2013 but the violence has been escalating with nine attacks in the last couple of weeks alone. This morning a delegation from the Prison Officers' Association is meeting with the Minister for Justice and Equality, Frances Fitzgerald. Valerie Cox joined Sean in studio.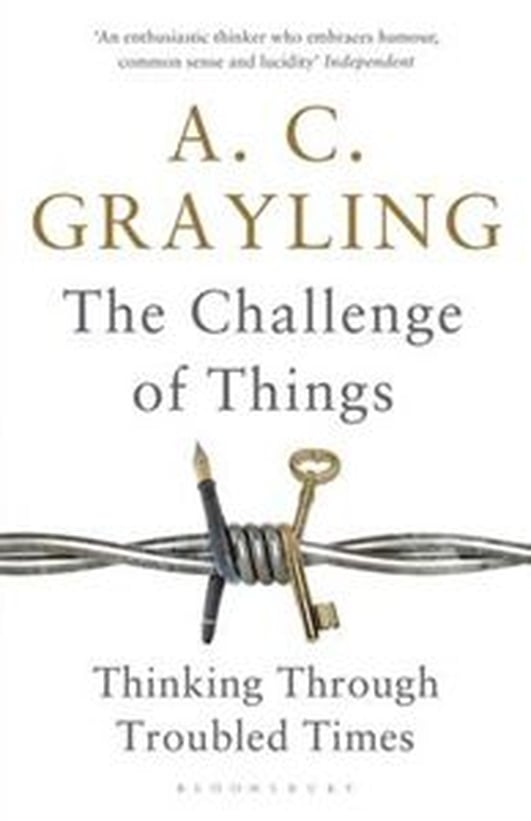 AC Grayling - The Challenge of Things
A.C. Grayling is one of the most prolific philosophers of our time. He is an impassioned defender of secular values and the founder of the New College for the Humanities in London, which he set up in 2012 to offer a new kind of education for undergraduates.
In his new book, The Challenge of Things, Grayling turns his attention to some of the most troubling phenomena of the twentieth-first-century, from drone warfare to the human rights record of China, and uses philosophical reflection as a guide through this difficult ethical terrain. And he joined Sean from our London studios this morning.
The Challenge of Things published by Bloomsbury, €16.99
Keywords
Teenage Sexual Coercion
One in five teenage girls in the UK had suffered sexual coercion of some sort, it ranged from rape to being pressurised into doing more than they wanted through force or other means. These are the stark findings of a recent survey conducted by researchers from the University of Bristol.
And to talk about the study and the situation in Ireland we have in studio Dr Harry Barry – GP with a special interest in mental health and Enda Murphy – cognitive behaviour therapist.
Read More: Almost half of teenage girls coerced into sex acts, Rosemary Bennet, The Times, 11th Feb 2015
Keywords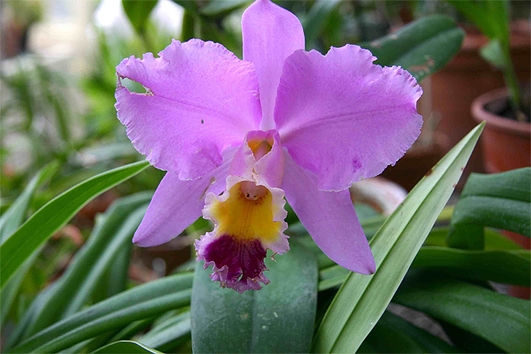 Flowers for Mother's Day
The soil is warming, the birds have returned, green shoots, yellow crocuses, spring is determinedly springing.
And joining Sean in studio was Paraic Horkan to discuss plants, flowers and herbs as ideal Mother's Day gifts.
For Hints and Tips for the weekend in the garden visit the Horkans Blog
Keywords