Today With Sean O Rourke Monday 9 March 2015
Childbirth Comments Row
We may be entering a new era of gender quotas in politics, one Dublin Fianna Fáil cllr has included the experience of childbirth in his list of desirable requirements for female candidates. His comments have drawn the wrath of many already including party colleague Averil Power, but first Sean spoke to the man in question, Tom Brabazon.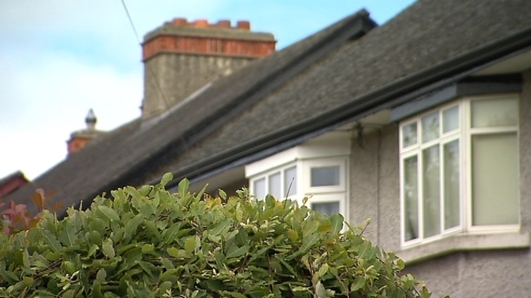 Repossessions
Banks are seeking to reposess over seven thousand homes across the country. That's according to court service figures from the start of the year, published in the Irish Times newspaper this morning. The vast majority are family homes.
Joining Sean this morning was Ross Maguire, Senior Counsel and Co-Founder of New Beginnings, who are trying to help people in their return to solvency.
Read More: Banks attempt to repossess 7,000-plus homes, Kitty Holland, Irish Times, 9th March 2015
CAO - The Numbers
Guidance counsellor Brian Mooney spoke to Sean of the numbers applying to the CAO this year, those that have not filled their CAO in and the courses which are most popular this year.
Qatar Doctors
Increased workloads and cuts in State fees for medical card patients have put many GP practices here under financial pressure. Many say the proposed free GP scheme for Under 6s will make things worse. For some doctors working abroad is the only option and a growing number are going to Qatar.
Joining Sean on the line from Doha was Dr Paddy Davern who left his practice in Tipperary last June and Dr Paul O'Keeffe from Cork.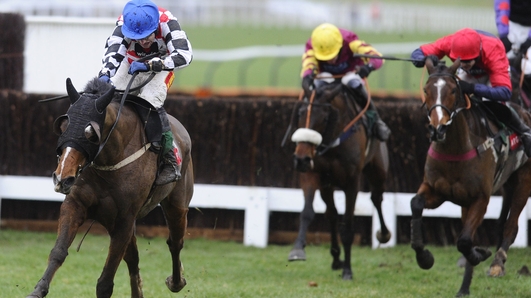 What your Bookmaker knows about you
As the Cheltenham Festival kicks off tomorrow, thousands of Irish punters will outlay thousands of euros on bets, but do gamblers really know how much they are winning and losing?
Richard Oakley from the Sunday Times, a self-described 'reasonably careful gambler', set out to find out about his own gambling habits and he joined Sean in studio.
If you think you might have a problem with gambling you can contact the National Gambling Helpline on 1800 753 753.
Book: A Nation and Not a Rabble
A Nation and Not a Rabble - The Irish Revolution 1913 - 1923, by author and historian Diarmuid Ferriter who joined Sean in studio this morning.
The book is published by Profile Books - €38.99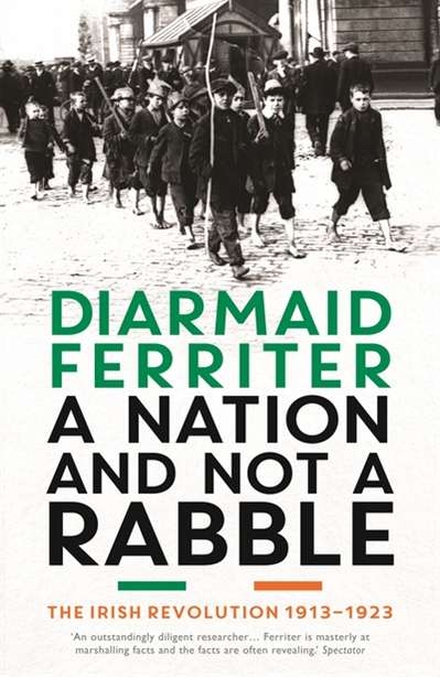 Courts: Repossessions
There are 98 cases before the country registrars court this morning, most of these made up of people at various stages of repossession orders on their homes. Valerie Cox has been in the court this morning.