Today With Sean O Rourke Friday 6 March 2015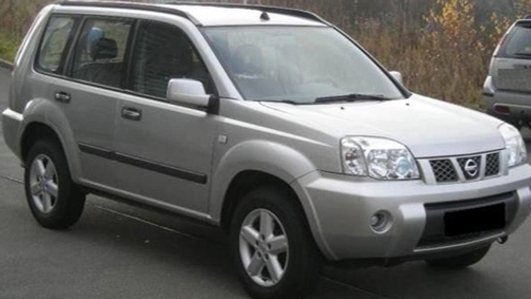 Child Abduction at Cullahill
A 10-year-old boy was hailed as a hero after he foiled an abduction attempt on his 12 year old sister.
Joining Sean on the line was Paul Williams, Special Correspondent with the Irish Independent. He tells of what happened in Cullahill, Co. Laois on Wednesday morning.
Read More: Boy (10) hailed as hero after saving sister from convicted sex offender, Paul Williams, Independent, 6th March 2015
Book: Cop On
One of the great Irish colloquialisms has to be telling someone to cop on. We all know what it means and we all know who could do with a bit more of it. But can it be taught and would our children benefit from learning to have it? Would we?
Colman Noctor is a child and adolescent psychotherapist here in Dublin with some 18 years clinical experience of young people with emotional difficulties. Add to that his own personal experience as a parent and you have the basis for his thesis that not only can you teach children cop on it is a life skill.
And his book 'Cop On: What it is and why your child needs it to survive and thrive in today's world' has just been published by Gill & Macmillan.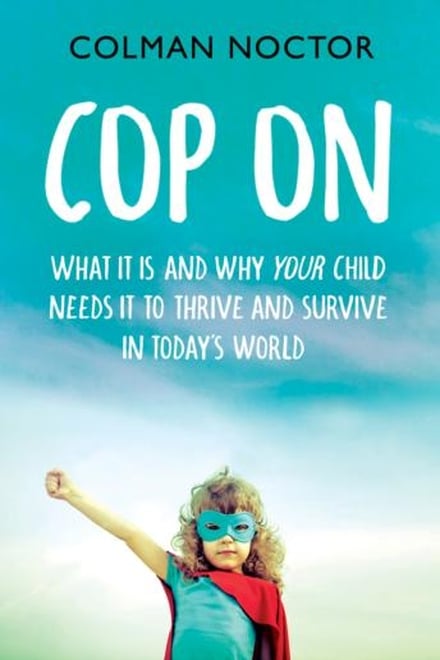 Colman will be signing copies of his book, Cop On, this Saturday, 7th March at 11am in Barker and Jones bookshop Naas.
Personal Insolvency Practitioner
Well in the breakdown of counties worst affected by the property crash, the Central Bank last week revealed that Longford was hit hardest.
Derek Scanlon is from The Debt Clinic, a firm of Personal Insolvency Practitioners in Longford and was on the line.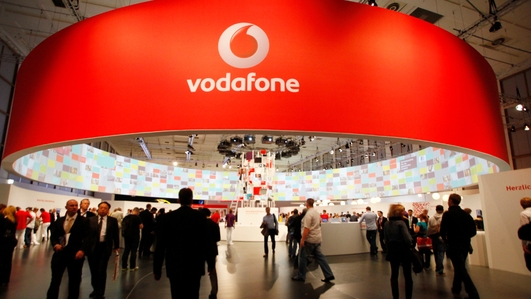 International Women's Day - Anne O'Leary
It's International Women's Day on Sunday but there's still some way to go when it comes to achieving equality for working women in Ireland. Women are under-represented on State and company boards and in politics.
So what can be done to change this? Joining Sean this morning was one of the country's most senior business women, Anne O'Leary, CEO of Vodafone Ireland.
Read More: Making the right connection, Kyran Fitzgerald, Irish Examiner, 26th Feb 2015
Read More: Vodafone appoints Anne O'Leary as CEO of its Irish operation, Silicon Republic, John Kennedy, 9th Feb 2013.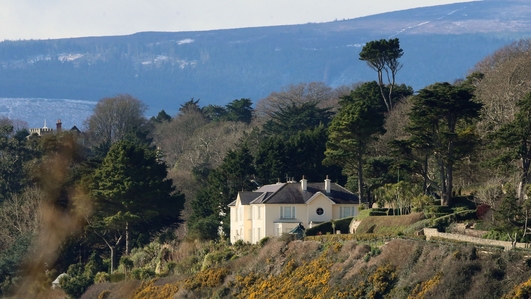 The Gathering
Time once again for our weekly review of the stories and events that have been making the news from Gorse Hill to Derry where Sinn Fein delegates will gather this weekend for the party's Ard Fheis.
Joining Sean in studio were Fine Gael deputy for Meath East, Regina Doherty, Sinn Fein's MEP for the Midlands-North West constituency, Matt Carthy, Mary Minihan, Political Reporter for The Irish Times and Brian Dowling of RTE's Political Staff.
Up for discussion this week - Solicitor Brian O'Donnell and the repossession of his home, Gorse Hill, Killiney, Sinn Féin's Ard Fheis and the recently announced unemployment figures.
We also heard a preview of Oliver Callan's Callan's Kicks which returns tonight to Radio 1 at 6.30pm.