Today With Sean O Rourke Wednesday 25 February 2015
(Listen back to episodes of 'Today with Sarah McInerney' here)
Aer Lingus Bid Rejection
The saga of the possible Aer Lingus take over continues. Last week the airline giant IAG pledged to create jobs and add routes. Despite these new assurances, Transport Minister Paschal Donohoe recommended the deal should be rejected.
Joining Sean this morning were Fiach Kelly, political correspondent with the Irish Times, Pat Byrne of CityJet and Owen Reiddy from SIPTU.
Milk Quotas
To agriculture and specifically dairy farming. Minister Simon Coveney has said the lifting of the milk quota at the end of this month will release the country's 17,000 dairy farmers from their "shackles" and allow the sector to fulfil its potential.
But is there a chance that the dairy farmers of today will repeat the mistakes of the property developers that went before them as they over-expand, over-borrow and over-stretch themselves to capitalise on the free-for-all?
To consider the impact the lifting of the quota will have, Darragh McCullough, Deputy Farming Editor of The Irish Independent and also Shane O'Loughlin who is a dairy farmer from Aughrim in County Wicklow joined Sean in studio.
Read More: Cantillon: Coveney describes ending of EU milk quotas as 'shackles coming off' Irish Times, 15th Jan 2015
The Girl On The Train
Time for our montly book club and this month our selection is The Girl On The Train by Paula Hawkins.
Reading it for us were author John Connolly, former minister for education Mary O'Rourke, author and columnist with teh Irish Examiner, Michael Clifford and Justine McCarthy, columnist with the Sunday Times.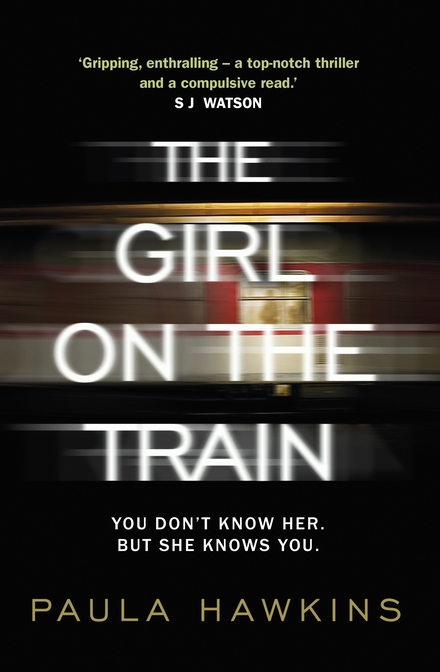 Book Club 'Wonder' by R.J Palacio
This month we are reading Wonder, written by R.J Palacio.
August (Auggie) Pullman was born with a facial difference that prevented him from going to a mainstream school—until now.
Read along and let us know what you thought by emailing TodaySOR@rte.ie with Book Club in your subject.