Today With Sean O Rourke Monday 23 February 2015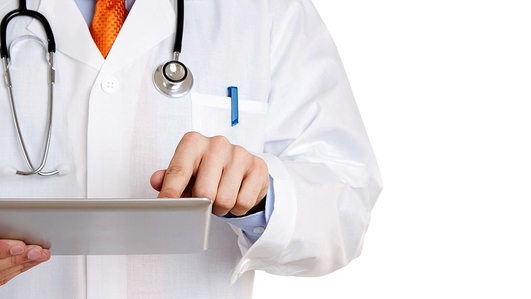 Shortage of GPs
At the Fine Gael National Conference the Minister for Health, Leo Varadkar, predicted the era of health service cuts was nearing an end. Yet another town – Ballyheigue in County Kerry will lose its full-time GP next month when the local doctor emigrates to the UK.
Joining Sean were the Mayor of Kerry, Fianna Fail Councillor John Brassil who's also a pharmacist in Ballyheigue and Fine Gael TD Jerry Buttimer who's Chairperson of the Health Committee.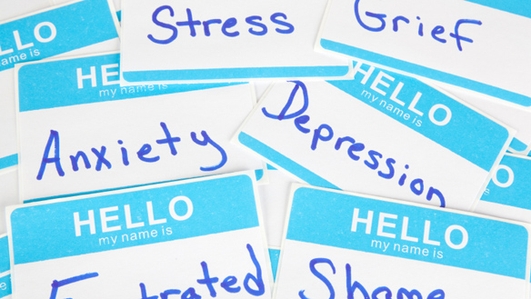 Mental Health: Anxiety
Anxiety is a normal phenomenon and something that we will all feel from time to time. However, when anxiety and fear becomes a persistent and dominant feature of our lives, then we could be suffering from some form of anxiety disorder.
Here to tell us more is Professor Jim Lucey, Medical Director at St Patrick's Mental Health Services and Clinical Professor of Psychiatry at TCD.
For information on treatment and support anywhere in the country call 01 249 33 33.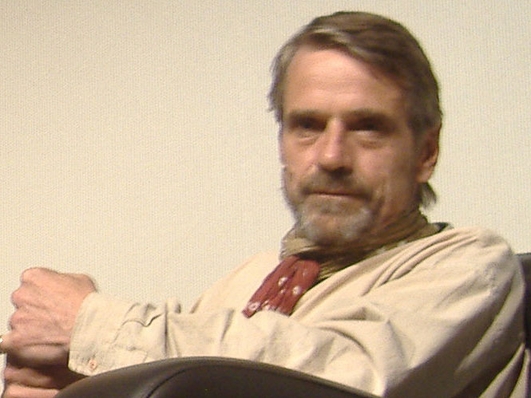 How Rubbish is Affecting Our Planet and Us
This afternoon, the Oscar-winning actor Jeremy Irons will host a public screening and discussion of his documentary, Trashed. Far from Hollywood glitz and glamour, this is a documentary looking at the world's most polluted places and how rubbish is affecting our planet, and us. Jeremy joined Sean this morning from our Cork studios.
Jeremy Irons will take part in a discussion following a free screening of his documentary 'Trashed' at UCC today from 2.15pm until 4.30pm. Tickets are available on a first come first served basis from the UCC Visitors' Centre.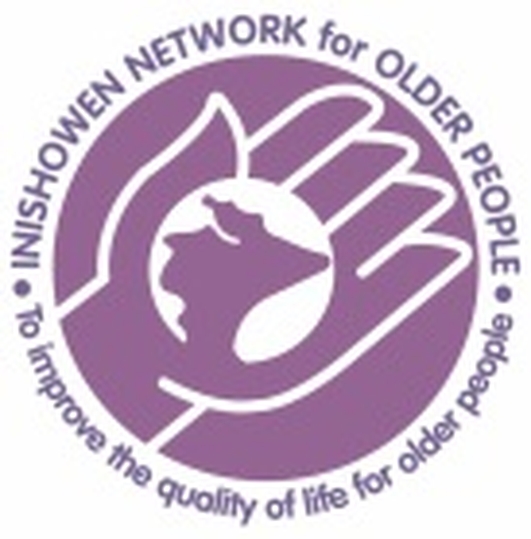 Isolated Farmers
The Inishowen peninsula in Donegal is one of the wildest and most beautiful places in Ireland but there is a downside too, isolation, loneliness, the lack of a public transport service, the closure of a number of garda stations and post offices and now a threat to the Now Doc medical service. Valerie Cox has been to Inishowen.