Today With Sean O Rourke Thursday 19 February 2015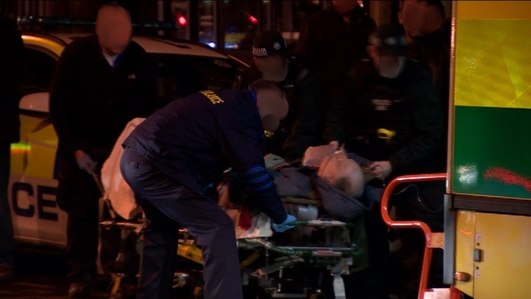 Escaped Prisoner Derek Brockwell Recaptured
As you've been hearing the escaped prisoner, Derek Brockwell, was recaptured last night in central Belfast. Brockwell who stabbed 2 prison officers in Tallaght hospital on Tuesday is now being questioned by the PSNI.
Joining Sean this morning were John Mooney, crime correspondent with The Sunday Times and Gabriel Keaveney, Assistant General Secretary of the Prison Officers Association.
Russia/Balkans
The Baltic States might be next on Vladimir Putin's hit list. According to Michael Fallon – Defence Secretary in the British government – there is a real and present danger of Russia trying to destabilise Lithuania, Latvia and Estonia. What is Putin really up to?
Joining Sean this morning was James Nixey, Head of the Russia programme at Chatham House in London.
Minister for Transport, Tourism and Sport
Fine Gael ministers, TDs and party faithful will be travelling to Castlebar in County Mayo tomorrow to take part in the annual National Party Conference. No doubt it's going to be a lively gathering with plenty of issues to discuss a year away from general election. And in our studio this morning Minister for Transport, Tourism and Sport Paschal Donohoe joined Sean.
Read More: Paschal Donohoe says protests outside his home 'unacceptable', Michael O'Regan, Irish Times, 26th Jan 2015
Book: Late Fragments: Everything I want to tell You
Kate Gross was an ambitious young woman when she was diagnosed with colon cancer at the age of 34. In her 20s, she was the youngest ever advisor to Tony Blair, and in her 30s she went on to set up her own charity in Africa, and she also got married and gave birth to twin sons.
Kate's last gift was to write her memoir, Late Fragments, so her sons could one day discover who their mother was. She died at home on Christmas day in 2014.
Joining me now from our Cambridge studios is Kate's mother, Jean Gross. Good morning Jean and thank you for joining us this morning.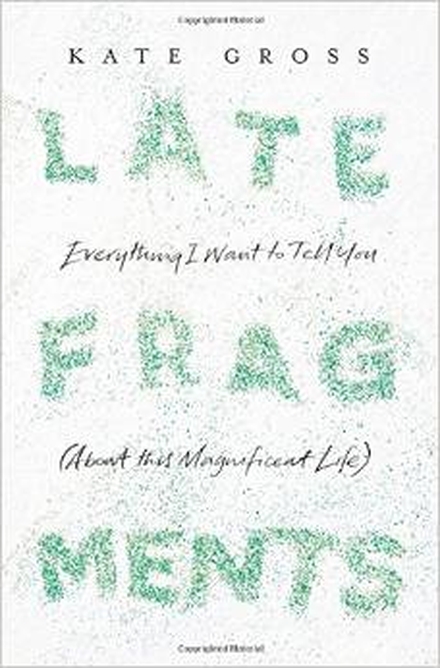 Late Fragments: Everything I want to tell you (about this magnificent life) by Kate Gross is published by William Collins Books, priced at €19.99.
Read Kate's blog here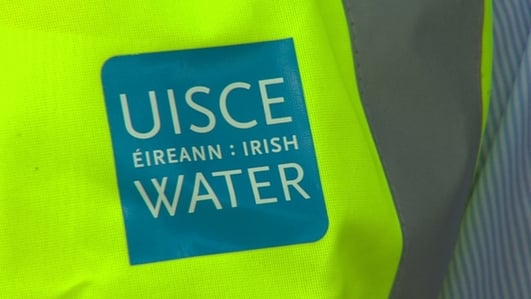 Irish Water
It will take a quarter of a century for Irish Water to reduce leakage to "acceptable levels" and at least a decade to remove dangerous lead piping from the public mains. So says a 25-year investment plan to be published today by Irish Water.
Barry Cowen, Fianna Fail TD for Laois-Offaly joined Sean this morning.
Read More: 25 years for Irish Water just to fix leaking pipes, Paul Melia, Independent, 19th Feb 2015
Keywords
Young Carers
The 2011 census revealed that there are over 6,000 Young Carers under the age of 18 in Ireland. However, this could be higher as recent research carried out by the University of Nottingham estimates 28,000 young carers here.
Valerie Cox has been meeting some of those young carers.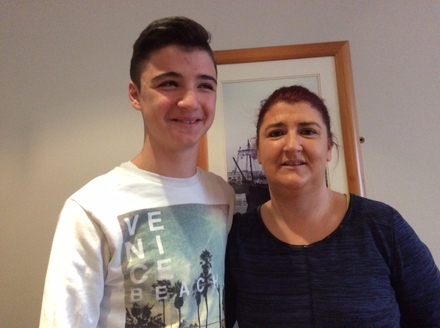 Sam Norris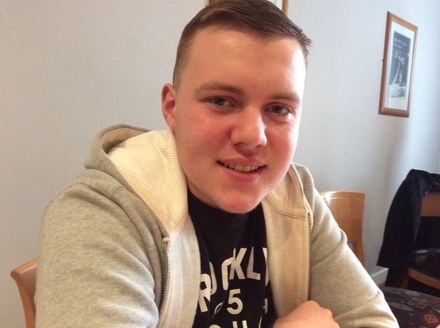 Jamie Mooney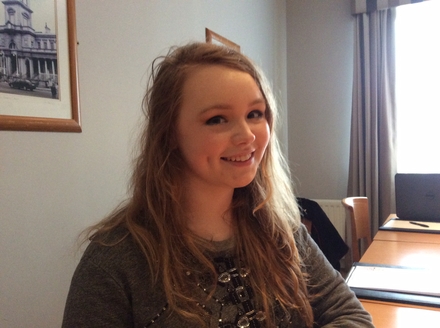 Mary Condon O'Connor