Today With Sean O Rourke Wednesday 18 February 2015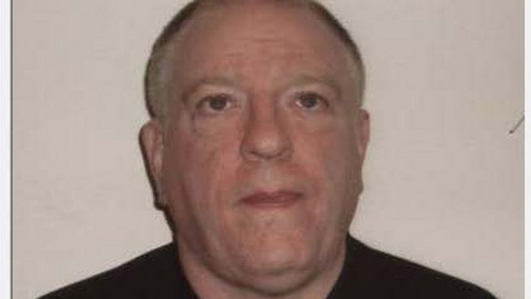 Prisoner Escaped From Custody
Declan Brockwell escaped from Garda custody while at Tallaght Hospital yesterday afternoon. John Mooney, Crime correspondent with the Sunday Times, John Lonergan, former governor of Mountjoy Prison and Gabriel Keaveney, Prison Officers Association joined Sean to discuss what happened and why the Gardaí accompanying Brockwell were unarmed.
Keywords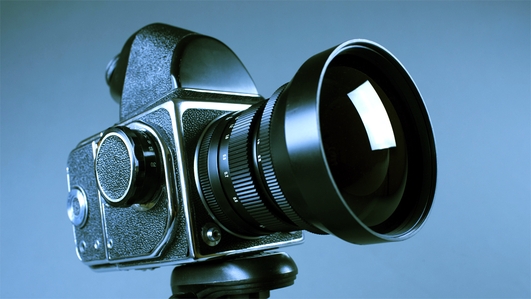 Handing over Photography
The independence of photographers is being threatened by Garda demands to hand over videos and photographs of protests and demonstrations.
That's the strong view of the photographer and editor of Photocall Ireland, Eamonn Farrell who joined Sean along with John O'Brien, retired Detective Chief Superintendent.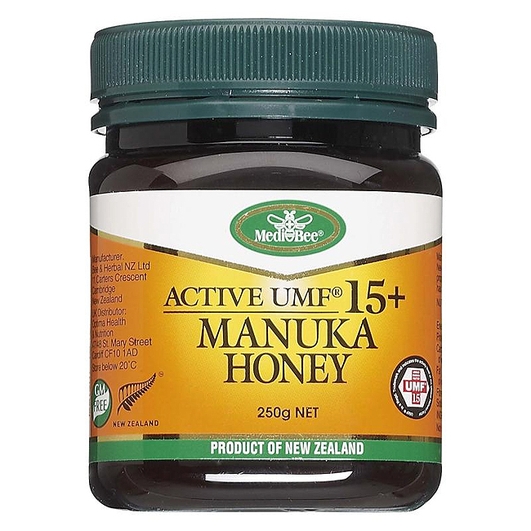 Food Safety
Many of us love the soothing taste of Manuka Honey and also enjoy a tasty Dover sole but are we sure we are getting the real deal.. or is it a dressed up imposter?
Professor Alan Reilly has issued a stark warning that the food chain is an easy target for criminals and that there is big money to be made in food fraud. He is the outgoing chief executive of the Food Safety Authority of Ireland, and he joined Sean in studio.
Read More: Food chain is an easy target for criminals, says safety chief Alan Reilly, Alison Healy, Irish Times, 16th Feb 2015
One Parent Family Payment Cuts
July this year will see changes to the One-Parent Family Payment... That decision as announced in Budget 2012 and it restricts eligibility for the One Family Payment to people parenting alone whose youngest child is aged seven or under... The matter is before the Oireachtas Committee on Education and Social Protection later on today.
Joining Sean on the line was Stuart Duffin, Director of Policy and Programmes of One Family Ireland who will attend the Committee hearing this afternoon.
Family Courts
Valerie Cox has been to Dolphin House to the Family Courts, she told Sean of the stories she heard while there.
Book: The Utopia Experiment
We've all wondered at one time or another, what the world would be like after some apocalyptic event. It's long been the stuff of science fiction. Who would survive, where would they live and would they be able to rebuild society and our culture as was, or would they retreat to a hunter/gatherer state? Less than a decade ago, Dylan Evans decided to sell his house, quit his job and launch what he dubbed the Utopia Experiment. In the Scottish Highlands he and his fellow volunteers would live a primitive existence in the wild as if they had survived such a cataclysmic global event. His book also called The Utopia Experiment is the story of what happened.
He joined Sean from our BBC studio.