Today With Sean O Rourke Wednesday 26 November 2014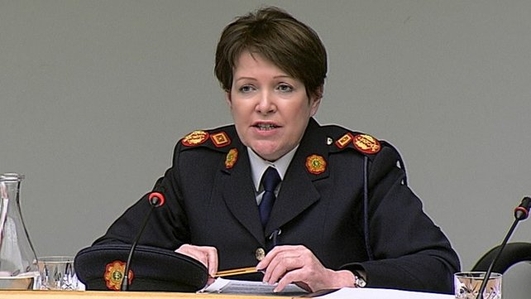 New Garda Commissioner
Yesterday Noirin O'Sullivan became the first female Garda Commissioner in the history of the State. She takes on the top job at a time when the force is grappling with low morale and ongoing controversies such as the quashing of penalty points and the treatment of whistleblowers.
Joining Sean in studio were Garda Whistleblower John Wilson, Michael Clifford columnist with the Examiner and on the line former Detective Chief Superintendent John Mc Groarty.
Keywords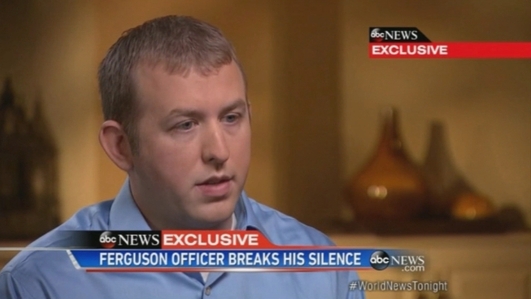 Riots in Ferguson, Missouri
Protesters have taken to the streets in dozens of American cities overnight to voice their disquiet over the grand jury decision not to indict officer Darren Wilson who shot black teenager Michael Brown in Ferguson, Missouri last August.
Terrence McCoy reporter with the Washington Post joined Sean this morning with the latest on the protests taking place across the United States.
Keywords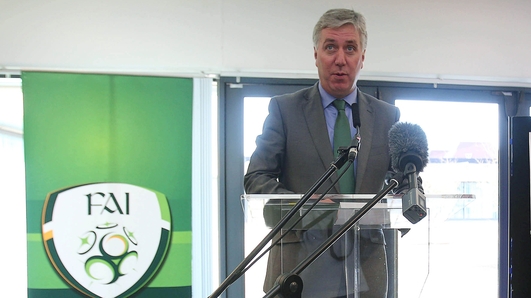 FAI Chief John Delaney and The Guardian
Yesterday FAI chief John Delaney admitted it was him caught on camera singing a rebel song in a Dublin pub last Tuesday. Over the weekend legal letters were issued denying that it was John Delaney singing in the pub. The Guardian paper received one before any story had been published.
Roy Greenslade, columnist with the Guardian, joined Sean on line.
Keywords

Mortgage Debt - The Phoenix Project
The economy may be improving, employment figures are rising but there are still thousands of people who are struggling with debt and in danger of losing their homes. Valerie Cox has been to the Phoenix Project in Portlaoise to meet some of them.
The Phoenix Project is located in Portlaoise but looks after people from all over the country. They are now facing the situation where more and more of their clients are dealing with the legalities of the banks trying to repossess their homes.
Keywords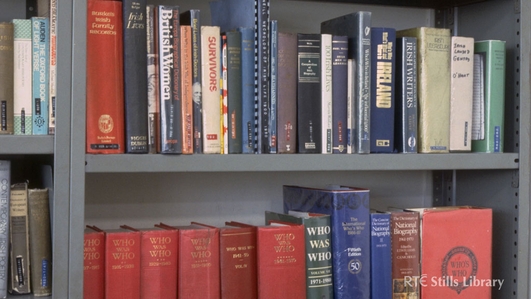 Libraries
We might think that libraries are slightly old-fashioned places where dusty tomes are kept under a watchful eye of a strict librarian but nothing could be further from the truth. With the changes in technology libraries have had to adapt and respond to new challenges. To tell us about all the wonderful services we can get from our libraries we have in studio Mairead Owens – county librarian for Dun Laoghaire Rathdown, author Anna Carey who's loved libraries all her life and author Nuala Ní Chonchúir.
See more on Library Services: DLR Online Library and Fingal EServices
Read More: Frank McDonald: Why I love Dún Laoghaire library, Frank McDonald, Irish Times, 8th Nov 2014
Keywords