Today With Sean O Rourke Tuesday 21 October 2014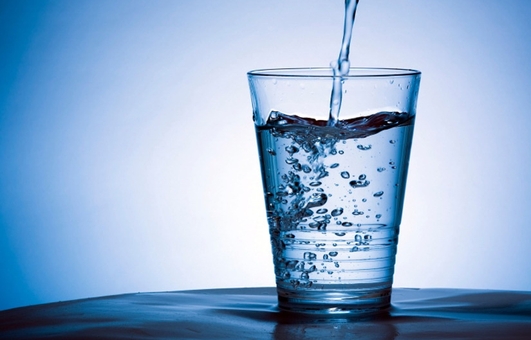 Irish Water
This morning's Government Cabinet meeting is expected to be dominated by the growing controversies surrounding Irish Water.
Speculation is increasing that there is to be a shake-up of the board of the utility and there have been a number of calls that the charges be suspended for a period of time to allow a review to take place.
Independent Socialist TD Clare Daly spoke to Sean and gave her opinion on what she thought should happen in relation to the management of Irish Water.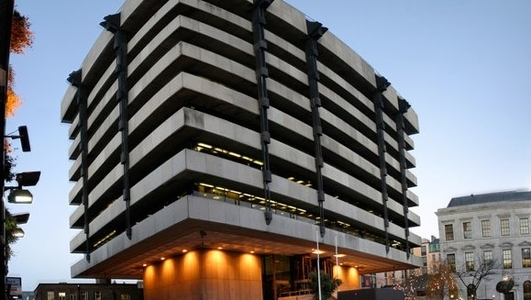 New Mortgage Rules
The proposed new mortgage rules that would require aspiring house buyers to raise 20 per cent of the price of a property have been welcomed in some quarters but greeted with horror by others – particularly those in the first time buyer bracket.
Karen Mulvaney, Managing Director of The Buyer's Agent, who helps house hunters to find their perfect home and Tony Foley, Senior Lecturer in Economics at DCU's Business School join Sean in studio.
But first of all, he speaks to a house hunter, Aoife Clarke, who has reacted to the word of this 20% required deposit.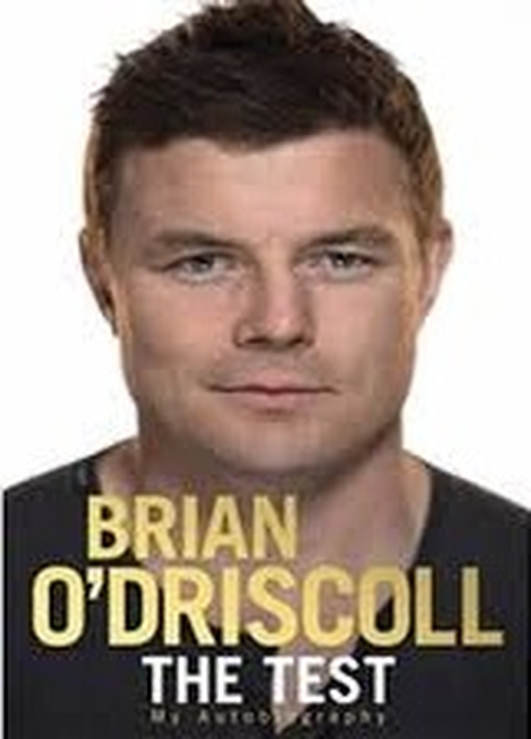 Brian O'Driscoll
Brian O'Driscoll joined Sean in studio to discuss his new autobiography with Alan English, published by Penguin Ireland.
Brian discusses family, meeting his wife Amy, getting arrested in New York and the death of his close friend Barry and much more.
Brian will be signing copies of 'The Test' this Saturday from 12 Midday in Eason's on O'Connell St, Dublin.