Today With Sean O Rourke Monday 6 October 2014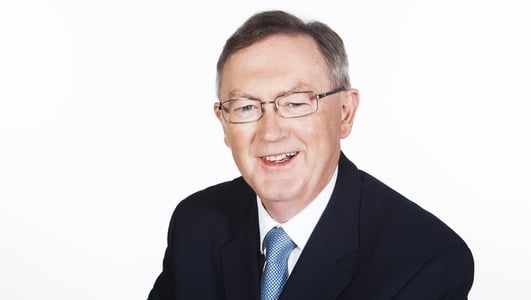 Today with Sean O'Rourke
The mid-morning current affairs magazine with the stories of the day, sharp analysis, sports coverage, in-depth features and consumer interest.
Brian O'Connell PPI News Story of the Year
Congratulations to our reporter Brian O'Connell who won a PPI radio award for some of the outstanding work he's done over the last year.
Brian's award was for his piece on The Trauma of Forced Adoption.
Hospital Waiting List Figures
Professor Michael O'Keeffe, Consultant Ophthalmologist, Mater Hospital
Love Hate
Dr. Niamh Hourigan, University College Cork Sociologist, Richie Culhane, Former Special Branch Detective, Shane Hegarty, Irish Times Columnist
Visa Agreement with UK
Mark Hennessy, London Editor, Irish Times
Illness and Work
Louise McSharry, 2FM Presenter, Esther Lynch, Head of Legal Affairs, ICTU, Bernice Glavin, Nurse and Cancer Survivor
Extraordinary Synod
Michael Kelly, Editor of The Irish Catholic
Book: The Revolutionary Generation in Ireland 1890 - 1923
I/V with the Author, Roy Foster
New 2-Part Documentary Series: Inside Probation
David Williamson, Senior Probation Officer, Judy Kelly, Director of 'Inside Probation'
Weekend Sport
Brent Pope, Rugby Analyst, Eoghan O'Neachtain, TG4 Rugby Analyst