Today With Sean O Rourke Monday 8 September 2014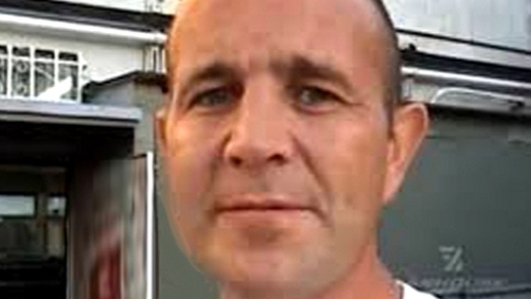 Costal Del Sol Killing
Another Irish gang-related murder took place on the Costa del Sol this weekend, with the shooting of Gerard Kavanagh, and our criminal kingpins continue to set up base in that sunny corner of the world.
RTE's Crime Correspondent Paul Reynolds spoke to Sean to look at the Irish links to the Costa del Criminals.
Keywords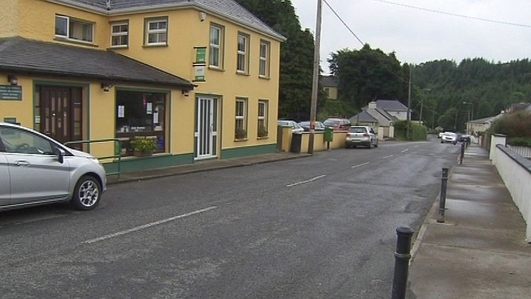 Road Death Tragedy
Two years ago at 2.47 pm on the 6th of July, on a rainy Summer's afternoon in Devon in South West England, Elber Twomey's life changed forever . In a matter of seconds a family holiday drive turned to the most devastating tragedy when their family car was involved in a crash which claimed the lives of her baby son Oisin who was just 16 months old and her unborn baby girl Elber Marie. Her husband Con died from his injuries ten months later while Elber herself was left with life threatening injuries. It later emerged that the driver of the car which crashed into the family had left a suicide note at home before setting out on the road.
She spoke to Sean this morning.
Keywords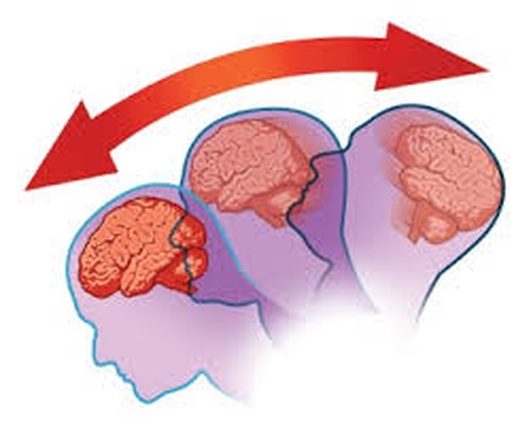 Concussion
We've been speaking about concussion in sport, particularly rugby, this week, following the interview we did with Karen Walton and Peter Robinson about the death of their 14 year old son, Ben, in January 2011.
Sean was joined in studio by Dr. Rod McLoughlin, head of Medical Services with the IRFU and from Sydney by Dr. Martin Raftery, Chief Medical Officer of the IRB.
Keywords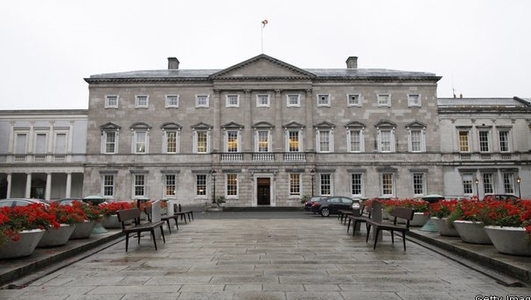 Political Wrap
It's still only early September and the Dail hasn't returned yet but there were no shortage of political controversies over the weekend; Mary Hanafin has given her party leader something to think about saying that voters are "absolutely not ready" to put Fianna Fail in power" at the next election.
It has emerged that senior department officials warned former Health Minister James Reilly that his plans to abolish the HSE were unworkable. And issues surrounding the setting up of Irish Water continue to hang over would-be Agriculture Commissioner Phil Hogan.
John Downing, political correspondent with the Irish Independent spoke to Sean this morning.
Keywords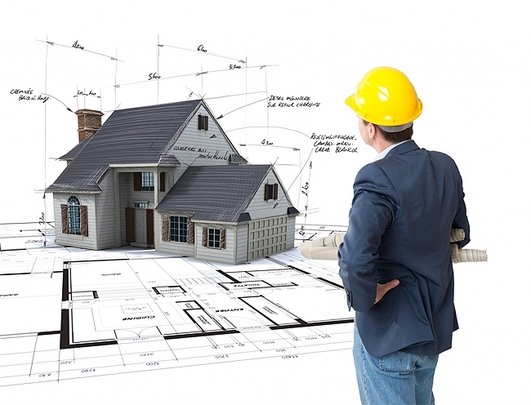 Home Improvement
With an increase in house prices and the memories of the craziness that was the boom and bust years still fresh in people's minds, many are opting – instead of moving house as their needs change – for home renovation. And since Michael Noonan introduced the Home Renovation Scheme in Budget 2014, there has never been a better time.
Sean was joined by builder Finbarr Holland of Keystone Construction and by architect Eva Byrne of house consultancy Houseology.
Keywords