Today With Sean O Rourke Wednesday 3 September 2014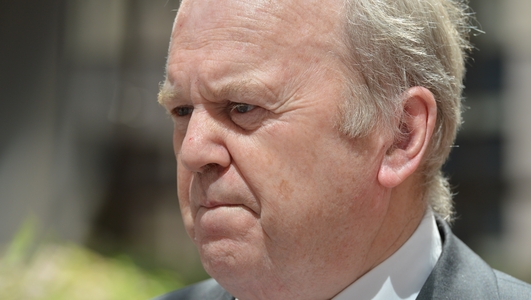 Minister for Finance
After five years of austerity budgets, it might not be unrealistic for people to begin to hope for a slightly softer budget when the details are announced next month.
Sean was joined by Minister for Finance, Michael Noonan.
Keywords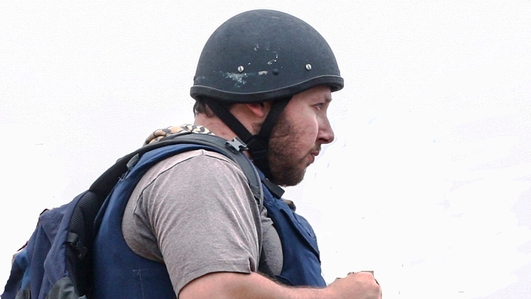 Steven Sotloff Killing
The purported killing of a second American journalist has shocked the world. A video released by the Islamic Jihadi group Isis, shows Steven Sotloff in an orange jumpsuit alongside the masked man who speaks with the British accent.
This is two weeks after the beheading of James Foley.
Irish Times foreign affairs correspondent, Mary Fitzgerald knew both James Foley and Steven Sotloff.
Keywords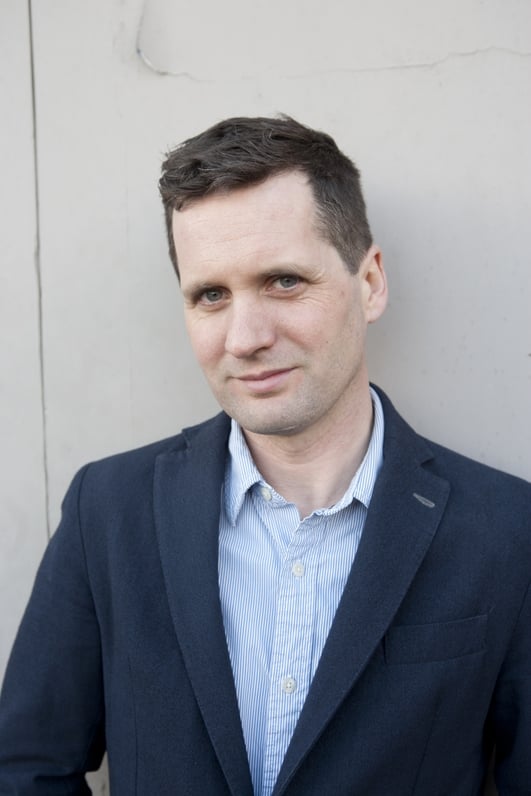 Direct Provision
Yesterday, our reporter Brian O'Connell brought us an exclusive investigation confirming that some asylum seekers are engaged in prostitution. Today, Brian you have more accounts of women in the direct provision system selling their bodies for sex. Yesterday Minister for Justice Frances Fitzgerald responded by ordering a report into the claims.
Today Brian spoke with more women in the direct provision system who have either resorted to prostitution or are having to seriously consider it.
Keywords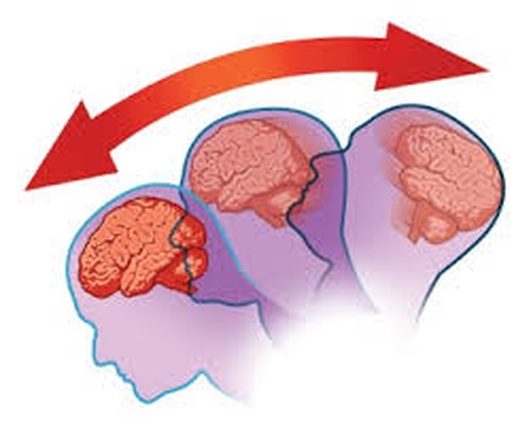 Concussion
Where we have tried to highlight the issue of concussion in sport this week, a lot of the focus in general tends to be about adult sport. But as we have been made aware, teenagers and children are much more susceptible to being concussed after an incident than adults.
At Cashel Community School they have launched a Concussion Awareness Project and Sean was joined by Catriona Ryan, teacher at the school and by Orlagh Morissey, a pupil there to tell us more.
Sean was also joined in studio by David van Zuydam, Head Coach at Blackrock Rugby Club.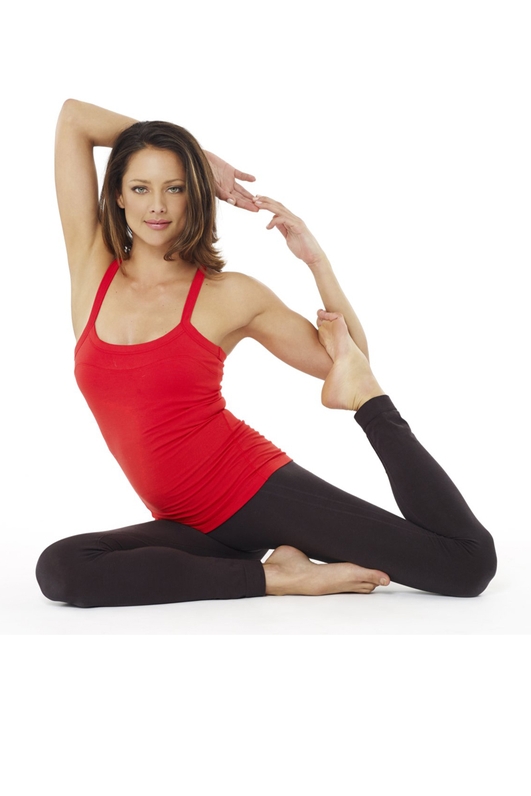 Strong not Skinny
The phrase 'strong is the new skinny' has been gaining traction over the past few years, shifting attitudes away from thinness and towards health, fitness and strength.
As women share tips about fitness and motivational pictures on social networking sites like Instagram, a new body ideal is starting to take hold.
Sean was joined by personal trainer Siobhan Byrne from BodyByrne in Dublin and Sinead Forde, a convert to the strong not skinny trend.
Keywords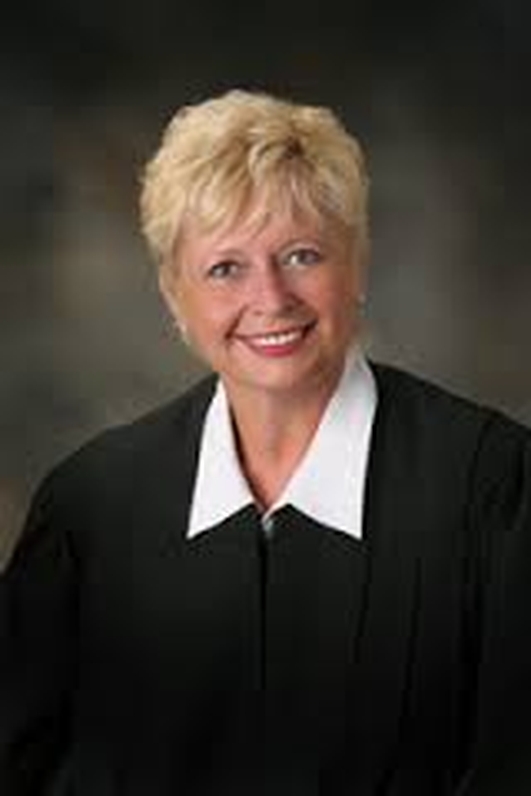 Restorative Justice
Can the hard hearts of serious criminals be softened, or in any way affected, by sitting down, face-to-face with their victims?
In studio was former US Supreme Court Justice Janine Geske, a Restorative Justice expert, who has implemented these schemes in maximum security prisons and elsewhere.
Joining her was Barbara Walsh, Chairperson of 'Facing Forward', a group that promotes Restorative Justice in Ireland.
Keywords