Today With Sean O Rourke Monday 1 September 2014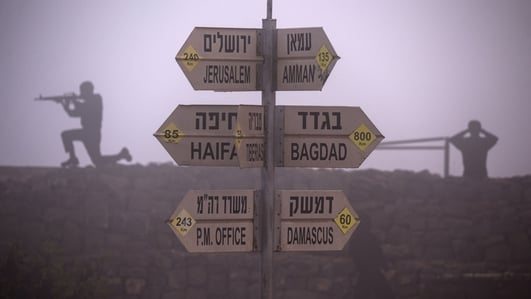 Irish Soldiers in Golan Heights
It's been a tense weekend for Irish UN troops on the Golan Heights in the buffer zone between Syria and Israel. Irish peacekeepers opened fire to help 38 Filipino soldiers withdraw from their UN post where they'd been surrounded by rebel forces linked to al-Qa'ida. While efforts are ongoing to negotiate the freedom of 44 Fijian troops kidnapped from their post last Thursday.
Dr. Tom Clonan, former Irish Army Officer and security analyst spoke to Sean this morning.
Keywords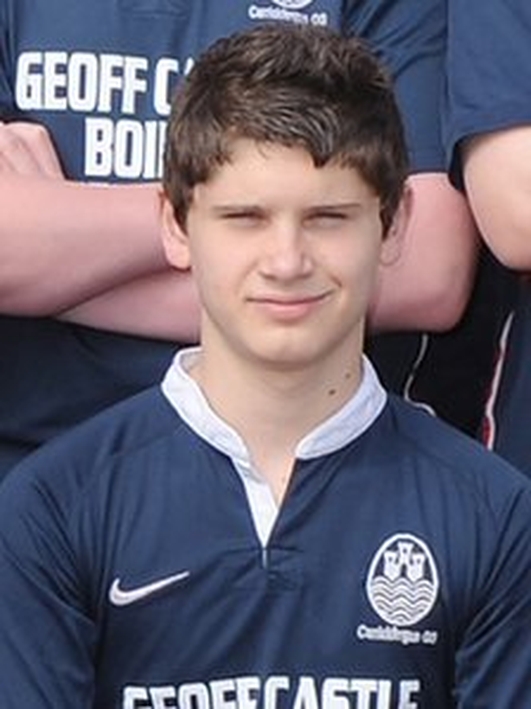 Concussion
On the 29th of January 2011, 14 year old Benjamin Robinson kitted out and went onto the field to play a rugby match for his school Carrickfergus Grammar against Dalriada.
During the game, Ben sustained injuries to his head.
Towards the end of the match, he collapsed on the field and later died in hospital.
A subsequent inquest found that Benjamin Robinson had died from Second Impact Syndrome, - probably the first diagnosed case of this in the UK.
Sean spoke recently about this tragedy to Ben's parents, Karen and Peter.
Keywords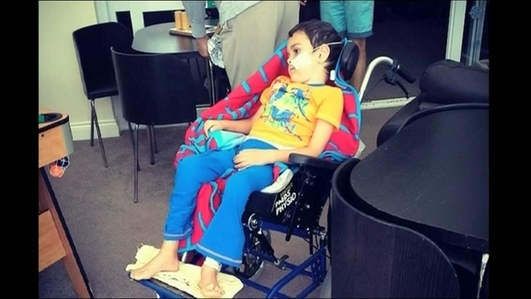 Ashya King
The journey of the King family from Southampton General Hospital in the UK has ended in Sapin, in the hospital in Malaga.
Brett and Naghmeh King have a five year old son, Ashya, who has a brain tumour. They removed him from hospital without doctor's consent after the treatment they sought was refused. Interpol issued a red alert for the family along with an arrest warrant for the parents.
Over the weekend, the father Brett, released a video on You Tube which showed him with Ashya.
And now Ashay's older brother has also posted a video showing the medical support they made sure Ashya had.
Joining Sean on the phone from the Costa Del Sol was journalist Diarmaid Mac Dermott.
Keywords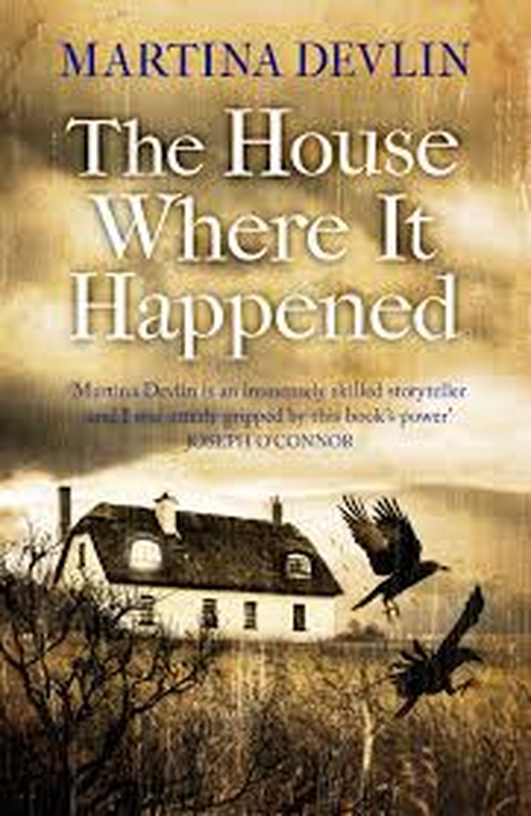 The House Where it Happened
By Martin Devlin (Poolbeg)
Over 300 years ago in Co. Antrim, an 18-year-old girl called Mary Dunbar accused eight local women of being witches which led to Ireland's only recorded mass witchcraft trial. A community swept up in hysteria and panic watched as the women were condemned to prison and pilloried. A new novel chronicling this incident seeks to find out why these accusations were made and why nobody spoke up.
Keywords