Today With Sean O Rourke Friday 29 August 2014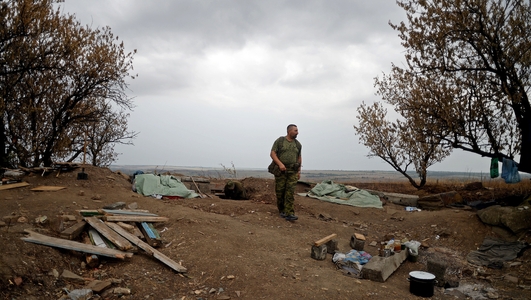 Ukraine
The conflict in eastern Ukraine has killed nearly 2,600 people since mid-April, the United Nations has said.
The figure is included In its latest report, explaining the sharp increase by fighting in densely populated areas between Kiev's army and pro-Russian rebels.
The report noted that human rights violations like abductions and torture are "committed primarily by the armed groups" fighting the Ukrainian army.
Meanwhile, US President Barack Obama has accused Russia of being responsible for the violence in eastern Ukraine.
Sean spoke with Daniel Baer, OSCE Ambassador in Vienna.
Keywords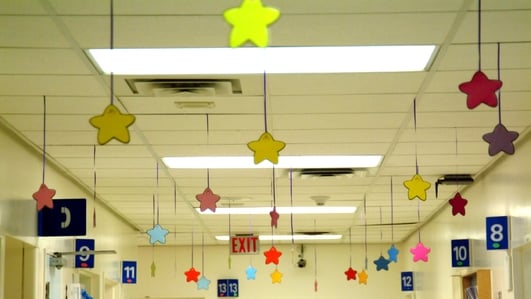 New Children's Hospital
The new children's hospital, to be located at the St James's Hospital campus is one of the largest capital investments the state has undertaken in healthcare. But with it has come opposition over, among other things, its size and location.
Sean was joined by Tom Costello, Chairman of the Development Board for the new Children's Hospital and by Jonathan Irwin of the Jack and Jill Foundation.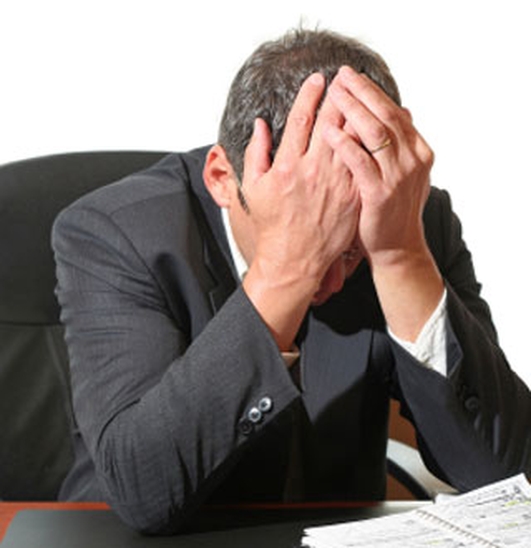 Stress
Stress is a factor in all our lives, but if it isn't managed, it can take control, and result in serious implications for both our physical and mental health.
To talk us through the science of stress, Sean was joined by Consultant Psychiatrist, Dr Abbie Lane. And to tell us about the techniques they use for relaxation, comedienne, Sue Collins, of The Nualas and Trevor Sargent, former leader of the Green Party.
Keywords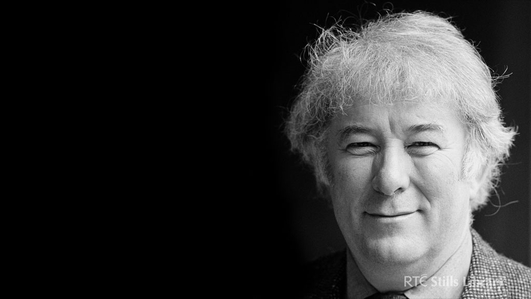 Seamus Heaney
One year ago this week, Nobel laureate Seamus Heaney passed away.
Frequently referred to as Ireland's finest poet since Yeats, this literary genius who hailed from a small farm in Co Derry remained grounded despite his global fame.
Sean was joined by poet Theo Dorgan and broadcaster Philip King.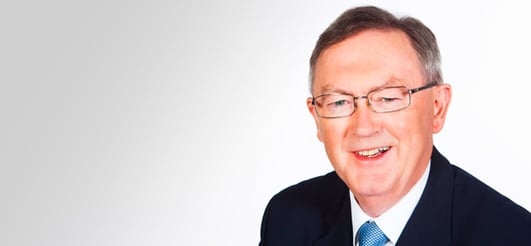 Gathering
The week gone by saw a lot of criticism of the GAA, a lot of anger from Irish Rail workers and some kite flying from government figures on what may come out of Budget 2015.
For a look back at these and other stories, Sean was joined in studio now by Mary Mitchell O'Connor, Fine Gael TD for Dun Laoghaire; Michael Clifford, Columnist with The Irish Examiner; Mary Minihan of The Irish Time political staff and Tony Foley, Senior Lecturer in Economics at DCU's Business School.