Today With Sean O Rourke Thursday 28 August 2014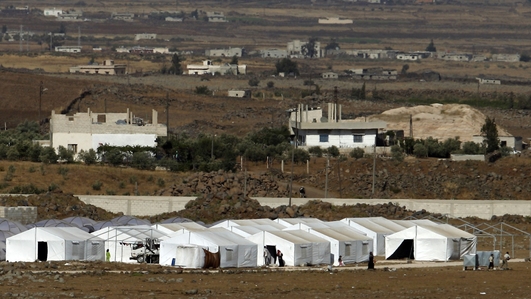 Golan Heights
Irish troops serving with the UN in the Golan Heights are on "high alert" after rebels, including Al-Qaeda affiliate Al-Nusra Front, seized the Syrian side of the sole crossing to the Israeli-occupied Golan Heights today.
There are three Irish soldiers stationed close to where the activity took place.
Sean was joined by security analyst, Dr. Tom Clonan.
Keywords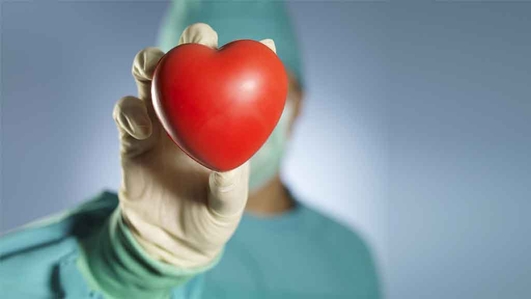 Heart Health
To health matters now, and we're going to take a look at the engine of our bodies – the organ that does all the work in powering our blood supply day and night.
It is, of course, the heart and Sean was joined by Eoin O'Brien, Professor of Pharmacology at the Conway Institute at UCD.
Keywords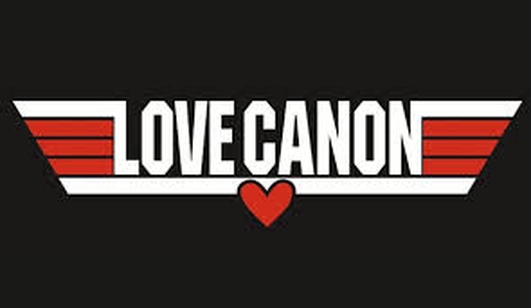 Love Canon
An international line-up of top class musicians will once again gather at the Ulster American Folk Park later this summer for one of Northern Ireland's biggest music events – the annual Ulster Bluegrass Festival. Running from this Friday to Sun - it is the largest of its kind outside North America.
The unique setting of the festival means festival-goers listen to bands from the porches of the log cabins, in the cobbled streets and from fields of buttercups throughout the outdoor museum.
On the bill are our guests this morning – called Love Canon, they specialise in bluegrass versions of 80s hits including Dire Straits and Cyndi Lauper.
Keywords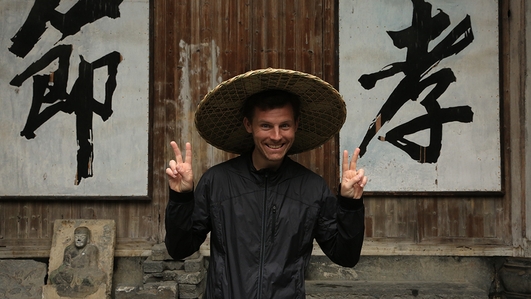 China
If a company is to expand into foreign markets, then any one worth its salt looks to China. With a huge market size and vast natural resources, if China continues to grow at the rate it is growing, it will out strip the US as having the world's largest GNP. China is Ireland's largest trading partner in Asia and as a result so many Irish people have moved there.
But culturally China is a world away to the west. Rob Kiely is operations director for PCH International, based in China, which will take an idea or concept and bring it the whole way through to making it marketable.
And also joining Sean was Des Bishop, who spent a year living in China, learning the language and testing them on their sense of humour.
Keywords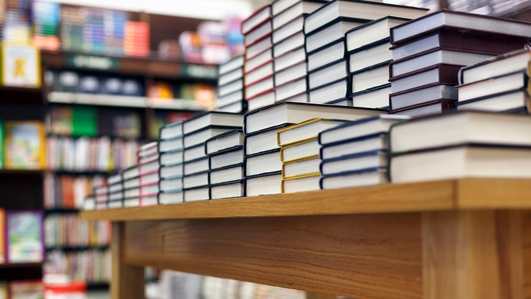 Book Club
Time now for our second book club meeting... and the book we've been reading this month is The Silkworm by Robert Galbraith, the pen name of JK Rowling, author of the Harry Potter books.
Joining Sean in studio were Natasha Fennell, Director of Stillwater Communications; Dr Eibhear Walshe, Senior Lecturer in the School of English at UCC; author Jennie Ridyard; and Ger Colleran, columnist for the Irish Star.
Keywords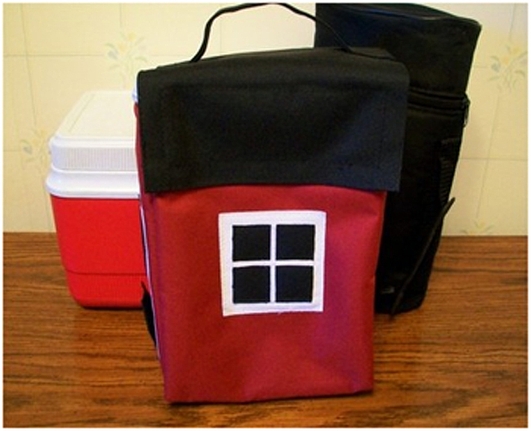 Healthy Lunch Box
A ham sandwich every day for the school year can be a dispiriting experience but how can you provide a lunch box for your children which ticks all the healthy eating boxes but – crucially - will also be eaten?
The winner of TV3's The Great Irish Bake-off is Tracey Coyne – and with three children, she has her work cut out when it comes to the dreaded lunch box.
She joined Sean with some healthy ideas which go down well with kids.
Keywords