Today With Sean O Rourke Wednesday 27 August 2014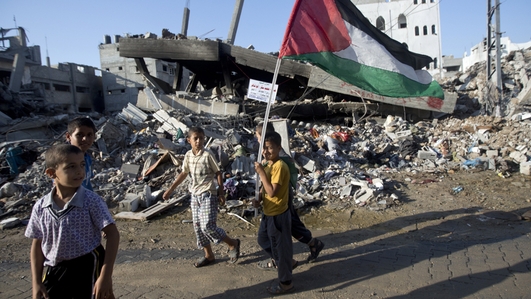 Gaza
Palestinians in Gaza celebrated a ceasefire with Israel last night after fifty days of conflict that left more than 2,200 people dead and more 10,000 injured. At least 3,000 Palestinian children were injured in the fighting, many of them left with permanent injuries, according to Oxfam.
Joining Sean from Jerusalem Luke Baker of Reuters and Alun McDonald of Oxfam on the humanitarian crisis in Gaza.
Keywords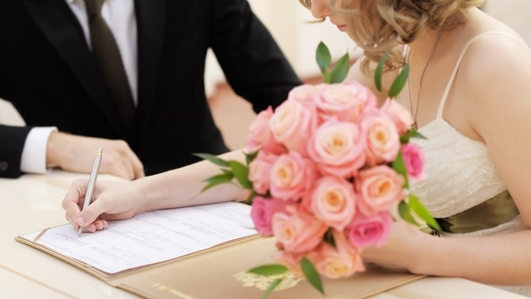 Marital Longevity
What makes a long and happy marriage – what are the secrets? How can you ensure your relationship runs harmoniously?
With Sean in studio with thoughts and advice were Anne Matthews, relationships counsellor with Mind and Body Works, and author Maria Duffy.
Our reporter Brian O'Connell met with Marie, aged 90, and Michael McNamara, aged 102, from Little Island in Cork and have been together for more than 42 years.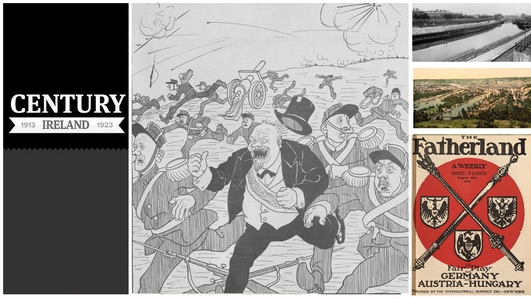 Century Ireland
It's August and time, once again, to enter our Century Ireland time machine and travel back to the Raidio Eireann newsroom for the news read by Anne Doyle there with the news from August 1914...
Sean was joined now by Mark Duncan of the Century Ireland project and by historian Conor Mulvagh from UCD.
Keywords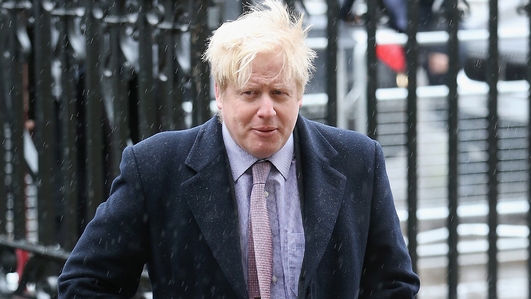 Boris Johnson
Two of the biggest beasts in British politics roared their way into next year's general election campaign yesterday. London Mayor Boris Johnson announced he's applying to be the conservative candidate in a safe Tory seat in West London. While UKIP leader, Nigel Farage was selected to run for his party in Kent.
Quentin Peel, formerly of the Financial Times in Germany and now with Chatham House in London spoke to Sean.
Keywords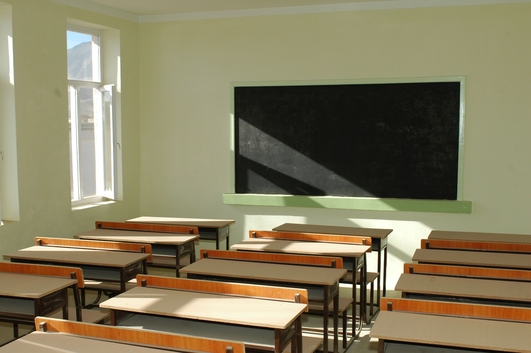 Starting Secondary School
For many of you, your child finished primary school two months ago and either this week or next, secondary school awaits. The closeted, comforted world with one single class and one teacher is over and a whole new world of timetables, exams, teenagers, teachers and the opposite sex opens up. For many, guiding their children through the labyrinth that is secondary school is a daunting task.
Sean was joined by Dr John Sharry, Irish Times Parenting Columnist, and founder of the Parents Plus Charity and by columnist Fiona Looney.
Keywords