Today With Sean O Rourke Tuesday 26 August 2014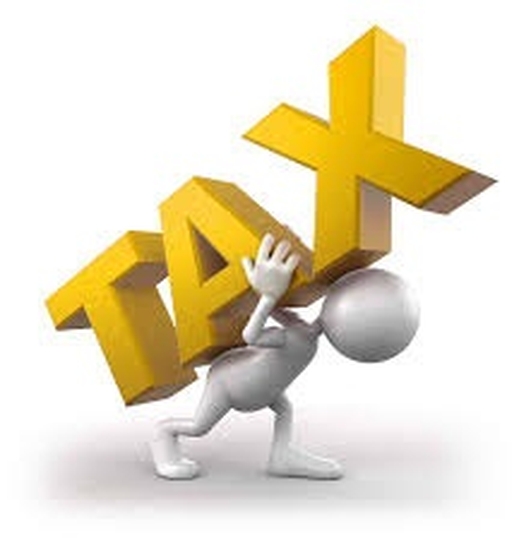 Tax Options
There is speculation that cuts in the universal social charge or tax changes may be on the cards as part of the Government's October budget plans.
Junior Finance Minister Simon Harris has hinted that tax cuts are being considered. But he said it is not yet clear what economic flexibility exists for this Government in its two remaining budgets.
So could USC cuts be a real possibility or can the Government afford to loosen the purse strings?
Joining Sean were Brian Keegan, Director of Taxation with Chartered Accountants Ireland and Political Editor of the Irish Independent Fionnan Sheahan.
Keywords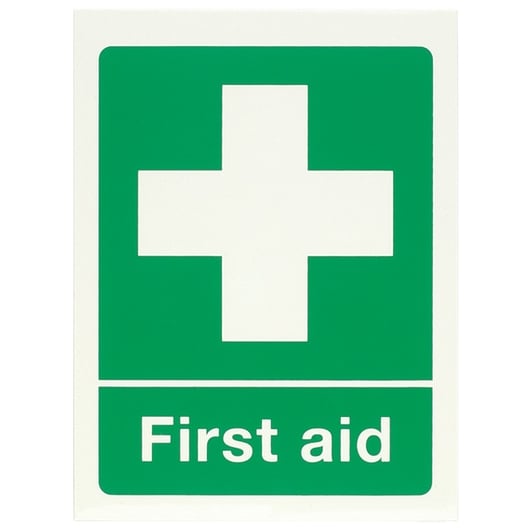 First Aid
Most of us never give a second thought to first aid...until we need it. But for many, it is the difference between life and death.
Sean was joined in studio by Sandra Cregan, First Aid instructor and qualified Emergency Medical Technician with the Irish Red Cross and by a man who knows all about the life-saving importance of first aid, musician Padraig Cooney.
Keywords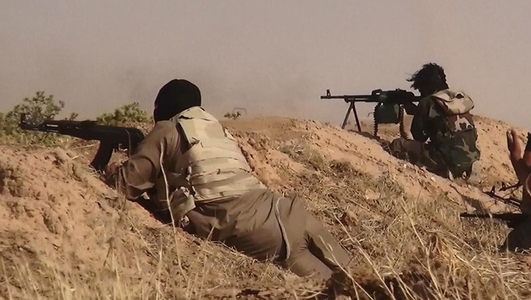 Homegrown Jihadis
As investigations continue as to the identity of the supposedly British man who beheaded American freelance journalist James Foley, the numbers of men born in Britain and elsewhere in Europe going over to the Middle East to wage holy war is growing. UK Government sources say that up to 500 British fighters remain in Syria and yesterday it emerged that there were up to 30 jihadis using Ireland as a base.
So who are these men, what motivates them and what can be done to deradicalise them?
Sean spoke to Ian Robertson, Professor of Psychology at Trinity College; Dr Ali Salem of the Islamic Cultural Centre of Ireland; security analyst, Tom Clonan and Hanif Qadir, a former extremeist who now runs the Active Change Foundation, a deradicalisation project in London.
Keywords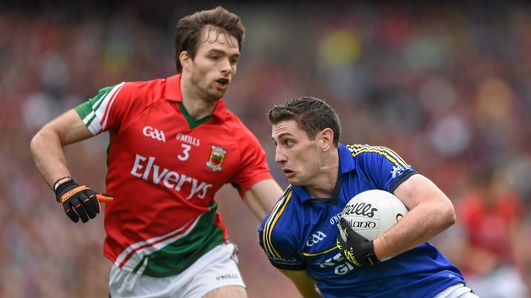 Mayo v Kerry replay
Despite the protestations, all roads lead to Limerick for Mayo and Kerry fans this weekend.
But will there be gridlock down the west coast as Gaelic Football fans descend on the Treaty city?
And – most importantly - will there be a semi final ticket at the end of the road for those who have made the journey?
Sean was joined by John O'Mahony, former Mayo manager and Fine Gael TD for the County and Sean Lally, general manager of the Limerick Strand Hotel.