Today With Sean O Rourke Wednesday 20 August 2014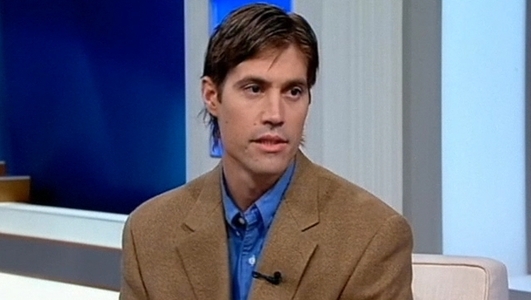 Journalist Beheading
Two years ago, James Foley, an American journalist was kidnapped in Northwest Syria – he has not been seen since.
Until yesterday when a video was posted on line which showed Foley being beheaded. His mother, it is reported, has accepted his death.
Joining Sean was Terence McCoy from the Washington Post.
Keywords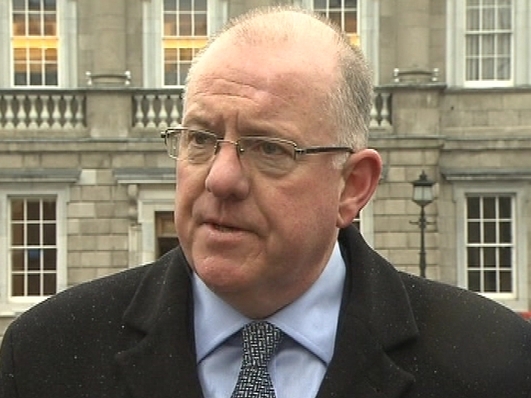 Foreign Affairs
The news this summer has been driven by stories of air strikes and rocket launches as the conflict between Palestine and Israel and events in Ukraine have dominated headlines.
In the midst of all of that, Charlie Flanagan was handed the brief for Foreign Affairs.
He spoke to Sean this morning.
Keywords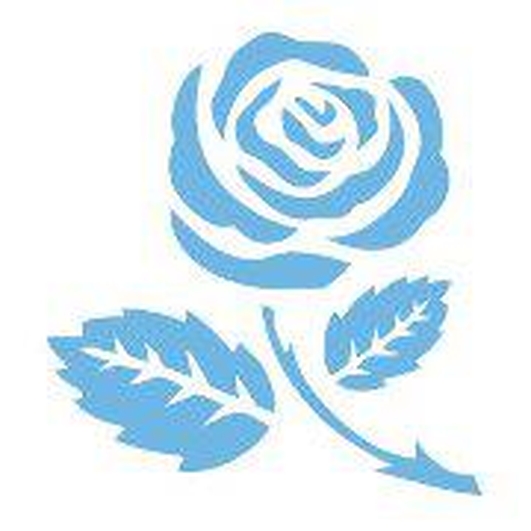 Autism
Going back to school can be a stressful time for all involved. But if you are a child with autism, or are on the autism spectrum, the experience becomes even more challenging.
Well, tomorrow, a new online support and advocacy service - AsIAm.ie - will be launched to help people with autism deal with the major challenges they face at school.
Sean was joined by the founder of that website, Adam Harris; Sally Maguire, a resource teacher and past president of the ASTI and Carrie Burton, a mother of three children with autism-related difficulties.
Keywords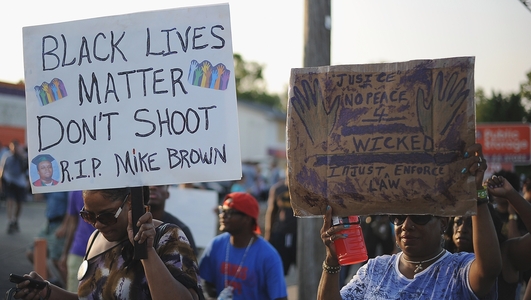 Ferguson
Crowds of protestors have been out again on the streets of Ferguson Missouri, where local people have confronted riot police ten days after the shooting dead of an unarmed black teenager, Michael Brown. There are fears that the situation could boil over again with the shooting of another man yesterday by police.
Sean spoke to Matt Sczesny of News 4 TV
Keywords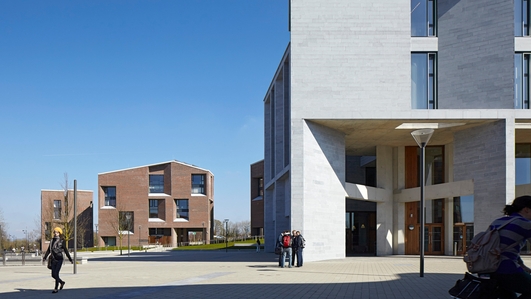 Student Accommodation
For some, the new academic year is just around the corner and for a majority of students in Dublin and Galway, they are still finding it very difficult to find somewhere to live as the housing crisis continues.
Two weeks ago Jackie Fox spoke to us about the pressure students are under while trying to find accommodation.
Jackie joined Sean again this morning with an update. We also spoke to Matt Doran, Administrative Officer at Student Services in NUI Galway.
Keywords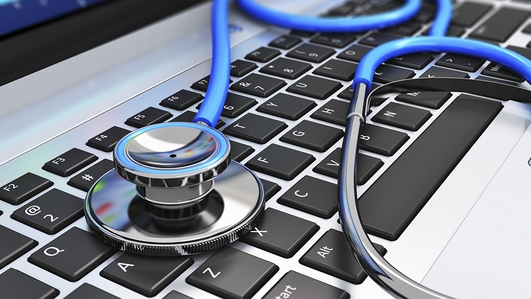 Vasectomy
For many couples in long term relationships, the decision for him to have a vasectomy, particularly after having a family, can be quite a straightforward one. Some may feel their family is complete where others may feel that they do not want a family at all. Equally, however, for many the decision won't can be a little more complicated. It can be a daunting decision for many men and our natural reticence to open up and talk about vasectomies and issues like it probably do not help.
In June Bill Linnane decided to have the snip, having sired 4 children and he joins me now from our Cork studio. I'm also joined by relationship counsellor, Mary O'Connor and by Dr Andrew Rynne a physician who has performed over 30,000 vasectomies
But first our reporter Brian O'Connell spoke to men in Cork about their thoughts on getting the snip.
Keywords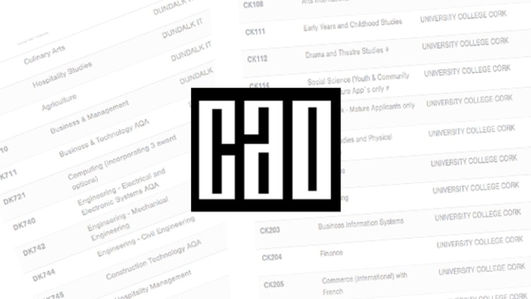 CAO
On Monday last over 50,000 CAO applicants received an offer from the CAO. Over 30,000 applicants have by this morning accepted a place in round one, which brings the total number of acceptances including earlier rounds to Mature, PLC, and deferred applicants to over 36,000 places. The remaining students who have received an offer are still considering their options. Some of them may not discern a way forward through the CAO process this year, while others have no offer at all and are wondering how to progress their educational journey. To assist all aspiring third level students Sean was joined again this morning by Brian Mooney guidance counsellor and Irish Times educational columnist.
Keywords