Today With Sean O Rourke Tuesday 19 August 2014
Today with Sean O'Rourke
The mid-morning current affairs magazine with the stories of the day, sharp analysis, sports coverage, in-depth features and consumer interest.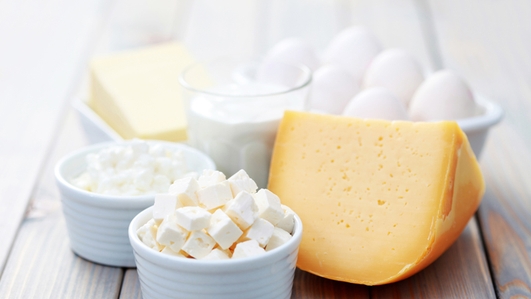 Putin's Sanctions
Russia's ban on dairy imports from the European Union is hitting global dairy markets at a time when they are particularly vulnerable. So as the shelves in Russia empty of Irish dairy products, as the top buyer of EU cheese and butter, how does this affect Irish producers?
Sean was joined by John Comer, President of the Irish Creamery Milk Suppliers Association; Jack Kennedy of the Irish Farmers Journal and by Alsu Khusainova, a Russian woman who is on holiday in Ireland and married to an Irish journalist in Moscow.
Keywords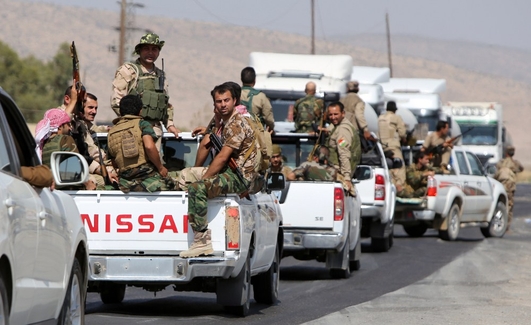 Iraq
The recapture of the Mosul Dam in Iraq by Pershmerga forces, backed by American fighter jets, has been called a major step forward by Barack Obama in the battle against the Islamic State.
Yesterday The US president announced the significance of this recapture
But what is the America's plan for unity of the country – and what is still to be done in the fight against IS?
Sean spoke with security analyst, Tom Clonan.
Keywords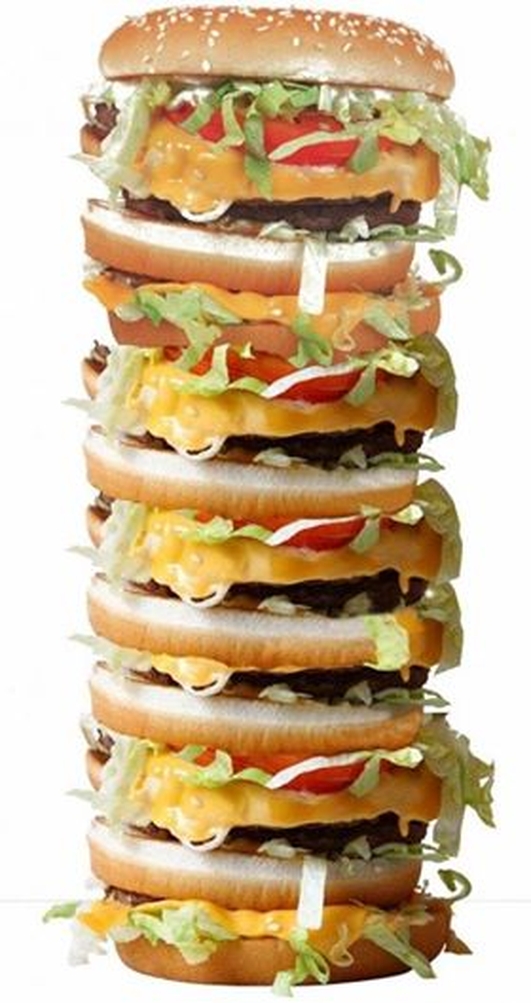 Bad Food Habits
Getting fit is not just about exercise. Food and diet play a huge part in the process so once you've mastered the chin-ups and crunches, it's also important to implement a healthy diet.
Yvonne Hogan, editor of the Irish Independent Fit Magazine, drastically changed her food habits when she decided to get fit and she joins me in studio.
Keywords