Today With Sean O Rourke Thursday 14 August 2014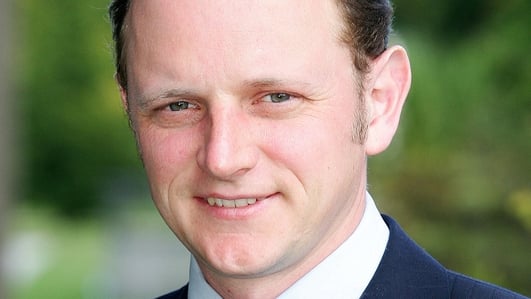 Cork Developer
It's been described as David v Goliath.
A €60bn multinational taken down in the Irish courts. But who are Blackstone and what does the O'Flynn brothers' victory over them yesterday mean for the future of NAMA and the Irish property market?
Keelin was joined by RTE Business Editor David Murphy.
Keywords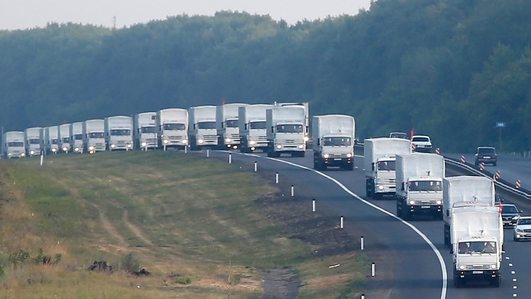 Ukraine
A large convoy of trucks carrying Russian aid is reported to be heading towards the border with Ukraine this morning.
The trucks appeared to be on the road to Rostov, the Russian city near rebel-held areas of eastern Ukraine but it is not clear if the convoy will be allowed cross into Ukraine. It's estimated over 2,000 people have been killed since mid-april with many civilians caught up in the conflict between rebels and Ukrainian forces.
Joining Keelin was Edward Lucas journalist and author of 'The New Cold War: Putin's Threat to Russia and the West'.
Keywords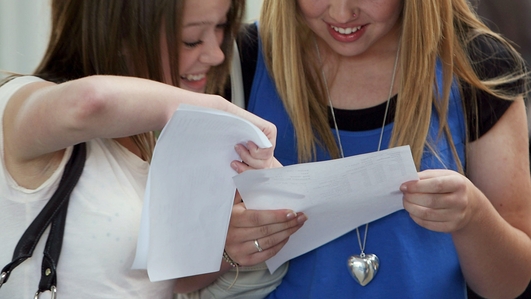 Leaving Cert
While almost 57,000 students got their result sin this year's Leaving certificate yesterday, often the media interest in results is confined to those small minority of student who achieved a high number of A1s. But, for many, simply passing the Leaving Cert can be a huge achievement. Our reporter Brian O'Connell has been talking to some persons who were delighted with their results yesterday and for whom, for different reasons, completing their Leaving Cert was a real achievement.
Keywords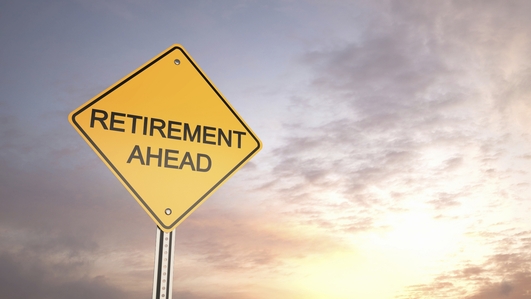 Positive Retirement
Retirement is a milestone in any person's life but while many look forward to what are traditionally known as their Golden Years, others struggle with the loss of social interaction and routine in their lives.
So, what can you do to ensure a positive retirement? Keelin was joined by Professor Moira O'Brien, osteoporosis consultant who still has a full work schedule at the age of 80, and by recently retired businessman, Brian O'Neill.
Keywords