Today With Sean O Rourke Wednesday 13 August 2014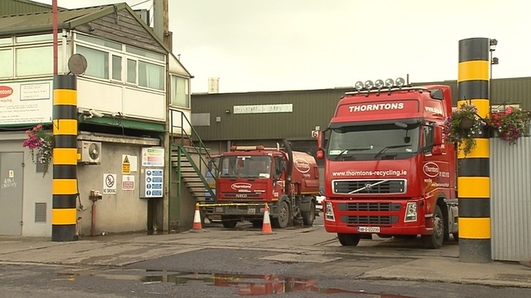 Dismembered Body
Gardai attempting to discover the identity of a dismembered man found in a waste recycling plant in Ballyfermot , Dublin have uncovered a number of vital clues.
Forensic experts believe the man was between 25 – and 45 years of age and that he underwent surgery for head injures...neurological screws were found in his skull.
Joining Keelin was former Garda forensic expert Brendan McArdle.
Keywords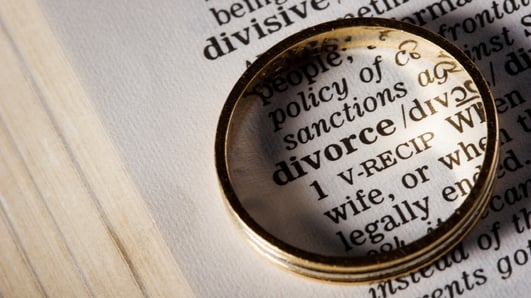 Divorce and Mediation
Marriage breakdown is a stressful, and for many, a devastating time. Where there are children involved and where the parties sit opposite each other in an adversarial setting, the stress can be magnified.
Under a new law being considered by the Government couples who want to end their marriage could be forced to take part in mandatory counselling and mediation.

Family Law researcher and senior partner in Arc Mediation Dr. Roisin O'Shea spoke to Keelin this morning.
Keywords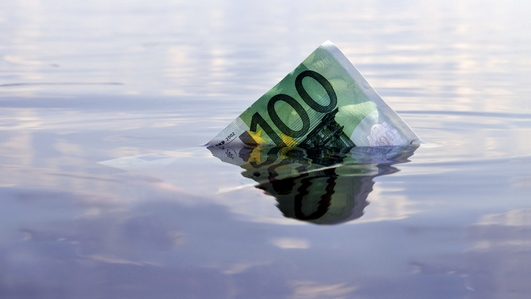 Debt
It's generally accepted now that the economy is emerging from recession.
But the economy would be growing more quickly if consumers were spending more. But one important reason why they're not spending more is the massive burden of debt they are carrying.
According to new figures from Stubb's Gazette, which represents creditors, we are five times more indebted than we were in 2008.
James Treacy is the Chief Executive of Stubb's Gazette spoke to Keelin.
Keywords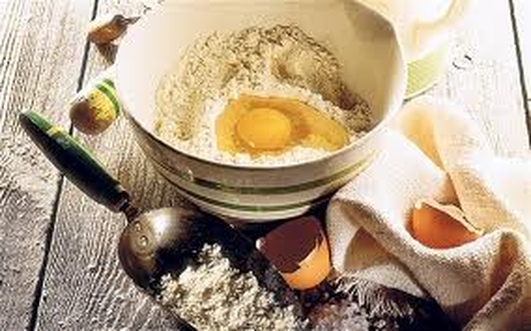 Cake
It is a truth universally acknowledged that there is nothing quite like a nice slice of cake with a cup of tea.
A short time ago, that involved merely pottering to the shop and buying a Gateaux cake and putting on the kettle. But now with the success of The Great Irish Bake Off on TV3 on the Great British Bakeoff which continues tonight on BBC1 and with experts such as Rachel Allen cheerleading us on, we have found few excuses not to get out the wooden spoon.
Sales of cake stands and ingredients of even flour and sugar have increased and even the doily has been forgiven and rehabilitated.
So what do we enjoy – the actual baking or is it the pleasure of eating? Are home-made cakes always better than anything you could buy?
Joining Keelin from Ballymaloe cookery school is Ireland's very own High Priestess of all things flour-related, Rachel Allen
Keywords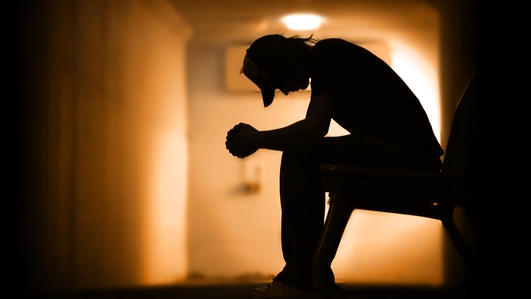 Death Certs
In speaking to Joanne and Alex Featherstone yesterday about the death of their partner and dad by suicide, we touched upon the proposal by Tanaiste Joan Burton to create a short form death cert that would omit the word 'suicide' from that official document.
We're returning to this proposal, and Keelin was joined in studio by Joan Freeman, the founder of Pieta House...and on the phone is Terence Casey, the Coroner for South Kerry.
Keywords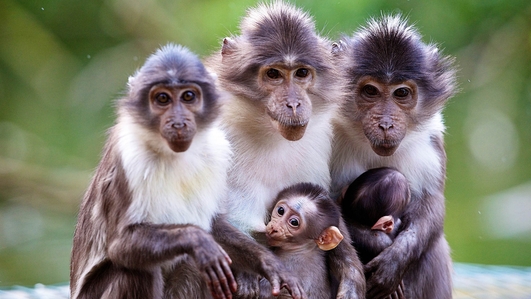 Dublin Zoo
With a new arrival last month and the weather thus far being very kind, business at Dublin Zoo has been booming.
Keelin was joined by Leo Oosterweghel, Director, Dublin Zoo
Keywords