Today With Sean O Rourke Tuesday 12 August 2014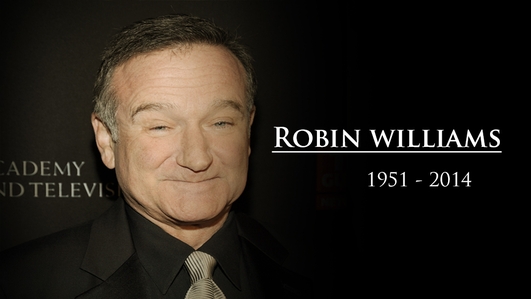 Death of Actor Robin Williams
Actor Robin Williams has been found dead in what police said was a suspected suicide at his home in California.
Williams, 63, known for films such as Good Morning, Vietnam and Mrs Doubtfire, had been grappling with severe depression recently, according to his press representative.
Keelin spoke this morning with our reporter Edel Coffey and with Donald Clarke of the Irish Times.
Keywords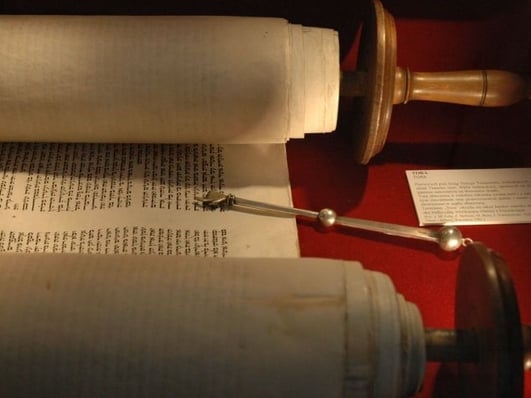 Anti Semitism in Europe
Israel has been on the receiving end of worldwide criticism for its actions in Gaza. However, away from that conflict, there has been a Europe-wide increase in violent anti-semitic incidents against synagogues, Jewish businesses and home. Whilst no doubt Israel's policy in Gaza has stoked the fire, is the current spate of anti semitic attacks the sign of a more deeply rooted resentment.
Keelin was joined by Jon Henley of the Guardian
Keywords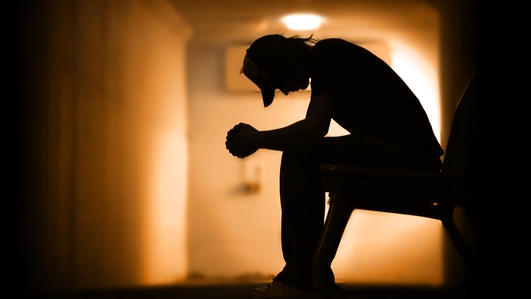 Honesty and Suicide
Three and a half years ago, Andy Morgan, a young father from Santry in Dublin left a New Year's Eve party, went home and took his own life – leaving his partner and three children behind.
Andy's second daughter, Alex, who is now ten years old, has become something of an internet sensation in the last few days, after a video she made about her dad and how he died went viral.
Alex, and her mum – Andy's partner, Joanne Featherstone – joined Keelin in studio this morning.
Keywords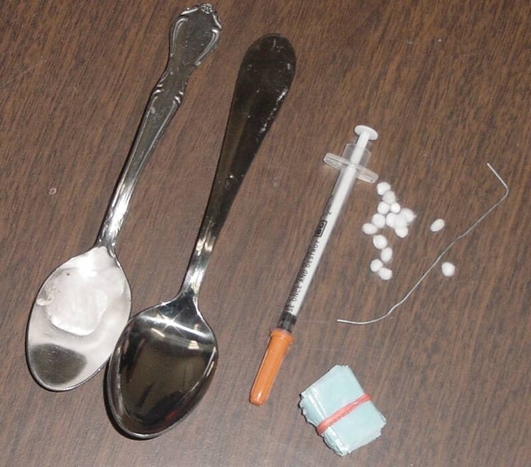 Drugs in Regional Towns
The community meeting held in Roscrea in County Tipperary to address the drug problem in the town has highlighted the extent to which drug addiction has migrated from our main cities to small regional and rural towns around the country.
Our reporter, Brian O'Connell went to Tralee yesterday where he spoke to some drug users about the drugs they take, where they get them, and why they take them.
Keelin was also joined by Paul Delaney who is the Coordinator of the Cornmarket Project in Wexford and Brian Doyle, who is an outreach worker with 30 years' experience in Dundalk.
Keywords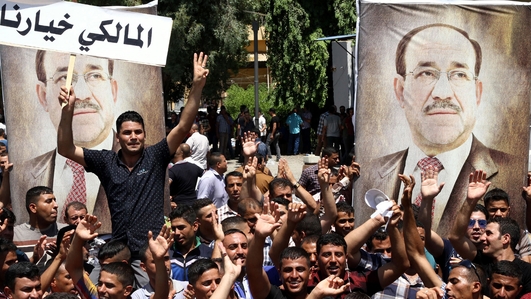 Iraq
Despite American airstrikes the Islamic State is continuing its advance in Iraq and yesterday seized the Kurdish town of Jalawla, 70 miles northeast of Baghdad.
The Islamists are continuing their persecution of Yazidis, thousands of whom have taken refuge in the past week on the arid heights of Mount Sinjar, close to the Syrian border.
Meanwhile Iraq's president has named a new prime minister to end Nuri al-Maliki's eight-year rule. But Al Maliki, widely seen as divisive, is refusing to go.
To discuss developments in Iraq, the Daily Telegraph's Jonathan Krohn, who's in Kurdistan and Middle East analyst Hazhir Timourian.
Keywords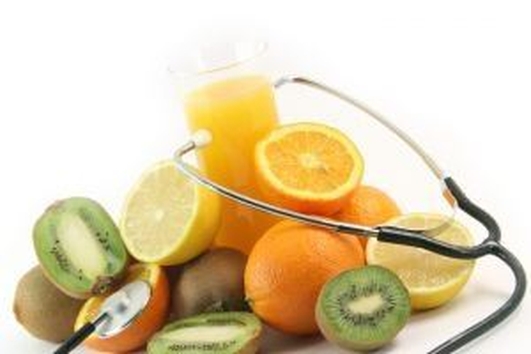 Nutrition
What your child eats for the first 1,000 days of its life has a far-reaching impact on their development, their health and their eating habits later in life.
Emma Buckley is a consultant nutritionist and she joined Keelin this morning.
Keywords