Today With Sean O Rourke Monday 11 August 2014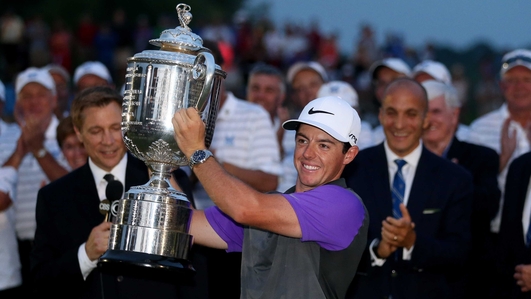 Golf
Rory McIlroy stepped into the golfing pantheon yesterday when he won his fourth major championship at the age of just 25.
Only Tiger Woods and Jack Nicklaus have achieved so much so young.
To reflect on this hard fought victory in the US PGA championship, Keelin was by joined from Kentucky by CNN golf correspondent Shane O'Donoghue.
Keywords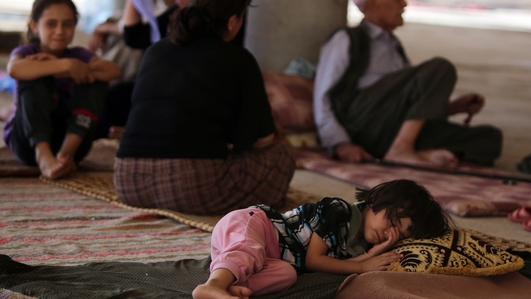 Iraq
As the crisis in Iraq deepens, more than 20,000 people still remain trapped on Mount Sinjar by jihadists, Islamic State, although as many of that again have escaped thanks to the efforts of Kurdish rebels who crossed the border from Syria to help them. Humanitarian relief drops are ongoing.
Keelin was joined by Irish Times Security analyst, Tom Clonan; Shashank Joshi, analyst at the Royal United Services Institute and Richard Spencer, the Daily Telegraph's Middle East correspondent, who has been at the frontline between ISIS and Kurdish forces.
Keywords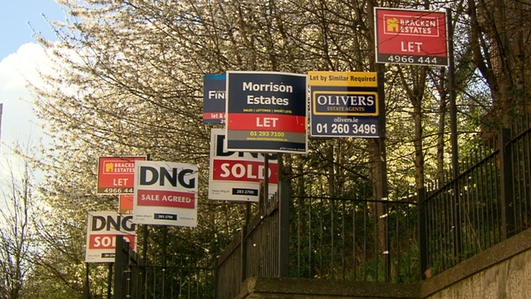 Dublin Housing Crisis
As Dublin experiences a housing shortage – the focus is now on changing the way we live – we can no longer all expect houses with gardens and instead many believe we need to embrace the European style of apartment living
Here to look at what can be done to improve living conditions in the capital were Robin Mandal, President of the Royal Institute of the Architects of Ireland and Krystina Rawicz a chartered surveyor.
Keywords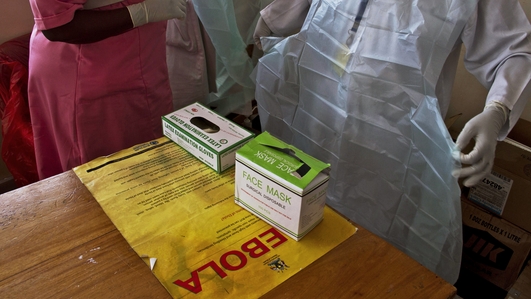 Ebola
As the Ebola outbreak continues across Western Africa, with a death toll approaching 1,000, much of the debate has now turned to drug research, and the question – why do we still know so little about this virus?
Joining Keelin was Professor John Ashton, President of the UK Faculty of Public Health, who wrote in the English Independent last week that if the virus arrived in London, a cure would be found.
Keywords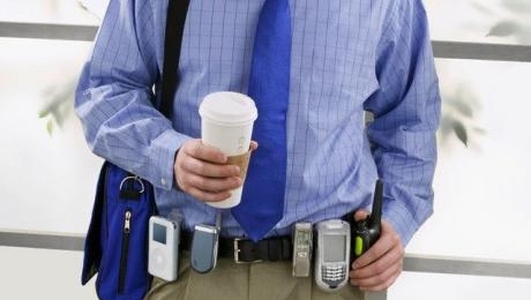 Abandoning Technology
Is technology, and the smart-phone in particular, starting to take over our lives? In the UK, at least, a major study has shown that people on average spend more time per day using media devices than they do sleeping.
Joining Keelin to discuss the phenomenon of tech-addiction is Fergal Rooney, Senior Counselling Psychologist at St John of God Hospital, but first we have two people who have taken the plunge and abandoned their smart-phone and from Cork Vintage and Parenting Blogger Ann Marie O'Sullivan, and on the line is Haydn Shaughnessy, an Enterprise & Innovation expert and journalist with Forbes.com.
Keywords