Today With Sean O Rourke Friday 1 August 2014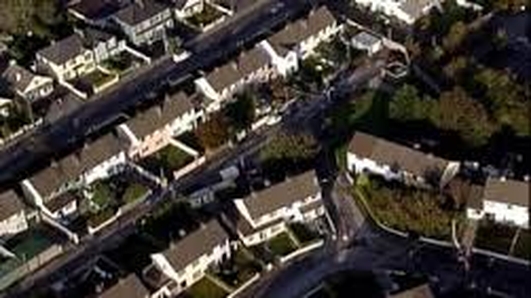 Negative Equity
Good news for homeowners in negative equity as the rise in house prices, particularly in Dublin, has lifted as many as 45,000 people out of negative equity. But will it last and how far will prices go?
Karl Deeter of Irish Mortgage Brokers spoke to Keelin this morning.
Keywords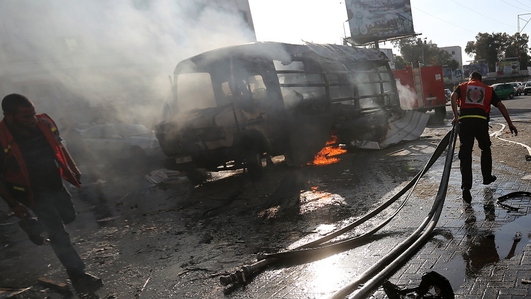 Gaza / Israel
Israel and Hamas have begun an unconditional 72-hour humanitarian ceasefire in Gaza.
Talks on a more permanent truce are to start in Cairo.
More than 1,500 people – mostly Palestinian civilians – have died 24 days of fighting
We explored the prospects for a permanent solution to the Israeli – Palestinian conflict now with two people who have grown up with it.
Keelin spoke with Alexandra Magalith, an Israel barrister and Irish resident and Claudia Saba, a Palestinian living in Ireland who has just completed a PhD in politics in UCD. She is also a member of Gaza Action Ireland.
Keywords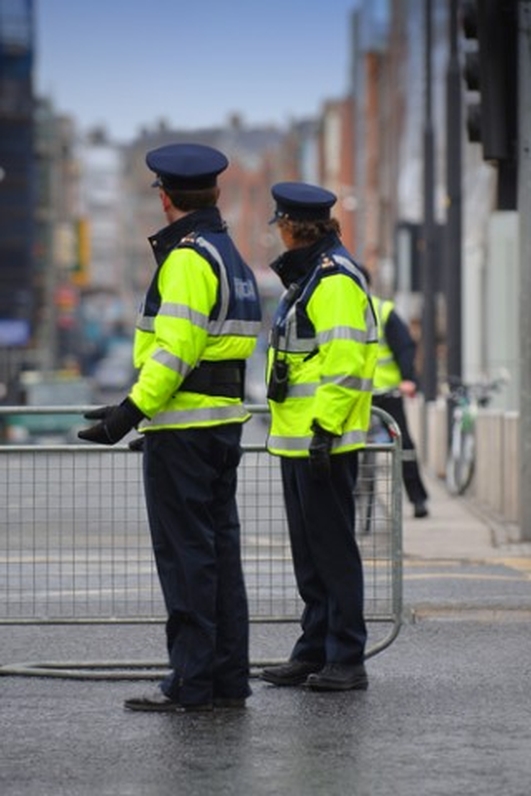 Gardai and Ethnic Minorities
In the most recent round of applications to join An Garda Siochana, only 2.3% were individuals from an ethnic minority background, raising questions of just how damaged relations have become between these communities and the police service.
Joining Keelin to discuss diversity within the gardai is the Sergeant in charge of the Racial, Intercultural & Diversity Office, Dave McInerney; Shane O'Curry, director of the Irish Network Against Racism, ENAR and Diane, who has used the ENAR's iReport system after experiencing what she feels was a racially-motivated incident, and an apparently unsatisfactory response from the Gardai.
Keywords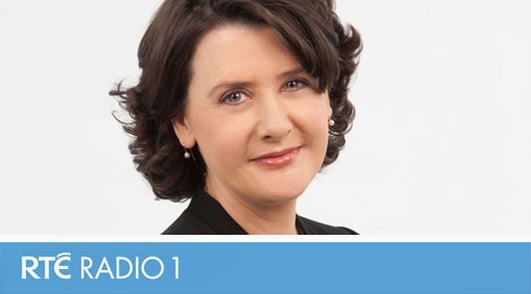 Gathering
This week, the war raged on in Gaza and Israel with no apparent end in sight. Meanwhile back home, Brian Purcell stepped aside in the Department of Justice, Ivor Callelly was jailed for five months, former directors of Anglo Irish Bank were sentenced to 240 hours of community service, while Alan Shatter began a high court action to quash findings of the Guerin report ...and, Hollywood came to Skellig Michael.
Joining Keelin for a look back at these and the other main news stories of recent days were: Eamon Delaney, columnist and commentator; Dearbhail McDonald, Legal Affairs Editor with the Irish Independent; Cormac Lucey, Economics Columnist with the Sunday Times; Catherine Halloran, Political Correspondent with the Irish Daily Star.