Today With Sean O Rourke Thursday 31 July 2014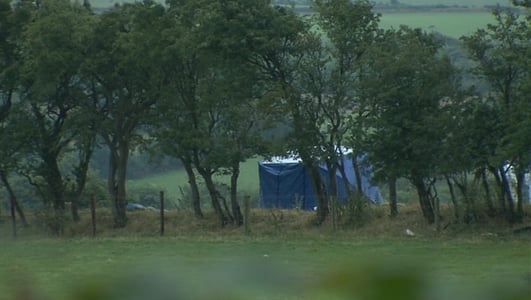 Body in Meath
It is believed the killing of a man in County Meath was drugs related . Paul Gallagher from North Dublin, who had been missing since Monday, was found with gunshot wounds in a field.
Joining Audrey from Drogheda was reporter Elaine Keogh
Keywords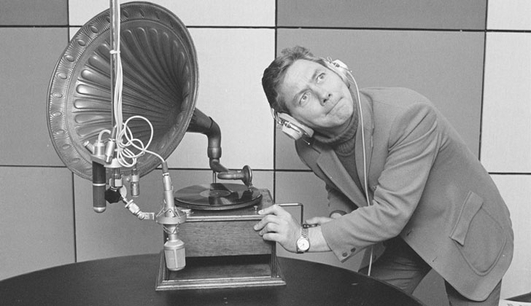 Gay Byrne at 80
Gay Byrne has had quite a career to date.
It didn't quite start on the Late Late show, but that is the programme with which he will forever be associated.
He turns 80 on Monday next and he has come into studio this morning to talk about television, radio and road safety.
Keywords
Anthony Lyons Sentence Quashed
The Court of Criminal Appeal has quashed the original sentence of six months in prison and sentenced him to six years with four suspended.
Credit has been given for time already served.
Lyons, from Griffith Avenue in Dublin, was found guilty of the sexual assault of a young woman walking on Griffith Avenue in the early hours of 3 October 2010.
Audrey spoke to Paul Reynolds with the latest.
Keywords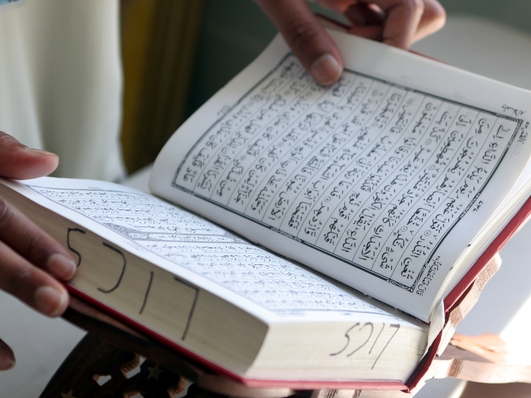 Muslims in Ireland
Islam is the fastest growing religion in Ireland, with an estimated 500 Irish people converting to the Muslim faith each year.
But what is it like to be Muslim in this country – and particularly what is it like to be a Muslim woman, easily identifiable because of the scarf, or hijab, which most choose to wear?
Audrey was joined from the Limerick studio now by James Carr, a postdoctoral researcher at the University of Limerick who has just published a study on the experiences of Muslims in Ireland.
And in studio were two Muslim women, Ciara Simon and Lorraine O'Connor to tell us about their experiences, good and bad.
Keywords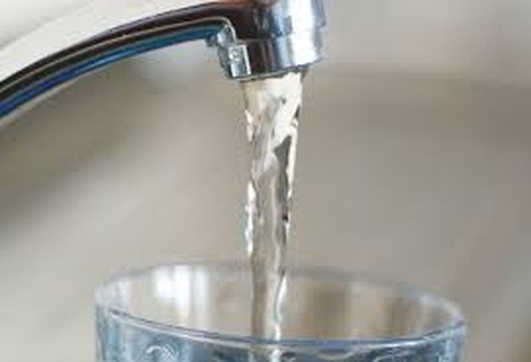 Water Charges
We'll know a lot more later today about how much water will cost when charging begins in October.
The Energy Regulator is due to publish proposals for – among other things - how much we will be charged per per litre, how much we will get for free, and how much free water each child in a house will be entitled to.
These proposals will be open to public consultation for a month before a decision is made.
Audrey joined now by Paul Melia Irish Independent Environment Correspondent.
Keywords