Today With Sean O Rourke Wednesday 30 July 2014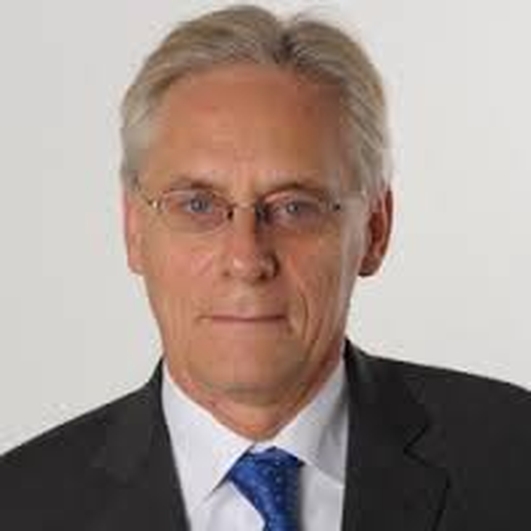 German Ambassador to Ireland
Keelin was joined by the German Ambassador to Ireland, Dr Eckhard Lubkemeier. Dr Lubkemeier arrived to take up his position just months after Ireland entered the EU/IMF bailout programme in 2010 – and after a turbulent enough period for Irish/German relations his tenure here is about to an end
So he came into us take a look back over the last few years.
Keywords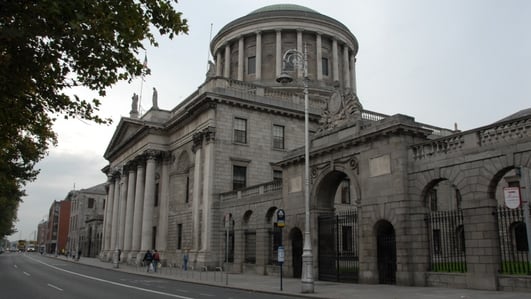 Civil Court of Appeal
A brand new court – the Court of Appeal – is about to open – judges have been designated for it and the aim is to have it up and running by October.
The thinking behind opening this court – is that it will take pressure off the supreme where there is currently a back log of 4 years. And We voted for its inception in a referendum last year
But not all agree that opening a whole new court is the best way to deal with the backlog
Keelin was joined by Seth Barrett Tillman – a lecturer in the department of Law in NUI Maynooth and by Stuart Gilhooly a litigation solicitor and a council member with the Law society.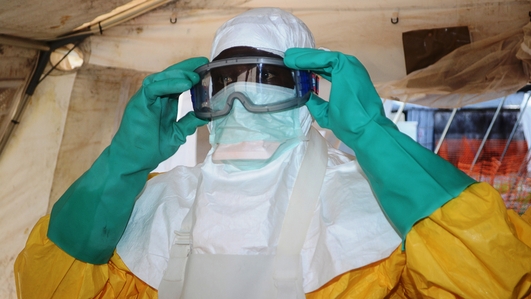 Ebola Virus
A new outbreak of the Ebola virus in Western Africa is causing international concern, with fatality rates of between 60 and 90 percent, severe difficulties in tracking infected individuals, and communities resisting medical assistance due to fear.
In the face of this crisis, Medicine Sans Frontiers – Doctors Without Borders – are, as ever, putting themselves at necessary risk on the frontlines.
Keelin was joined in studio now by one of these workers, Dr Gabriel Fitzpatrick, specialist in Public Health and Infectious Diseases, and chairman of Medicine Sans Frontiers Ireland.
Keywords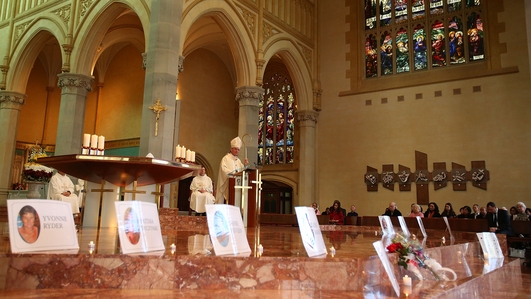 Grieving Without a Body
Last week, the bodies of hundreds of victims of Flight MH17 were transported from Ukraine to the Netherlands.
Many more families are still awaiting the return of their loved ones.
Grieving in the absence of a body is a complicated process and the experience can cover everything from miscarriage to missing persons.
Keelin was joined by Prof Jim Lucey, Medical Director of St. Patrick's Hospital and Clinical Professor of Psychiatry at Trinity College, and Marie Creegan, Social Worker and Training Research Officer in Féilecáin.
Keywords